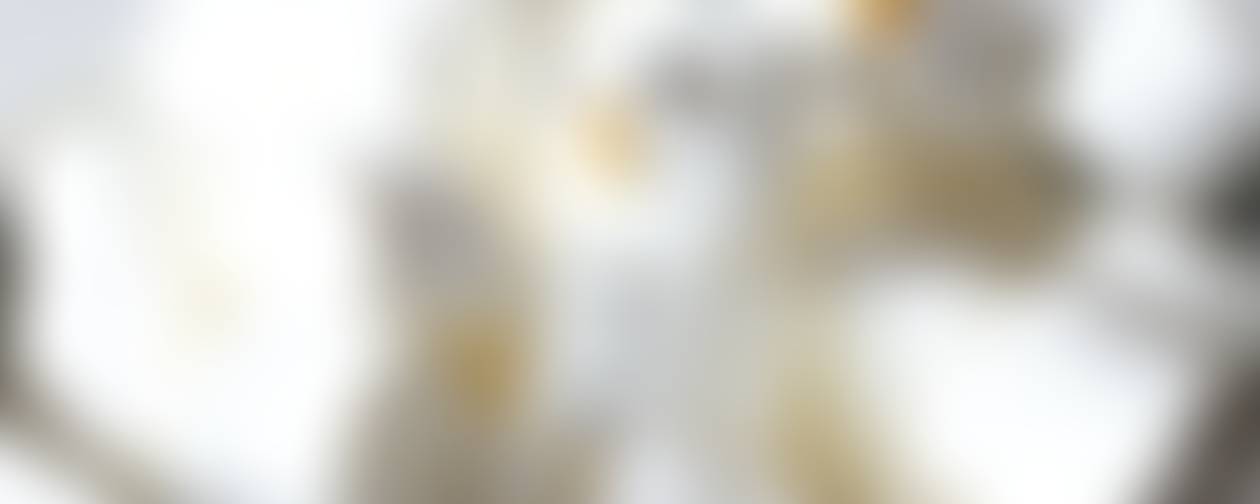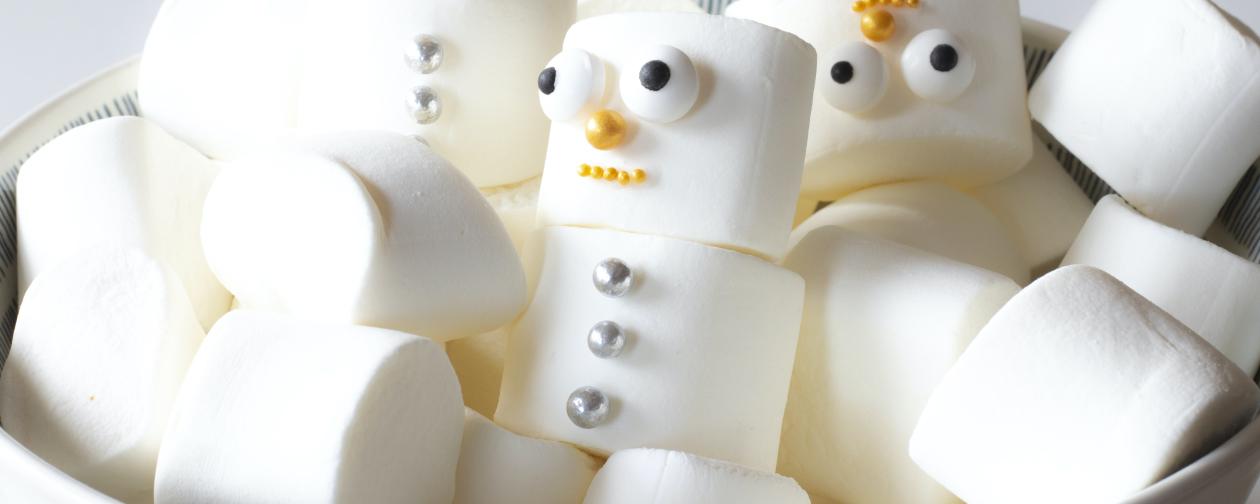 Jackson Family Weekly Update
January 29, 2023
Burrr It is Cold Outside.....Missing a Coat?
Our Lost and Found is FULL of very nice coats, jackets, sweaters, and sweatshirts. We have walked students by the lost and found, but few jackets were recognized. It is going to be really, really cold this week. If your child is missing a cold weather item, please stop by school Monday and look at our Lost and Found. I bet you might just find it there!
Other Important Information:
In anticipation of possible winter weather this week, on Friday your child's teacher sent home a packet of work to be completed in the event we have to shift to remote learning. We will NOT be sending home devices with students.
The Show Your Love Coin Drive begins this Wednesday. Students will bring change and place it in the container for their grade level in the Tiger's Den. The winning grade level will win an ice cream sundae party.
You are invited to attend a special informational meeting regarding the Bond Election this Wednesday, February 1, 3:15 PM at McKinley Elementary.
CogAt Testing for 2nd and 4th Grade students will be this week
STEAM Night is Tuesday, February 7, 5:00 - 7:00 PM. This a a fun night filled with Science, Technology, Engineering, Art, and Mathematics activities.
Vision Screenings will be held on Monday, February 6.
Counselor's Corner
Click this link for this week's Counselor's Corner Newsletter. There is important information regarding February's character trait: Friendship, school counseling, and other resources.

We will recognize and celebrate National School Counseling Week February 6th -10th.
Kindness Week will be celebrated Feb. 13th-17th with special Dress UP Days:
13th: Shine Bright with Kindness: wear neon or bright colors
14th: Team Up for Kindness: wear favorite team shirt/jersey
15th: Dreaming of Kindness: wear PJs
16th: Being Kind is Super!: dress like a superhero or wear a super hero shirt
17th: Go Wild with Kindness: wear animal print or Jackson gear
Bond Election - February 14
Families,

There is a bond and Board of Education election coming up on Tuesday, February 14. I encourage you to get out and vote, and wanted to share a few things that directly impact Jackson.
Restroom upgrades
Wheelchair access to stage
Classroom upgrades (paint, flooring, ceiling tiles, millwork)
Exterior Lighting
Window replacement
STEAM Lab
If you want to learn more about the bond and what is happening here or across the district, visit normanpublicschools.org/bond. You may also attend a special meeting on February 1, at 3:15 PM at McKinley Elementary, 728 S. Flood, Norman, OK 73069.
Polls will be open from 7 a.m. to 7 p.m. on February 14, and early voting in Cleveland County is scheduled for 8 a.m. to 6 p.m. on Thursday, February 9 and Friday, February 10.
If you are planning to vote via absentee ballot in the upcoming school bond election, the deadline to request an absentee ballot is Monday, Jan. 30 at 5 p.m. Absentee ballots must be requested each calendar year. Voters who wish to vote via absentee ballot but did not request absentee ballots by Jan. 1 must request a ballot before each election. Visit the Cleveland County Election Board for more information about voting via absentee ballot.
Attendance Matters
Daily school attendance, even in elementary school, is vital to your child's success both academically and socially/emotionally. Being present in school and on time boosts student confidence, ensures students receive vital instruction in basic literacy and math skills, and helps them develop solid positive relationships with their peers and teachers. Jackson Elementary School has a goal of 95% or higher average daily attendance or ADA. At this time, our average ADA is 92.37%. Here are some strategies to help you have a successful and easy morning:
Set a regular bedtime and morning routine.
Lay out clothes and pack backpacks the night before.
Develop backup plans for getting to school if something comes up. Call on a family member, a neighbor or another parent.
Try to schedule medical appointments and extended trips when school isn't in session.
If your child seems anxious about going to school, talk to teachers, school counselors and other parents for advice on how to make your child feel comfortable and excited about learning.
If you are concerned that your child may have Covid-19, call your school for advice.
If your child must stay home due to illness, ask the teacher for resources and ideas to continue learning at home.

If your child is struggling with wanting to come to school, please contact your child's teacher, Jamie Schulze, our school Counselor, Mrs. Huntley or Mrs. Cliburn for assistance.
Arrival and Dismissal
Please do not drop off your children prior to 7:25 AM unless they are participating in a special club or event that meeting in the morning. There is no supervision for students prior to 7:25 AM.
Please remember to call the office by 2:00 PM if you need to change your child's typical way they go home. This allows us time to notify teachers and students of any changes.
Please pick your children up by 3:10 PM. Teachers are off contract at 3:10 and there is no one available to supervise your students after 3:10 PM.
Please leave all toys, including Pokemon cards & other trading cards, at home.
Second Step
We want your child to be successful in school and that means supporting and encouraging their whole development. While excelling in academic classes is important, children also need skills to take on learning challenges, make good decisions, manage strong emotions, and get along with others.
Please see below to learn more about what your child is learning next week and find guiding questions to assist with continuing the conversation at home. Families can also visit The Second Step Family Webpage to view full lessons and student handouts.
PK K 1st 2nd 3rd 4th 5th 6th 7th 8th
Check out Norman Public School's Prevention Resource library here!
Jan 30th - 3 - Cog-At Testing for 2nd & 4th Grades

Feb. 1st - Show the Love Coin Drive Fundraiser Begins
Feb. 1st - Bond Election Meeting 3:15 - McKinley Elementary
Feb. 6 - 10 - National School Counselors Week
Feb. 7th: STEAM Night
Feb. 10th: Friendship Day Parties
Feb. 13th-17th: Kindness Week
Feb. 20th: No School-Presidents Day
Feb. 23rd - Spring Pictures
March 7th: Author Visit for 4th and 5th Grades
March 9th: Evening Parent Teacher Conferences
March 10th: No School: Morning P/T Conferences
March 13th-17th: Spring Break
March 31 - Spring Carnival
Jackson Elementary School
Jill Cliburn
Jill is using Smore to create beautiful newsletters