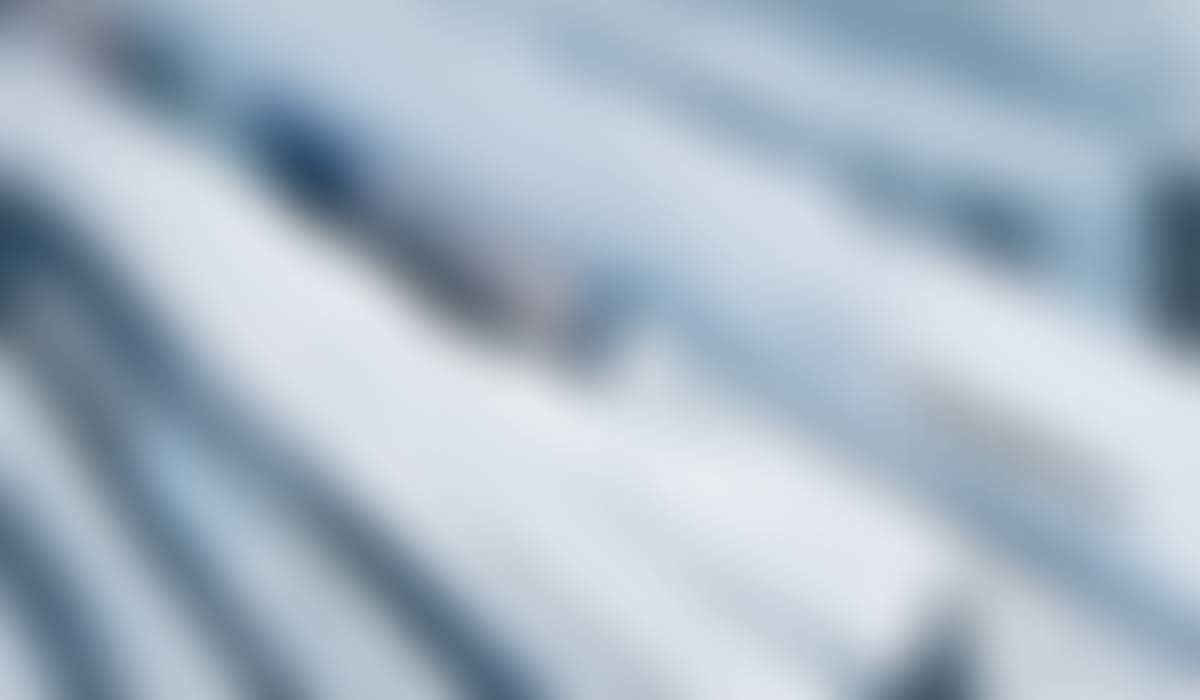 New Feature in Sapphire
August 25, 2022
New Feature in the Sapphire Community Web Portal
Greetings, Rocket Families!
We are pleased to announce that you can now submit your child's Absence Excuse Form in the Sapphire Community Web Portal! This newly streamlined process will save you time because it eliminates the need to download, print, and send the paper form to your child's school. It's all completed online in Sapphire.
If your child is absent for any reason, please log into your Sapphire account and navigate to the Student Data Forms section to find the Absence Excuse Form. The building attendance secretary will be notified when you send the form in Sapphire. Once the absence is approved, the documentation will be accessible in the Document Center of your Sapphire account.
If you do not have internet access, please contact the main office of your child's school to receive a paper copy of the Absence Excuse Form.
This information, along with the link to Sapphire and directions for submitting an Absence Excuse Card, can be found on the Families section of the district website and is linked below.
Spring Grove Area School District
Learning Without Limits