GIRL POWER!
Are you ready?
The Girl Power Lunch Sessions
Hi Girls!
It can sometimes be tough being a girl - making friends - keeping friends - whose friends now - whose not friends now.... it just never stops.
Get ahead - spend some valuble time with your friends. Have fun, have a chat, learn some friendship hints that will help you in high school and in the future.
When?
Every Wednesday (term 3) @ 1st lunch
Stratight after eating time.
Where?
Year 5 - Library from next week ( - secret location for this week! To be announced!)
Year 6 - ESL room
Who?
Year 5 - Mrs Foley
Year 6 - Mrs Mulligan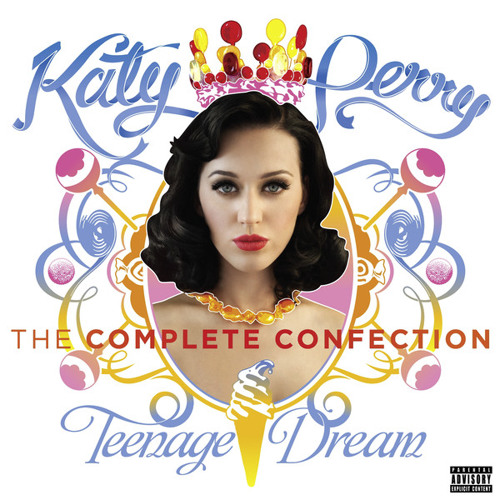 Katy Perry
Firework by Katy Perry