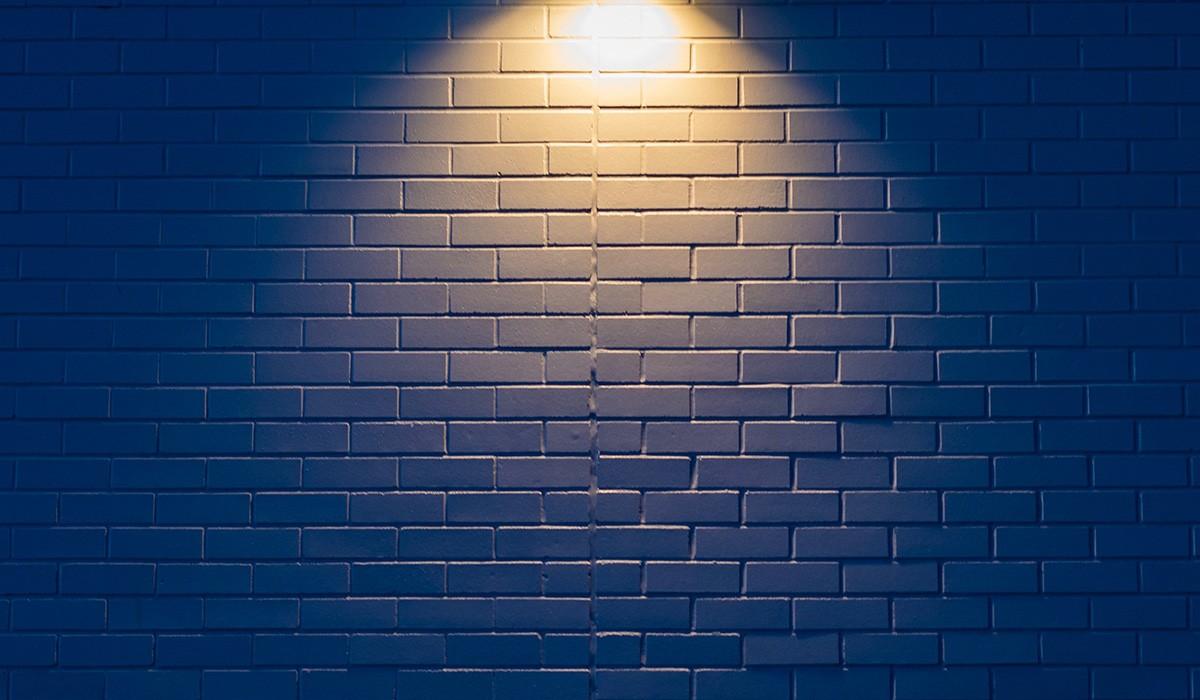 Warrior News
February 17, 2023
Dear Warriors!
We are now officially over the halfway mark! We have 73 days of school left until the 22-23 year comes to a close. We are inviting all families to come and meet the superintendent candidates. We will host two candidates on 2/27 and two on 2/28 from 3:00 until 4:00. The candidates will be in the cafeteria and in the media center. We hope you will stop by! You will be able to provide the school committee feedback as well!
Sincerely,
Dr. Lisa C. Mobley
Congrats to our KELLY REX CHAMPIONS!
Seal of Biliteracy
The State Seal of Biliteracy is an award provided by the State of Massachusetts that recognizes public high school graduates who attain high functional and academic levels of proficiency in English and a world language in recognition of having studied and attained proficiency in two languages by high school graduation. The vision is to help students recognize the value of their academic success and see the tangible benefits of being biliterate. The State Seal of Biliteracy takes the form of a seal that appears on the transcript or diploma of the graduating senior and is a statement of accomplishment for future employers and for college admissions.
The Massachusetts State Seal of Biliteracy acknowledges linguistic equity because all world languages are included. Proficiency of the languages is evaluated via testing that measures all modalities of communication: listening and understanding spoken language, speaking with fluency (use of vocabulary), reading and comprehending the reading, and writing to demonstrate knowledge of grammar.
STAMP Exam Information
Please review the exam information if you are interested in obtaining the Seal of Biliteracy

KPHS Student Moderated Renowned Author Talk!
Ahunna James was the moderator at the Unlikely Story who hosted the country's leading anti-racism scholar, bestselling author, Dr. Ibram X. Kendi

AP Proctors Needed
AP Proctors Needed!
Anyone interested in proctoring the AP exams can email Jessica Nutter, Guidance Department Head at nutterj@kingphilip.org.

You may not be a relative to current AP exam test-takers nor have previously taught the AP subject matter. You must have a CORI on file with KPRHS. Payment varies based upon exam length.
Schedule of AP Exams

May 1
8:00 AM US Government & Politics Wooden Gym
May 2
8:00 AM Environmental Science Wooden Gym
12:00 PM Psychology Wooden Gym
May 3
8:00 AM English Literature Wooden Gym
12:00 PM Computer Science A Wooden Gym
May 4
8:00 AM NONE
12:00 PM Statistics Wooden Gym
May 5
8:00 AM US History--DIGITAL Wooden Gym
12:00 PM Microeconomics Wooden Gym
WEEK 2
May 8
8:00 AM Calculus AB & BC Wooden Gym
12:00 PM Computer Science Principles Wooden Gym
May 9
8:00 AM English Language Wooden Gym
12:00 PM Physics C: Mechanics Wooden Gym
May 10
8:00 AM Spanish Language Band Room
12:00 PM Biology Wooden Gym
May 11
8:00 AM French Band Room
8:00 AM World History: Modern--DIGITAL Wooden Gym
12:00 PM Physics I: Algebra Wooden Gym
May 12
8:00 AM Music Theory Band Room
12:00 PM None
Thank you,
Jess Nutter
Guidance Department Head
King Philip Regional High School
201 Franklin Street
Wrentham, MA 02093
(508) 384-1000 ext. 3155

Retest Dates
ELA Retest--March 8 & 9
Math Retest--March 14 & 15
Grade 10
ELA March 28 & 29
Math--May 16 & 17
Biology--June 6 & 7
Important Dates
February 20-24--School Vacation Week
March 1-- Half Day for Students
March 10--Progress Report Posted
April 12--Half Day for Students
April 14--Q3 Report Cards Posted
April 17-21--Spring Break
May 1 through May 12--AP Exams

May 3--Half Day for Students
May 5--Senior Progress Report Posted
May 19--Progress Report Posted
May 29--No School
May 31--Half Day for Students
June 19--No School
June 20--Last Day of School
PARKING
Please be aware that KPHS does not endorse parking on local streets. Students should be cautious of no parking signs. Cars may be towed in these posted areas by the WPD.

Follow KP on Social Media
Currently, final exams for grades 9-11 are scheduled June 14th through June 20th. Students cannot make up exams unless they have an excused absence. (page 31. Student Handbook)
Only the following will be considered excused absences:
Religious holidays or commitments: Any student who is unable to attend school because of his or her religious belief shall have the opportunity to make up any examinations missed because of the religious belief or commitment, provided it does not create an unreasonable burden on the school. In consultation with the building principal, requests for excusal from the examinations for an absence based on religious belief will be considered on an individualized basis. Also excused are observances of major religious holidays.

Field trips and exchange programs

Funeral-bereavement absences

Court appearance/jury duty

College days up to three per year for Seniors and Juniors. Sophomore and Freshman students must receive prior approval from administration. (No visits during midterm or final assessments)

Illnesses or quarantine verified by a note from a doctor or certified health professional

Absences related to a student's disability

Out-of-school suspension

Unique circumstances approved by the administration

A doctor's office visit that is verified by a note from a doctor or certified health professional.

Weather so inclement as to endanger the health of the child as determined by school administration.
Parents have the right to appeal to the principal regarding the determination that an absence is excused versus unexcused.
Dr. Lisa C. Mobley
Principal KPHS