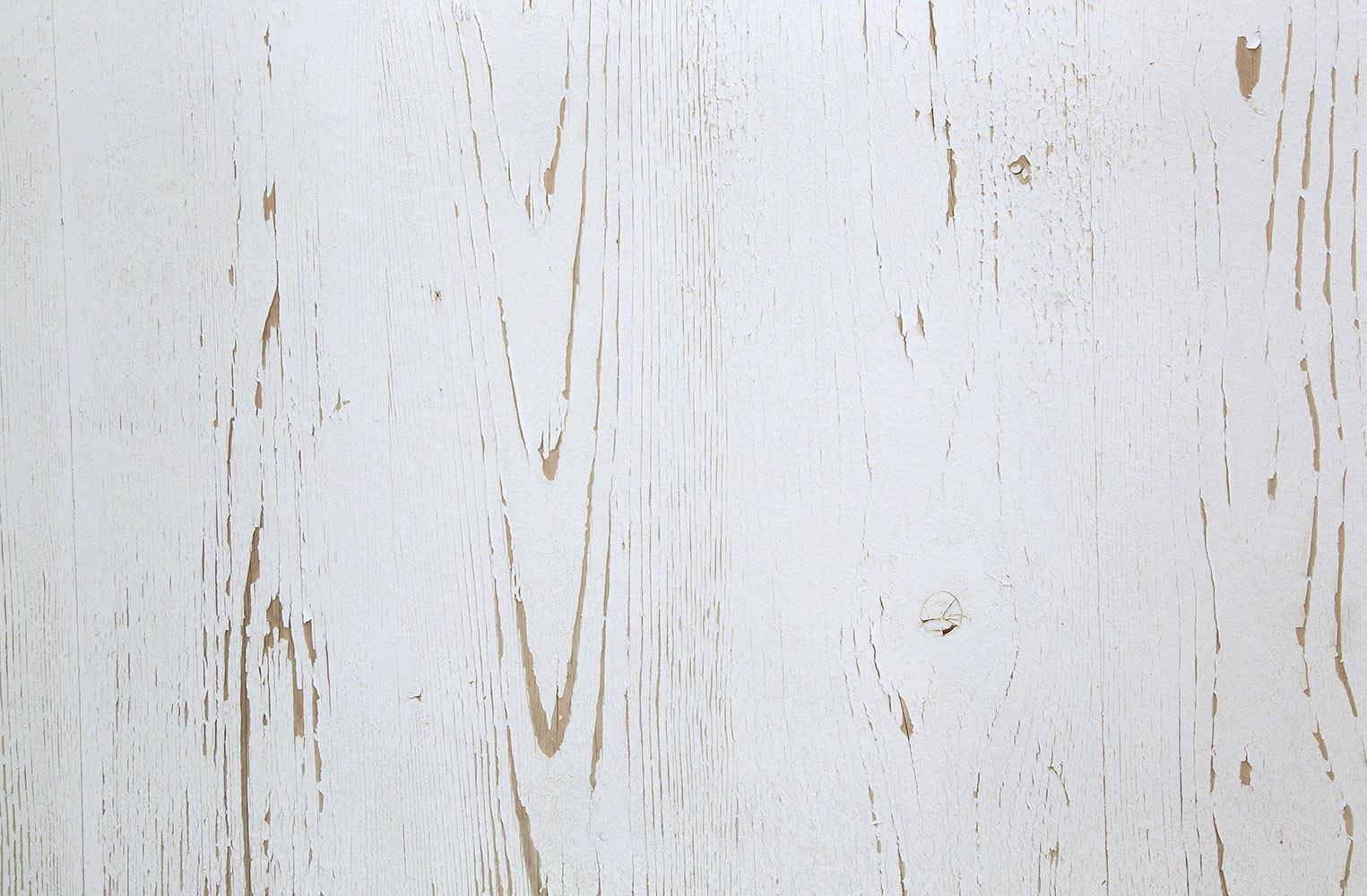 The Albany Athletic
Go Comets!
Athletic Calendar (November 7th - November 12th)
Monday, November 7th
HS GBB Practice Starts!
Saturday, November 12th
GBB Scrimmage @ Evansville HS (9:00am)
HS Students ~ Youth Basketball Officials Training/Opportunity
When: Sunday, November 13, 2022
Where: New Glarus Schools Time: 9:30 am - 1:30 pm
What: The Stateline Officials Association & New Glarus Youth Basketball are teaming up to offer a Youth Basketball Clinic for high school students who are interested in becoming basketball officials. There will be classroom instruction along with on court live game experience. Veteran and licensed officials will be instructing and providing feedback to the students on all aspects of the game.
Cost: $25 (along with the instruction, each participant will receive their own referee shirt, whistle and lunch).
Limit: We are limiting clinic attendance to the first 24 students to sign up.
Format: There will be 3 different levels of youth games being played on 3 different courts (HS, MS, ES).
Why Officiate? It's a great opportunity to make extra money with many programs paying between $25 & $30 per youth game. There is a shortage of officials and this is a great chance to give back and help the game.
Click Here to Register: Youth Basketball Officials Clinic Registration
Payment Options:
Venmo @Travis-Sysko
mail payment to: Travis Sysko
507 6th Street
New Glarus, WI 53574
Pay at the door the day of the clinic
Questions? Contact Travis Sysko travis.sysko@ngsd.k12.wi.us 608-778-1079
Mike Pfeil 33pfeil123@gmail.com or 608-290-6544
Albany Weight Room Opportunities (MS & HS Students) ***NEW HOURS***
The Albany weight room is open with supervision provided for MS/HS students after school on the following days of the week:
Monday's ~ 3:30-4:30pm
Tuesday's ~ 3:30-4:30pm
Wednesday's ~ 4:00-5:00pm
Thursday's ~ 3:30-4:30pm
Friday's ~ 3:30-4:30pm
Albany Comets HOME Livestream Action
The Albany Athletic Department is excited to inform you that we will continue to have the same FREE live streaming opportunities for the following HOME athletic events:
MS/HS Volleyball
MS/HS Girls Basketball
MS/HS Boys Basketball
These HOME events will be found on the Albany Media Page on YouTube at the link: https://www.youtube.com/channel/UCQyCLJnU9OkHZVFZ_LhPMuA
Albany Athletic Trainer Partnership
SSM Health of the Monroe Clinic & the Albany School District are proud of their athletic trainer to student-athlete partnership. This partnership has existed for many years, but recently it has changed the process for student-athletes to be evaluated. The new process makes communication between all parties much easier and fluid for follow-up opportunities.

Any Albany MS/HS student-athlete that participates in Albany School District sponsored athletic programs, that would like to be seen by the Monroe Clinic athletic trainer due to an injury can follow this process:
1) Complete the very short & simple form on this link:
https://forms.office.com/Pages/ResponsePage.aspx?id=ht-x-0ltRUW955WD1Q7uF_r3uc9Wh8hJlUdiq2Xpt-BUOVVJM0JMMUpONks5TlNLME9SUFFaSlA0Sy4u
(This form can be filled out by the student-athlete, coach or parent/guardian)
2) The Monroe Clinic athletic trainer will receive the message that a visit is requested by an Albany student-athlete. The athletic trainer will visit Albany Schools within the week that the form is completed. Requested visits will take place during the school day at an appropriate time in the student-athlete's academic schedule and the student-athlete will be evaluated by the Monroe Clinic athletic trainer. Follow up with the student-athlete and parents/guardians will take place in the following days.
This opportunity is FREE of charge and DOESN'T require any health insurance obligations. This opportunity is due to the partnership and positive relationships that the Albany School District has formed with SSM Health of the Monroe Clinic.
Please contact (Albany AD) Mr. Derik Doescher or (Albany School Nurse) Mrs. Lacey Lightly if you have any questions.
Derik Doescher
Derik is using Smore to create beautiful newsletters