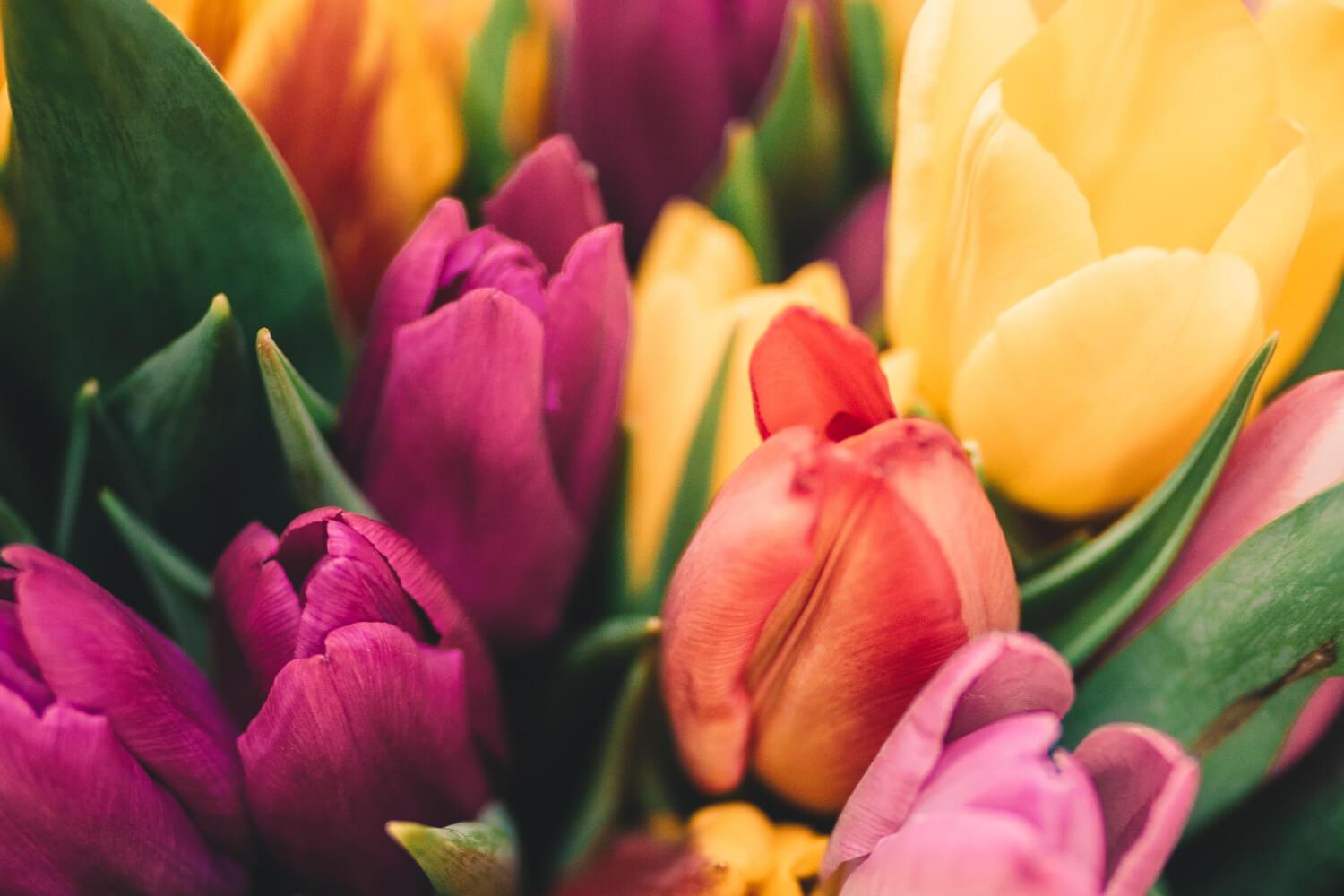 Phoenix Flyer
April 25, 2022
Less Than A Month To Graduation
Hello Phoenix families,
Last Friday's prom was a special night for all students in attendance. The venue was beautiful, the students were "dressed to the nines," the dancing was fun, and the refreshments were yummy. Overall it was a wonderful memory for our seniors and a fabulous first prom for our juniors. Congratulations to our prom court: Hersh, Bren, Mars, and Camryn! You were a wonderful court.
Freshmen and Sophomores, remember you are dismissed tomorrow during your lunch time (Freshmen 11:45, Sophomores 12:45) as there are not any college classes because of Moorpark College's inservice day.
Don't forget to buy your grad bash tickets and mark your calendars for our HSMC awards night (May 11th) and graduation (May 20th).
This week we continue with CAASPP testing and our Seniors have mock interviews on Friday.
Have a wonderful week, Phoenix families!
KEEP UP WITH YOUR GRADES!
As we near the end of the semester, please ask your student to check Canvas and Q Gradebook regularly.
Any errors or questions should be reported to the HSMC teachers as soon as possible.
Thank you!
Counselor's Corner: April 25, 2022
Attention Seniors Attending Moorpark College
Registration Rocks is scheduled for Monday, May 2nd 2:30-3:45 PM.
A link will be shared with you so that you may attend during school hours. This is what needs to be done prior to registration:
Complete Moorpark Application

Set-Up Portal

Online Orientation

English self-Placement

Education Plan
Attention Seniors:
Please send a list of all colleges you were accepted to be posted in our display case in the office.

Moorpark College Registration is Thursday, April 28th! All 10th-11th Grade Students
Please send your choice of college courses to Dr. Oplustic and Mrs. McIntosh for Summer and Fall. Suggestions for a smooth registration on April 28th
Meet with Seville Ajiri - MC Counselor, @ seville_ajiri@vcccd.edu

Search for desired courses outside of HSMC school day 12:00-4:30 PM

Look up Professors/Instructors on ratemyprofessor.com

Send an email to Dr. Oplustic and Mrs. McIntosh with your course selections and course codes (You will receive a DE MOU)

After you receive your DE MOU, complete and sign and submit to MC Admissions for approval.

Register @ 6:00 AM on April 28th (April 18th for ACCESS students)
Grad Bash Universal Friday May 13- Saturday May 14
Grad Bash Universal is celebrating our Juniors and seniors!
Students will have access to most rides and attractions at Universal Studios Hollywood, along with live DJs and multiple dance parties throughout the park. There will also be special graduation-themed photo ops throughout the park.
This is an overnight event that will run from Friday May 13 at 4pm-Saturday May 14 at 2am. Tickets for Grad Bash are on sale in the HSMC office until April 27th for $80 each.
Tickets include bus transportation to the park. Students who purchased Grad Bash tickets with a Spirit Pack in October will not need to purchase additional tickets.
Please email Mrs. Sandoval if you have any questions. See more about safety guidelines and access at https://www.universalyouthprograms.com/graduation/grad-bash-2022 .

Surveys (CHKS & WM)
The biannual California Healthy Kids Survey will be administered to all students in 9th and 11th grades during the week of May 3rd. This survey is voluntary for students and parent consent is passive. A physical letter was sent home regarding the administration of the survey and can be accessed by clicking on the button below, if you do not want your student to take the survey, please return the letter to us.
At the same time, Waste Management has asked that a survey be make available to our 11th and 12th grader students. Their purpose is to better understand what this age group looks for and expects from an employer as they prepare to join tomorrow's workforce. Absolutely no information will be collected other than the answers, which are anonymous. This will also be a passive permission, if you do not want your student to take part, please let us know.
If you would like to preview either survey, please contact the office.
COLLEGE FAIR.....TONIGHT!
ATTENTION GRADUATING SENIORS
Dear MUSD 12th Grade Student
As you have now completed your education here in MUSD, your Google account will become inactive on May 20th.
This message contains information about the procedure to transfer your documents, e-mail, and sites that you created in your MUSD account to a private Google account. This is something that you want to take care of as soon as possible because your MUSD Google Apps for Education account will be closing on the last day of school (May 20, 2022).

Here's a quick checklist of things you need to do in order to not lose any valuable files:
If you don't already have one, create a personal Google account on a personal device as you cannot login to a personal Gmail profile on a district Chromebook.
Transfer ownership of any Google Sites you may have created to your new Google account.
Click on the tutorial below for step by step instructions as to how to transfer your Google information to your personal Gmail account.
If you have any trouble, you can contact the Technology Support Hotline which can be reached at (805)517-2100.

The Southern California Academy of Sciences is running it's Research Training Program (RTP) for the 2022-2023 academic year. We invite you to visit the SCAS website to learn more about this program which is intended for highly motivated high school students who are considering careers in science. The application is on the website which can be accessed by clicking on the button below.

This program pairs high school students with research mentors around the Southern California area to carry out research projects designed by the students and their mentors. The work culminates in a research paper and a presentation at the SCAS annual meeting alongside professional researchers and college students at all levels. It is an ​incredible opportunity for your curious science-minded students, particularly if they are looking for ways to distinguish themselves at the high school level. Also, the top student presenters are chosen to represent SCAS at the national meeting of the American Junior Academy of Sciences, which is held concurrently with the American Association for the Advancement of Sciences annual meeting, the largest science meeting in the world. At the AJAS meeting, students interact with other young scientists from around the country and share their research experience in oral and poster presentations.

Shirleen Oplustic
Shirleen is using Smore to create beautiful newsletters