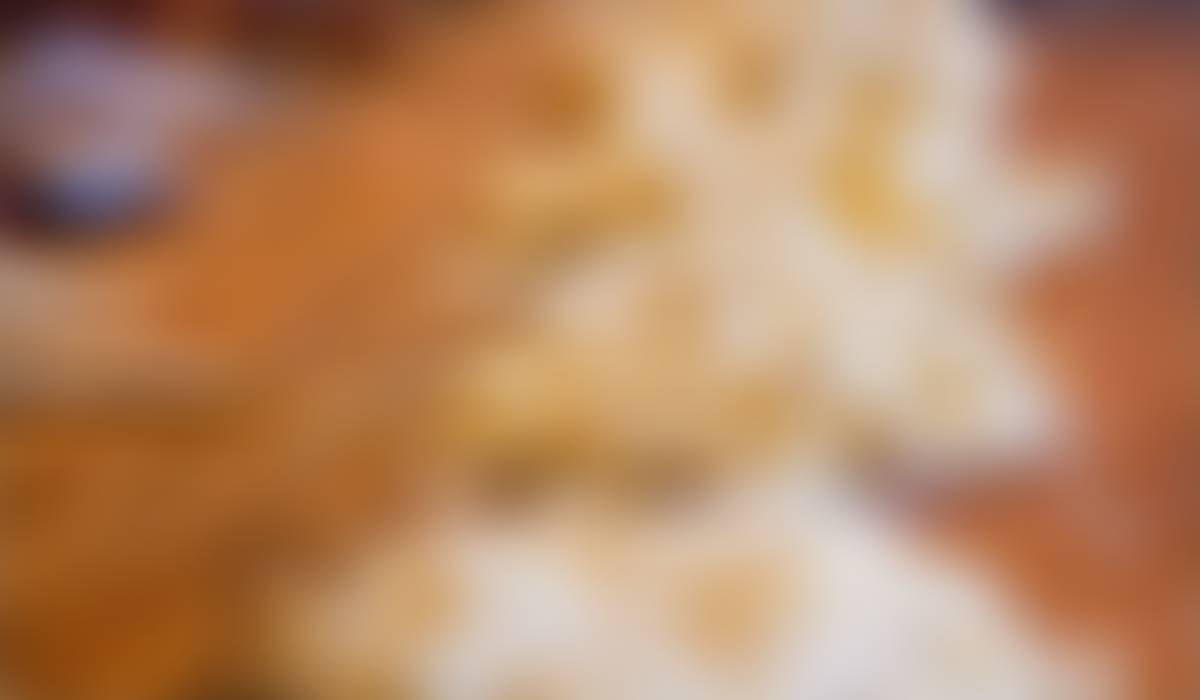 Paw Prints
Principal's Message
Happy Friday Cougar Families!
I hope you have all had a great week!
Next week is the last week of the first quarter and grades close on Friday. This can be a stressful week for students and staff. Please check in with your students, offer words of encouragement and give them a big hug. They have worked hard and deserve to be as relaxed as possible for their end of quarter assessments.
I want to give special recognition to our ¡Sí Se Puede! Club. The students have done a great job of sharing their culture as we celebrate Hispanic Heritage month. Mariachi Nueva Tradicion joined us on Tuesday to entertain the students during lunch. These musicians are highly trained and very talented who all started playing music as part of their high school Mariachi program and now continue to spread their love for Mexican culture through their music.
Lastly, Our Governing Board election closed on Wednesday afternoon and we look forward to announcing the names of our new and/or returning board members early next week. Thank you to everyone who voted!
Upcoming Events:
Wednesday, October 5th: Cougar Congress & Senior Photo from 11:50am - 12:40pm in the gym

Friday, October 7th: End of Quarter 1 - Minimum Day

Monday, October 10th: Quarter 2 Begins

Wednesday, October 12th: Governing Board Meeting @ 5pm

Wednesday, October 19th: School Site Council Meeting @ 3:45pm

Thursday, October 20th: Orchestra Concert

Saturday, October 22nd: Band Field Show

October 24-28th: Red Ribbon Week

Tuesday, October 25th: Coffee With the Principal @ 8:30am

Wednesday, October 26th: Virtual Coffee With the Principal @ 5pm

Monday, October 31st: Halloween
For Seniors Only:
College Application Workshops: Every Monday in October blocks 1 & 4
FAFSA Workshops: October 12th, 19th, and 26th from 5-6:30pm
PTO
Today (09/30/22) is the last day to be entered into our membership drive drawing to win one of three Cougar Pride incentive prizes. See flyer for details to join PTO at any membership level. A huge thank you to those who have already joined PTO! We appreciate your support!

Next monthly PTO Meeting is set for Tuesday, 10/04/22, from 5-6 pm in the Staff Lounge. We hope you can make it in person to learn more about how you can get involved with PTO and support our students, staff and school community. A link will be posted on our website, Instagram and Facebook pages for those interested in joining virtually.

PIQE
Atencíon todos los padres latinos de Steele Canyon High School,
Acompañenos a nuestros talleres de PIQE en español todos los martes a las 9:30 a.m. en el Staff Lounge y 6 pm. via Zoom. Para mas información hablen con la Sra. Jaggard via email mjaggard@schscougars.org .
Los esperamos!
Start Smart
Next Start Smart is offered on October 12th, 2022. All students who plan to drive legally on campus MUST complete the start smart class. Sign up now!
Sports, Sports, and More Sports!
Check next weeks schedule for upcoming sporting events! Blue is home, red/pink is away.
College Visits at SCHS
10th-12th graders: sign up in Naviance to see these colleges present in the counseling office!
Students can come to learn about different schools' admission processes, requirements, and financial aid.
College Representatives from all around come and present, and students can register for these on Naviance under "Colleges > Visits"
Upcoming Events from the College & Career Center
Check out the upcoming events coming from the College & Career Center!
Drive Safe - the Cougar Way
Friendly reminder to drive cautiously as you enter and exit the campus. Campus Supervisors are here to keep the traffic moving - please follow all traffic directions from security personnel. Reminder that we do not provide access for cars at the back of the school during the school day.