Movin' in March!
Presented by MSCR Wellness Team
Every time you participate in 30 minutes of physical activity, fill out a ticket at Sarah's desk. Off site staff please email your information to sazahn@madison.k12.wi.us
Movin' in March
Monday, March 11th 2013 at 12am to Sunday, March 31st 2013 at 12am
Everywhere!
Weekly Prizes!
Examples of appropriate physical activities include: walking, running, swimming, fitness classes, gym, sports, skiing, snowshoeing, SHOVELING, dance, yoga, martial arts, strength training, etc.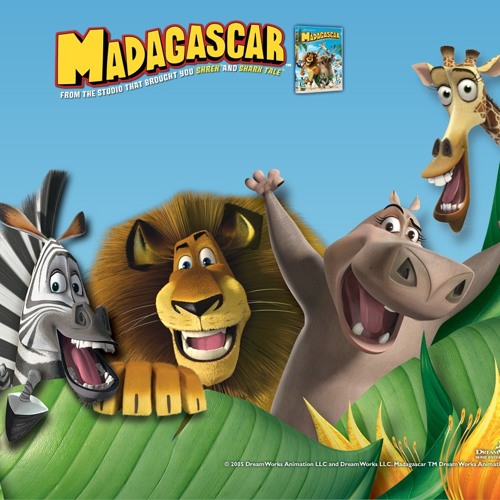 Arunkumar..
I Like To Move It, Move It by Arunkumar..