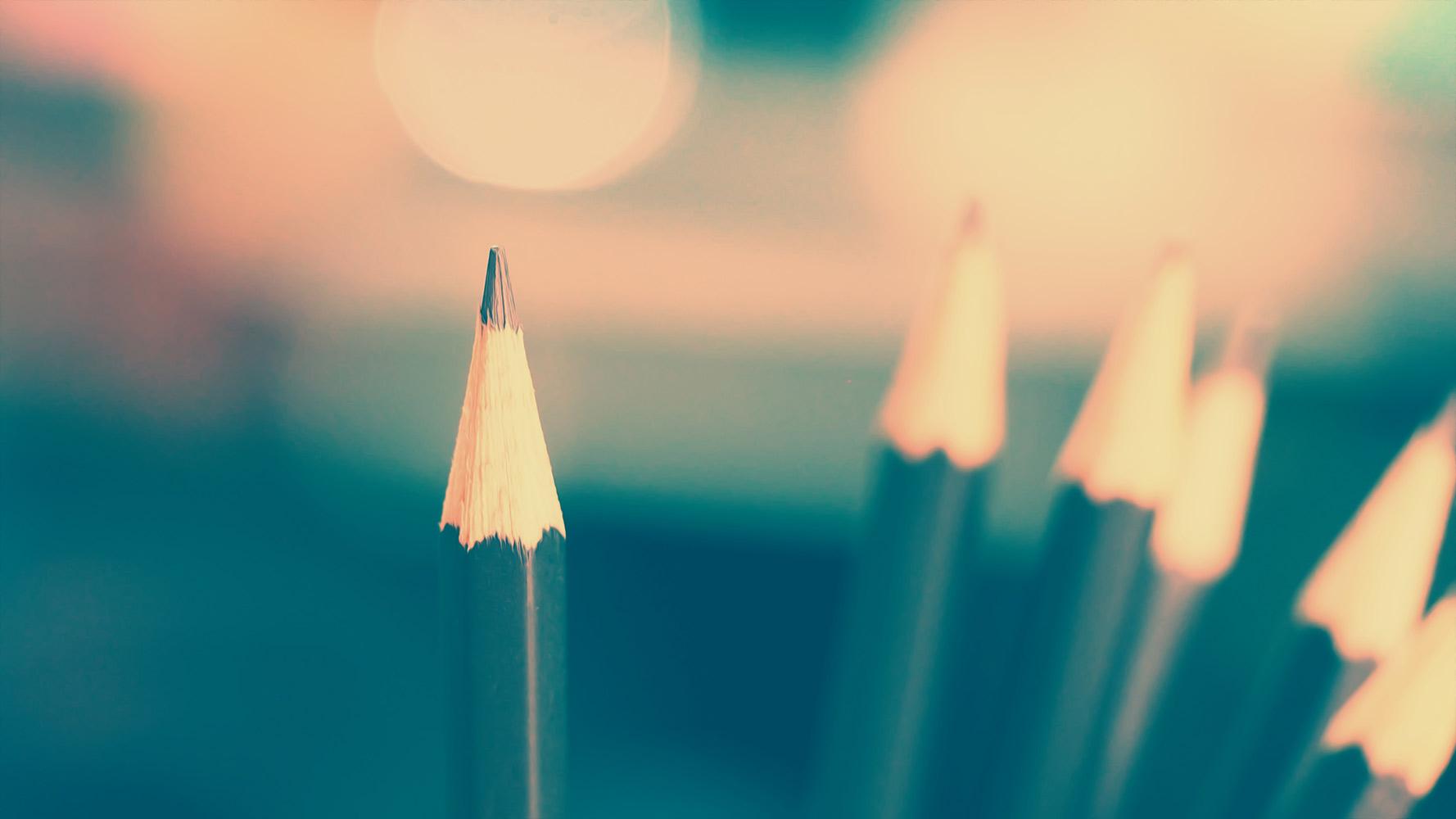 CFT Weekly Wildcat
Week of April 3 , 2023
Click on newsletter for web view.
To view newsletter in a different language, click on the newsletter, click "TRANSLATE"
Haga clic en el boletín para ver la version web.
Para ver el boletín en un idioma diferente, haga clic en el boletín, haga clic en "TRANSLATE"
Message from the Principal
Wildcat Families,
What a great first week we've had! We love being together in community again, building lasting connections. As we welcome Kindergarteners to CFT next week, I'd love to share with you some updates and new news for the week ahead:
We continue to work to monitor morning traffic flow to support a safe and efficient drop off. I appreciate your attention to the message I sent earlier this week. We saw some immediate improvements the last couple mornings in terms of efficiency.

As Kindergarteners start on Monday, we welcome our new Wildcats with open arms. Families can expect that we'll greet and escort students from the door as they arrive, both by bus and parent drop off. While we encourage students to ride the bus, parents dropping off students in person will need to say goodbye at the door as families will not be allowed in the building.

We've placed a priority on building and teaching consistent behavior expectations as we all learn how to do things the safe, respectful and responsible Wildcat way. We continue to share and practice our behavior expectations all over our school as we build a school where everyone feels safe and welcome. Please ask your students what it looks like, sounds like and feels like to do things the Wildcat way (in the hallway, cafeteria, playground, bus, classroom, etc.) to help us cement these expectations at home. If you're interested in seeing these expectations, take a look at these signs that we've posted around our school.

Our Oregon Battle of the Books program is in need of parent volunteers to help coordinate our program. If you're interested in learning more about this opportunity, please contact Laura Stewart, our Media Specialist at (503) 431-4407 or lstewart1@ttsd.k12.or.us.

Next week we begin collecting important information about your child's math and reading skills using our iReady assessments. It's our goal that all students grow by a full grade level this year if not more in both reading and math and the results of these assessments help us design and target classroom instruction to meet your child's academic needs and to help us track and monitor their growth.
That's a lot to process after a successful first week. Have a restful weekend!
Tim, Principal
Mensaje del Director
Familias Wildcat,
¡Qué gran primera semana hemos tenido! Nos encanta estar juntos nuevamente en comunidad, construyendo conexiones duraderas. Mientras damos la bienvenida a los estudiantes de Kinder a CFT la próxima semana, me encantaría compartir con ustedes algunas actualizaciones y nuevas noticias para la próxima semana:

Seguimos trabajando para monitorear el flujo de tráfico matutino para apoyar una entrega segura y eficiente. Agradezco su atención al mensaje que envié a principios de esta semana. Vimos algunas mejoras inmediatas las últimas dos mañanas en términos de eficiencia.
Como los estudiantes de kinder comienzan el lunes, damos la bienvenida a nuestros nuevos Wildcats con los brazos abiertos. Las familias pueden esperar que recibamos y acompañemos a los estudiantes desde la puerta a medida que lleguen, tanto en el autobús como cuando los dejen los padres. Si bien animamos a los estudiantes a viajar en autobús, los padres que dejen a los estudiantes en persona deberán despedirse en la puerta ya que no se permitirá la entrada de familias al edificio.
Hemos dado prioridad a crear y enseñar expectativas de comportamiento consistentes a medida que todos aprendemos cómo hacer las cosas de la manera segura, respetuosa y responsable de Wildcat. Continuamos compartiendo y practicando nuestras expectativas de comportamiento en toda nuestra escuela mientras construimos una escuela donde todos se sientan seguros y bienvenidos. Pregunte a sus alumnos cómo se ve, suena y se siente hacer las cosas a la manera Wildcat (en el pasillo, la cafetería, el patio de recreo, el autobús, el salón de clases, etc.) para ayudarnos a consolidar estas expectativas en casa. Si está interesado en ver estas expectativas, eche un vistazo a estos carteles que hemos colocado en nuestra escuela.
Nuestro programa Batalla de los Libros de Oregon necesita padres voluntarios para ayudar a coordinar nuestro programa. Si está interesado en obtener más información sobre esta oportunidad, comuníquese con Laura Stewart, nuestra coordinadora de medios de la biblioteca al (503) 431-4407 o lstewart1@ttsd.k12.or.us.
La próxima semana comenzaremos a recopilar información importante sobre las habilidades de lectura y matemáticas de su hijo utilizando nuestras evaluaciones iReady. Nuestro objetivo es que todos los estudiantes crezcan a un nivel de grado completo este año, si no más, tanto en lectura como en matemáticas, y los resultados de estas evaluaciones nos ayudan a diseñar y orientar la instrucción en el aula para satisfacer las necesidades académicas de su hijo y ayudarnos a rastrear y monitorear su crecimiento.
Hay mucho que procesar después de una primera semana exitosa. ¡Que tengas un buen fin de semana!
Tim, Director
SCHOOL SCHEDULE
School Schedule for the 2023-2024 School Year

7:45AM - Doors Open
8:00AM - School Starts
2:20PM - School Dismissal
Attendance Line: 503-431-4405*
*Even if you have told your teacher, please call the Attendance Line before 8:30AM the day of an absence. If the attendance line is not called by 8:30AM the day of the absence, the office might not be able to put the excused absence in the system before the automated phone calls go out to unexcused absent students.
The TTSD Transportation Department has provided the 23-24 Bus Route for CFT. Click here to find your route.

We are revising the agreements we make as a school staff, parents, families, and students to the success of our Charles F. Tigard community. Please take the time to provide your feedback regarding the Parent/Family section.
Estamos revisando los acuerdos que hacemos como personal escolar, padres, familias y estudiantes para el éxito de nuestra comunidad Charles F. Tigard. Tómese el tiempo para brindar sus comentarios sobre la sección Padres/Familia.
School-Family-Student Compact Eng/Span

MESSAGE FROM YOUR PARENT SUPPORT ORGANIZATION (PSO)
Hope our 1st -5th graders had a wonderful first week of school. Looking forward to having the kindergarteners join next week. It was great to see everyone who could make it at our first PSO meeting of the year. If you missed it, do not worry, hopefully you can make the next one on October 5th. In the meantime, be sure to check out our website cftpso.org and follow us on Facebook and/or Instagram. If you have any questions or concerns please feel free to reach out to us at hello@cftpso.org
If you are interested in Volunteering this year and you have not already done so please fill out the TTSD volunteer application and background check here. We will be holding a volunteer orientation September 21st at 10:00am. We will be going over things like checking in, how to use the new laminator and copier, what restrooms to use, and any other questions you may have. We hope to see you there. We have many other volunteer opportunities throughout the year during school and after school hours so email us at hello@cftpso.org and we would be happy to help find a good fit for you.
Thanks,
Katee Horak - CFT PSO President
COMMUNITY FLYERS
Below are the community flyers that were provided to and approved by the TTSD District Office for this week. Please visit the TTSD website
HERE
to view past community flyers.
Charles F. Tigard Elementary School
CFT Office
CFT is using Smore to create beautiful newsletters