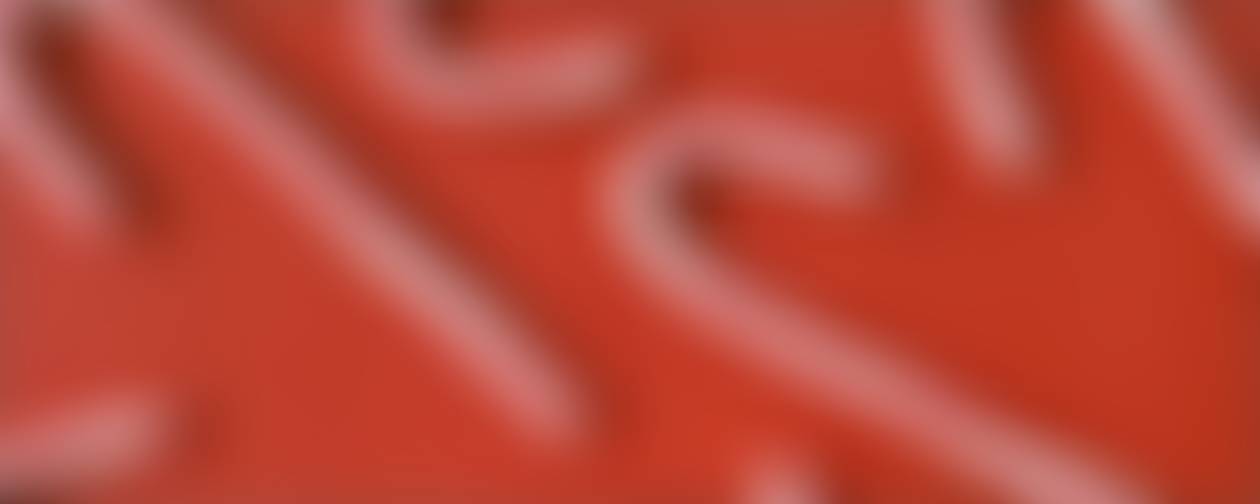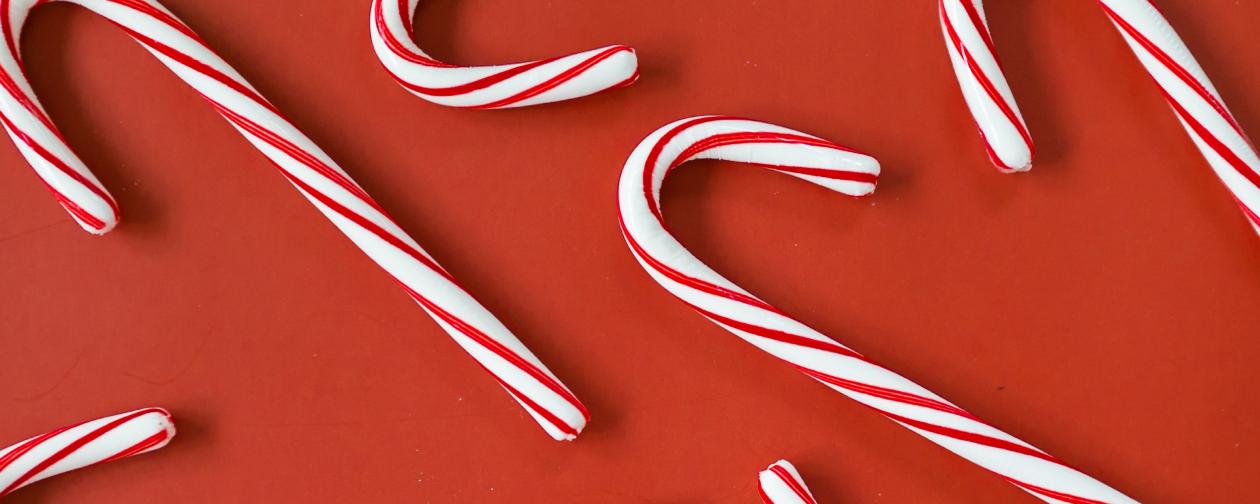 ALL BULLDOG
December 5-10, 2022 Marysville Jr/Sr High School
Principal's Note
Coach Damon Parker had a message Thursday during AEP that kept our entire student body engaged for over an hour. His message about taking care of your mental health was delivered with his personal narrative of coming to grips with his own battle with mental illness. Coach Parker had the "world by the tail" as a champion wrestling coach and teacher but below the surface was in a dark place that he hid from everyone. He mixed in laughter, moved me to tears, and I was left thinking about the struggles that many of our students must go through navigating their lives in this much different era than when I went to school. I know students were affected by their attention to his message and desire to learn more from Coach Parker after the assembly. Please click on Coach Parker's picture to go to an important link that he shared with all students. Thank you to Jeff Koch, our STUCO sponsor, for helping to bring in Coach Parker to spread his message of the importance of taking mental health seriously.
Tim Woodcock, Principal
Finals Schedule - More Info To Come Monday For Students & Parents
Christmas has Arrived - See Club Connection Announcement Below...
Club Connection
FCCLA is once again hosting Santa's Closet next week!! Students who signed up to work should have gotten an email letting them know.
Thank you to our art students for helping Mrs. Sandman decorate for Santa's Closet!
Stuco will be selling chances for gift baskets. There baskets with the following themes: Handyman, Cooking, Bulldog, K-State, John Deere, and dining out Marysville. Tickets are $3.00 each or 2 for $5. All baskets have a value of $50 or more. See any Stuco member or Mr. Koch for chances.

Congratulations to the Marysville FBLA members on our chapter being named Kansas FBLA Chapter of the Month for October! There are approximately 120 chapters across the state of Kansas, so this is no small feat! This honor would not be possible without the steadfast commitment of our members to our projects. Thank you!

December 5th-9th, our Builder's Club is hosting a donation competition between the 7th and 8th grade. They will be taking donations for the homeless shelters including the following items: hats, gloves, socks, scarves, toiletries. Drop off items in Mrs. Holle's room.
Upcoming Events @ MJSHS
December 5
JH Girls Basketball vs. Concordia @ HOME, 4:30pm
December 6
HS Basketball @ Valley Heights, 4:30pm
December 8
JH Girls Basketball @ Wamego, 4:30pm
Wrestling Dual vs. Wamego @ HOME, 6:30pm
December 9
**PEP RALLY, 3:15pm**
HS Basketball vs. Clay Center @ HOME
JH Wrestling NCKL - @ Clay Center, 2pm
December 10
Wrestling @ Clay Center Tourney, 9am
JV Wrestling @ Onaga, 9:30am
Rhett Williams signs letter of intent for Dordt University! 🏈
Teacher of the Week: Mr. Jeff Koch
Mr. Koch is doing a great job in the classroom challenging our students in addition to guiding our leaders in Student Council. He is helping to bring back and build traditions at Marysville Junior/Senior High School. Thank you, Mr. Koch!
Bulldogs of the Week in High School: Juan Montero & Zoe Zutterman
This quarter Juan has stepped up his game and is working hard. He comes to class before school every day and works on his project. Juan has shown enthusiasm, perseverance, and good critical thinking skills. Nice job, Juan!

Zoe was caught at the end of math class straightening all of Mr. Wertenberger's desks after the bell had rung. And Mr. Wertenberger was already gone to a basketball game. Thanks for leading!
Bulldog of the Week in Junior High: Garrett Staggs
Garrett always tries hard to do his best. He is friendly and helpful to staff and students. Nice job, Garrett!
Bulldog of the Week Winners
Don't forget that High School Bulldogs of the Week get to park on Walnut Street up close to the front door. Or they can have a movie pass to the Astro 3 Theater! Our Junior High Bulldog automatically gets a movie pass to Astro 3!
Counselor's Corner
Are you looking for ways to give back this holiday season? Here are some ways to help others in our community:
PEPC is looking for volunteers for their Salvation Army Red Kettle Campaign! To sign up for a time from 8am - 8pm, call 785-629-8300.
Blue Valley is in need of families or groups to donate to their Giving Tree program. If you are interested, contact Colleen at 785-799-3311.
The annual Winter Coat Drive is going on NOW at Marysville Health and Fitness! Please drop off your donations of coats, hoodies, hats & gloves to 816 Center Street.
Lunch Menu: December 5-9
Monday:
Popcorn Chicken, Breadsticks OR Deli Sandwich
Mashed Potatoes, Country Gravy, Carrots, Orange Slices, Milk
Tuesday:
Hamburger OR Pick 2 & Muffin
Garden Bar, French Fries, Baked Beans, Sliced Peaches, Milk
Wednesday:
Chicken Tetrazzini OR Pick 2
Garden Bar, Garlic Bread, Calif Blend Veg, Banana, Rosy Applesauce, Milk
Thursday:
Stuffed Crust Pizza OR Pick 2 & Muffin
Garden Bar, Potato Wedges, Green Beans, Cantaloupe, Milk
Friday:
Bosco Sticks & Dipping Sauce OR Uncrustable
Scalloped Potatoes, Steamed Broccoli, Strawberries, Milk
Timothy Woodcock
Timothy is using Smore to create beautiful newsletters