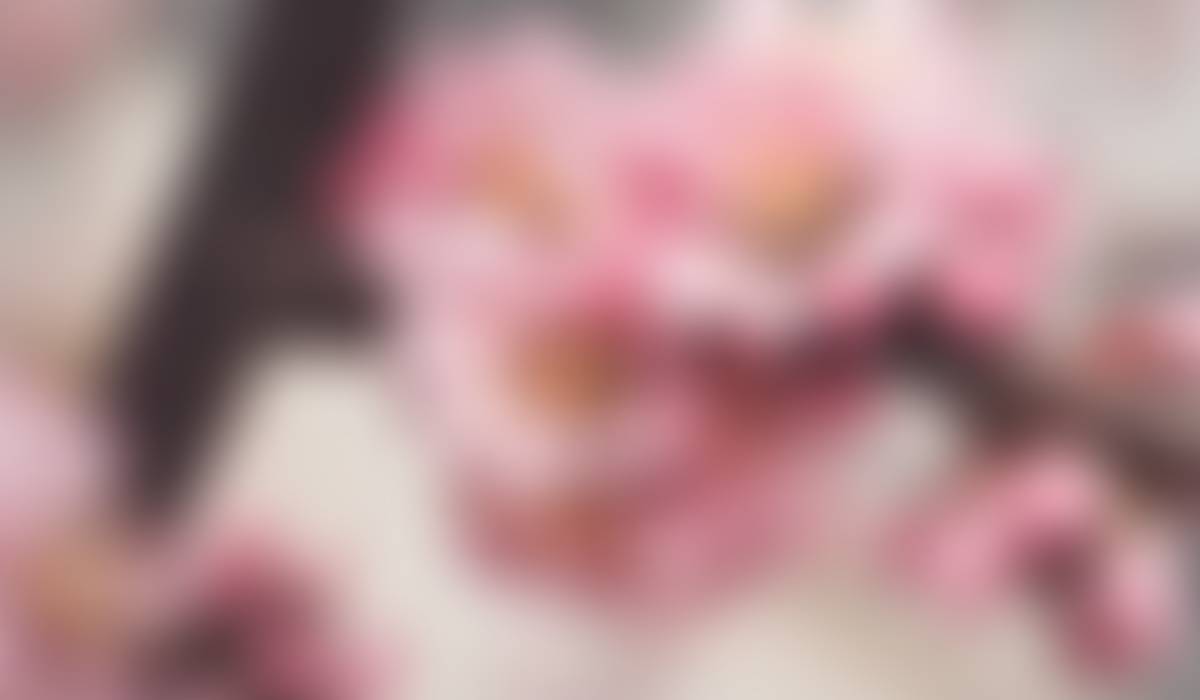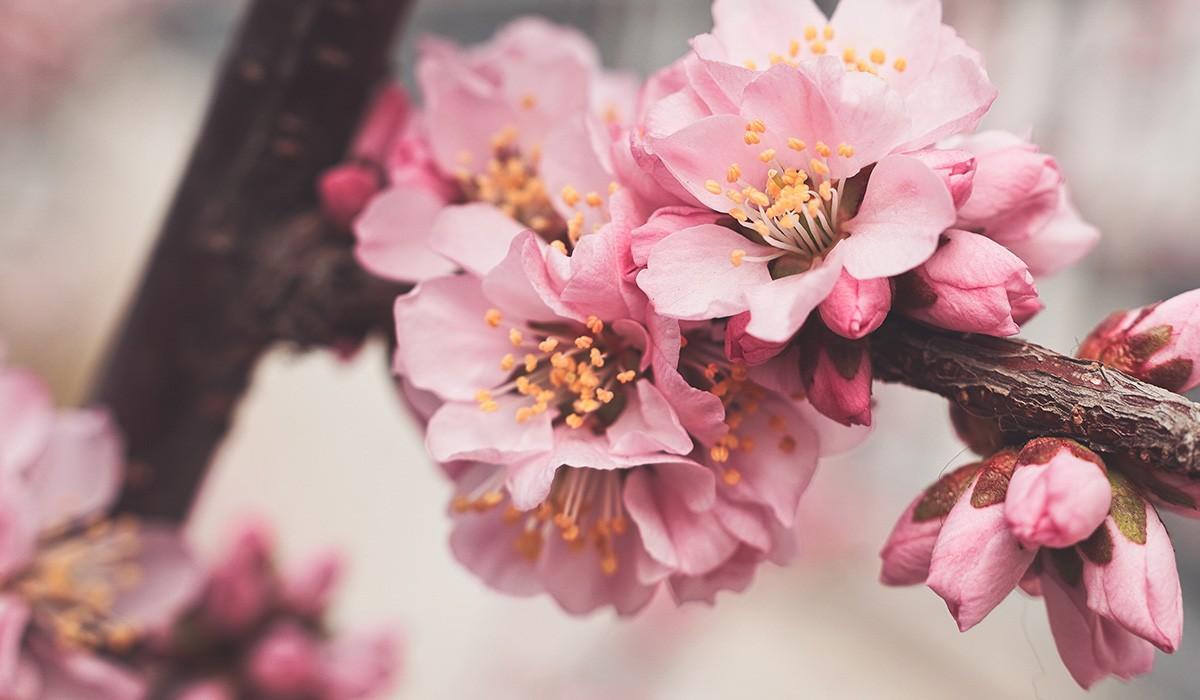 Haymarket Happenings
May 2023
Event Information
PTO Meeting
When?
Wednesday, May 10, 2023, 06:30 PM
Willy Wonka The Musical is Coming Soon!
Show dates are May 18th, 19th and 20th at 7 pm.
There are 70 students in the cast, representing every class in 3rd, 4th and 5th grade.
The students have worked very hard rehearsing this musical adaptation of the beloved book,
Charlie and the Chocolate Factory.
"Come with me, and you'll be... In a world of Pure Imagination!"
There will be a limited number of tickets available for each performance, to maintain capacity guidelines. Tickets can be purchased during the pre-sale until Friday, May 12th. Tickets will also be available at the door for each performance. The cost of admission is $5 per person. Children under 2 are free. Tickets are to be used for one show only. (Note: the running time of the show with an intermission is about 2 hours. The show is recommended for school-age children and up)
Tickets are purchased via check (payable to HMES) or cash (exact change required). No credit card payments will be accepted. Tickets purchased via pre-sale are non-refundable, even if they are not used for any of the performances.
Minors MUST be accompanied by an adult to the performance. Students should not attend the show alone. Students need to stay with their adult throughout the performance and intermission.
Doors will open at 6:00 pm. Entrance will be through the front doors. There will be ushers stationed around the audience to give etiquette reminders and answer any concerns.
Thank you for supporting The Arts here at Haymarket Elementary! We are so excited to perform for you! Get your Haymarket Golden Ticket, Think Positive, and you will see...Kindness can change the world, and with Pure Imagination... you can be anything you wish to be!
"So shines a good deed in a weary world."
-Willy Wonka
May is Mental Health Awareness Month
In partnership with the National Alliance on Mental Illness, PWCS recognizes May as Mental Health Awareness Month. This year's message is "More Than Enough," emphasizing that all people–with and without mental health challenges–are worthy of respect, inclusion, and care. Our school division and community strives to reduce the mental health stigma and provide education and resources to support everyone's journey toward wellness. Prioritizing mental health from childhood through adulthood is essential in maintaining a healthy, balanced life. Each week in May will highlight mental health initiatives empowering our community to feel a sense of inclusion, support, and encouragement.
Haymarket specific spirit day info coming soon from our SCA rep Tori!
#MentalHealthMonth, #MHM, #MoreThanEnough
New Security System
We are happy to share that the work to officially upgrade our security cameras is complete. Along with Mr. Brown's (Security Assistant), we successfully placed cameras to have maximum visual presence both inside and outside the school to ensure the safety of our students and staff at all times. The images are crisper, the cameras have a better range, we have more access to the cameras, and much more!
More Safety Measures in Place
As many of you have noticed, the bus loop has now been blocked at the bottom of the loop. The sign itself wasn't working as we still had visitors pulling up to the front door. With nicer weather this spring and kids going out to the playground almost daily, we felt it was important to keep cars away from that areas as much as possible. There will also be numerous celebrations that may occur outside as well. We also installed a chain leading into the playground to ensure no vehicles had access to this area. We can't be too careful when it comes to safety. Lastly, as a gentle reminder, if you need to get your child early, please do so before 3:30pm. Thank you!
Upcoming Events
Field Day - Friday, June 2nd: K-2nd from 9:30am-11:30am and 3rd-5th from 1:00pm-3:00pm
we need volunteers...sign up coming soon!
K Promotion - Friday, June 9th at 10:00am

5th grade promotion - Monday, June 12th at 6:00pm
End of year grade level celebration information will be coming directly from your child's teacher!
Adjustment to Start/Stop Times 2023-2024
PWCS is changing elementary school bell schedules for the 2023-24 school year to improve on-time bus service.

Our 2023-2024 school hours will be 9:20am (doors open at 9:10am) - 4:00pm.
This is a 5 min difference compared to this year.
What Are The Benefits Of Changing Bell Schedules For Elementary Schools?
Makes

transportation to and from school

more consistent and reliable
Increases number of buses

for schools and drivers available for substitute runs – 35 additional buses are for middle school regular routes
Decreases route times

and length of time waiting at bus stops
Eliminates

scheduled

double and triple runs
Improves student attendance
Reduces

the chance of

lost instructional time
Decreases the need for staff to stay after school dismissal for supervision
Reduces the number of students on each bus, resulting in fewer management challenges for drivers
Improves accuracy

of the Here Comes the Bus app