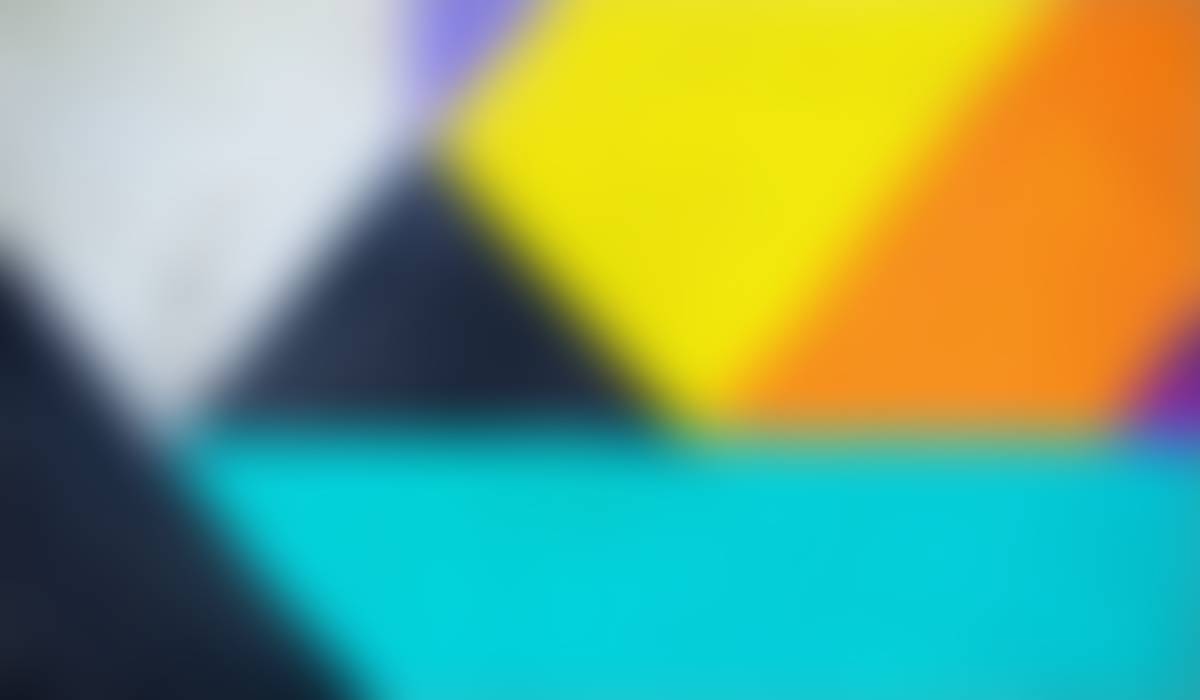 Upton Update
Week of September 20, 2021
Week of September 18, 2023
Professional Learning Morning
Our professional learning morning for staff will take place again this Wednesday. This means that it is a late start for students. The first bell will ring at 9:20 a.m. with classes starting at 9:25 a.m.
Please note, on Late Start Wednesdays, breakfast will be served from 8:55-9:20 a.m. Children who attend Homework Club on Wednesdays will be escorted down to breakfast by a staff member.

Picture Day
Picture Day is scheduled for this Friday, September 22! You can order online prior to picture day on
www.kaiserstudio.com
. Our Picture Day School ID Code is:
2324UPTON
. Otherwise, please send in your picture order form on Picture Day with a check, money order, or cash. Checks should be made payable to Kaiser Studio.
Reading Challenge
Each month, students will be provided with a Reading Challenge Log to record the number of books they read. The hope is that students will be inspired to read at home. Teachers will collect each student's Reading Challenge Log at the beginning of each month.
There are three different award levels:
Grades DK-2
Participation Award (5-10 books)
Silver Award (11-20 books)
Gold Award (21 or more books)
Grades 3-5

Participation Award (1-2 books)

Silver Award (3-4 books)

Gold Award (5 or more books)

Free & Reduced Meal Application
Thanks to the Michigan School Meals Program, a state-funded program that allows all students to receive meals at no cost for the 2023 2024 school year, breakfast and lunch will be free to all students.
Although all students can receive meals at no cost, it is still very important that you fill out a free/reduced meal application: A school's eligibility for federal Child Nutrition Programs such as Summer Food Service Program and others is based on free and reduced-price eligibility. Students and families may qualify for other program fee reductions based on their eligibility for free or reduced-price meals. Federal and state education finding uses free and reduced-price eligibility.
Royal Oak Parent Advocacy Committee - September Meeting 9/19 @ 6:30 PM
The Royal Oak Parent Advocacy Committee (ROPAC) is our school district's Parent Advisory Committee - a group made up of parents/caregivers of students with IEPs or 504 Plans, those that want to learn more, those that think their student may benefit from special education services. ROPAC sincerely welcomes any parent or caregiver with a student(s) in Royal Oak schools to join us in our mission to make this a destination for students receiving special education services. Learn more about the ROPAC here: ROPAC Info Flyer

The PAC's September meeting will be held Tuesday, 9/19 @ 6:30 PM. This will be an opportunity to learn more about the School District's Special Education Department and meet other families who get it. We will meet at the School Administration Building. Future meetings will be hybrid when guest speakers are presenting. To join our mailing list for meeting reminders and other updates, complete this quick form: ROPAC Email List
ROCK Star Character Traits
At Upton, we provide students with rewards for following our ROCK Star traits- Responsibility, Open Mindedness, Cooperation, Kindness, and Self-Control. Students earn ROCK Stars and on Fridays, one student is selected from each class and announced on our weekly broadcast. These students receive a special prize for being our ROCK Star winner of the week!
Our staff will be teaching these ROCK Star characteristics over the next few weeks. Attached is a matrix of the different examples that will be demonstrated to our students:
Lunch Monitors Needed
Are you fun, love children, patient, and kind? Please consider working as a lunch monitor! We are searching for people to work Monday through Friday from 11:15 a.m.-12:30 p.m. Please let Mrs. Catchpole know if you are interested or would like more information.
School Breakfast Calendar
2023-24 School Year
Breakfast is served before school in our cafeteria from 7:55-8:20 a.m. Breakfast is available to all students at no cost.
Please note, on Late Start Wednesdays, breakfast will be served from 8:55-9:20 a.m. Children who attend Homework Club on Wednesdays will be escorted down to breakfast by a staff member.
School Lunch Calendar
August & September
Lunch is available to all students at no cost.
Join the Upton PTA
If you have not yet joined the Upton PTA, now is the time to do so! Click on the link below to sign up:
Board Meeting 9/14/23
At the Board Meeting on Thursday night, I had the opportunity to introduce staff that was new to our district. Even though Mrs. Ristoski started last school year, she did not have the opportunity of being introduced to the school board. I was also able to introduce Ms. Feldman who is new to teaching 2nd grade and Mrs. Mitchell who is new to Royal Oak Schools!
Mrs. Ristoski and I were also able to share the news of receiving $5000 from Moran Chevrolet and the Mojo in the Morning Show "Cash for Your Class" Contest!
Pictured left to right: Mrs. Ristoski, Ms. Feldman, Mrs. Mitchell & Mr. Grzywack
Attendance
Students should be in their classrooms by the second bell at 8:25 a.m. Any student arriving after the second bell is tardy. All late students
must
be signed in at the main office before going to class. Tardiness disrupts the classroom and students coming in late miss directions for the day. All absences should be called in to the Safety Check number. Absences that are not reported are considered unexcused.
Safety Check number 248-549-4968 option #1
Lunch Orders
As a reminder, the classroom teacher takes lunch orders one day in advance. If a child is absent, a lunch choice must be left on the Safety Check line by 9:00 a.m.
Blessings in a Backpack
"Blessings in a Backpack" is a program designed to provide students on the free and reduced lunch program with enough food for three meals a day during the weekends. This program, administered by the Community Foundation of Greater Rochester, is active in Royal Oak Schools. If you agree to take part in this program during the school year, your child will receive a bag filled with food for the weekend. A bag of food will be put in your child's locker for take home on Fridays. The simple meals may include food like macaroni and cheese, beef ravioli, canned fruit, granola bars, soups, juice and other items. Students will receive a bag every week.

If you would like to have your child participate in this program, fill out the form below and mail it to the board office at 800 Devillen, Royal Oak, MI 48073, or just hit submit on this form. Please be sure to indicate on the form if you child has any food allergies. If your child has a food allergy, you as the parent are responsible for checking all food labels when the food arrives home. Royal Oak Schools, as well as Blessings in a Backpack, will not be held responsible for any accidental food allergen exposure.

Calendar for This School Year
This Week's Calendar
Tuesday
Fire Drill
Wednesday

Late Start for students. School starts at 9:25 a.m.
Friday
Picture Day
Royal Oak Schools
Community of Excellence