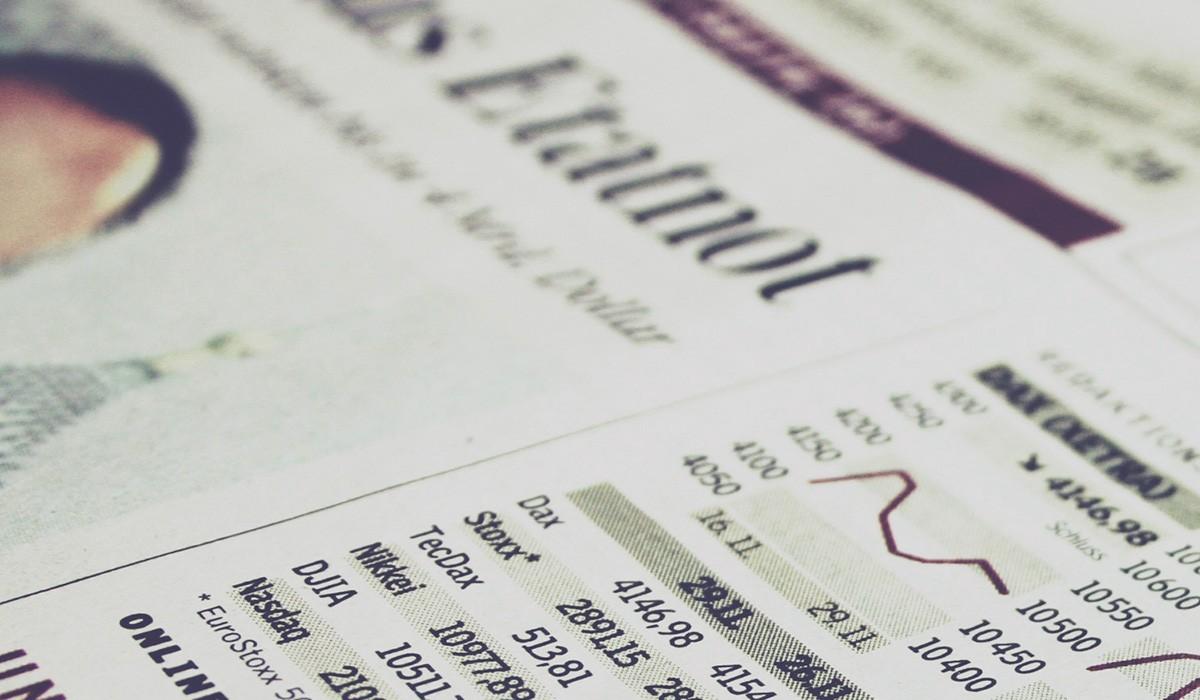 NewsFlash - Aug. 11
Town of Sunnyvale - Aug. 11, 2023
New Sunnyvale Homestead Exemption Will Save You Money
Sunnyvale's newly-approved 20% homestead exemption will save Sunnyvale homeowners a cumulative $1.3 million for 2023.
Homestead exemptions remove part of your home's value from taxation and reduce the amount of property taxes you will pay. Only a homeowner's principal residence qualifies for this exemption.

If you already have a homestead exemption through Dallas County or Sunnyvale ISD, you will automatically receive the Town of Sunnyvale exemption.
If you have not previously applied for or received an exemption, you must apply before April 2024. Visit TownofSunnyvale.org/Homestead for application information and more.
UPDATE: Testing and Cleanup of Duck Creek Continues
Testing and cleanup of contaminated waters in Duck Creek continue following a paint plant fire in Garland on Aug. 7. This process could continue for several weeks.

The public is advised not to fish or have contact with the impacted creek waters while testing and cleanup activities continue. While some dead fish have been observed in the impacted creeks, no major impacts to public health have been identified at this time. Drinking water and sewer systems are being continuously monitored and have not been affected.
Officials from the TCEQ, the EPA and the Garland Health Department continue to test water in Duck Creek, which runs through Sunnyvale. Dams have been constructed and water is being pumped out to mitigate the spread of potential contaminants. The EPA has created an incident website that contains data and a map of the affected area.
Additional information is also available on the City of Garland website.
Current Heat Wave Impacts Water Infrastructure
It's no secret that a long, hot summer causes soil to shift and can damage water lines. Remember to sign up for NewsFlash and CivicReady notifications to stay informed when these issues occur in Sunnyvale.
Our Public Works Department crews work as quickly and safely as possible to restore service. You can also monitor the Town's website and Facebook page for updates.
Event Information
Sunnyvale Town Council
Check the latest agenda for more details.
When?
Monday, Aug 14, 2023, 07:00 PM
Where?
Sunnyvale Town Hall, Collins Road, Sunnyvale, TX, USA
Town Council Approves $9.3 Million in Additional Road Repair
The Town of Sunnyvale continues to make improvements to roads and streets. The Town Council approved $9.3 million to fund the project's next phase, which includes:
Tripp Road from Beltline Road to The Falls entrance,
Jobson Road from US 80 to East Tripp Road,
Jobson Road from Tripp Road to Town East Boulevard,
Town East Boulevard from Collins Road to Mitchell Drive,
North Collins Road from Town East Boulevard to Barnes Bridge Road.


The 11-lane-mile phase is scheduled to begin in late August and is expected to be completed before Christmas.

To receive regular updates on this project, subscribe to receive our weekly e-newsletter, follow the Town's Facebook page or check the Town's website at TownofSunnyvale.org. add redirect link

At the Doris Padgett Public Library
Event Information
Library Board Meeting
When?
Tuesday, Aug 15, 2023, 06:00 PM
Where?
Doris Padgett Public Library, Tower Place, Sunnyvale, TX, USA
Book Club Meets Aug. 16 at 5:30 p.m.
This month we're discussing The Curious Incident of the Dog in the Night-Time by Mark Haddon. Refreshments and coffee will be served! We encourage people to come whether they've read the book or not; the discussion goes everywhere regardless.

Weekly Story Times at the Doris Padgett Library
Story Times for children ages 2 to 5 and their caregivers are held on Wednesday mornings at 10:30 a.m. Story times include several books and a fun craft or project to take home!
The library can arrange special story times for schools, daycare centers, or other groups upon request. For more information, call 972-226-4491.
Stay Safe During These Hot, Summer Days!
Wow! It's hot outside! Remember to protect your family and your pets from heat-related illnesses.
Stay Cool - exercise inside or during the cooler morning hours. Make sure your pets have shade or can take shelter indoors.
Stay Hydrated - drink plenty of water, especially if you work outdoors, avoid sugary and alcoholic drinks, keep plenty of fresh water available for pets.
Check on loved ones and neighbors.
Do not leave pets or people unattended in a vehicle!