The SmokeOut!
A Proper Summer's End
Hookah + BBQ = Fun
"The SmokeOut!" is an annual Labor Day Weekend event that combines all that we love about hookah with original cookout classics like "Dre's Honey BabyBack Ribs" by MasterGriller and Chef Andre Lane. Music will be handled (in part) by the creative genius of DJ Kenny Alce. In the kitchen, resident mixologists Nick Austin and Jeff Raphael are serving up shots and red cups.
All we're asking for is a bottle or a side dish . . . we'll take care of EVERYTHING else.
Come out and party with us for a day of music, food, sun and even better people. We promise you don't want to miss this
The N Street Mansion
Saturday, Aug. 31st 2013 at 3:30pm-3am
442 N St NW
Washington, DC
(3 blocks from the Convention Center metro station)
Brought to you by your friendly neighborhood visionaries
Organizers: Jeff Raphael, Nick Austin, Andre Lane, William Jolley

Host Committee: Kristen Howard, Na'Im Moses, Wiline Justilien, Toya Carmichael, Byron Stewart, Brittney Madison, Kyle Yeldell, Henry Hunter, Heather Winfield, Mitchel Brooks, Nate Yohannes, Mike Goode, Erica Mann, Alex Dejean, Temi Bennet, Shelley Dickinson, Ericka Aiken, Dionna Lewis Venroy July, and Jeff Tate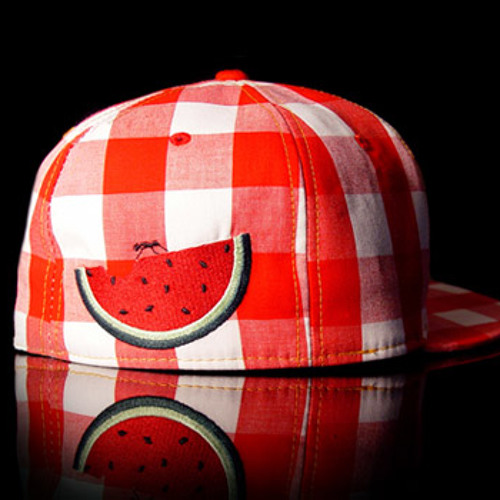 JusB NYC
Nod To The Summertime by JusB NYC