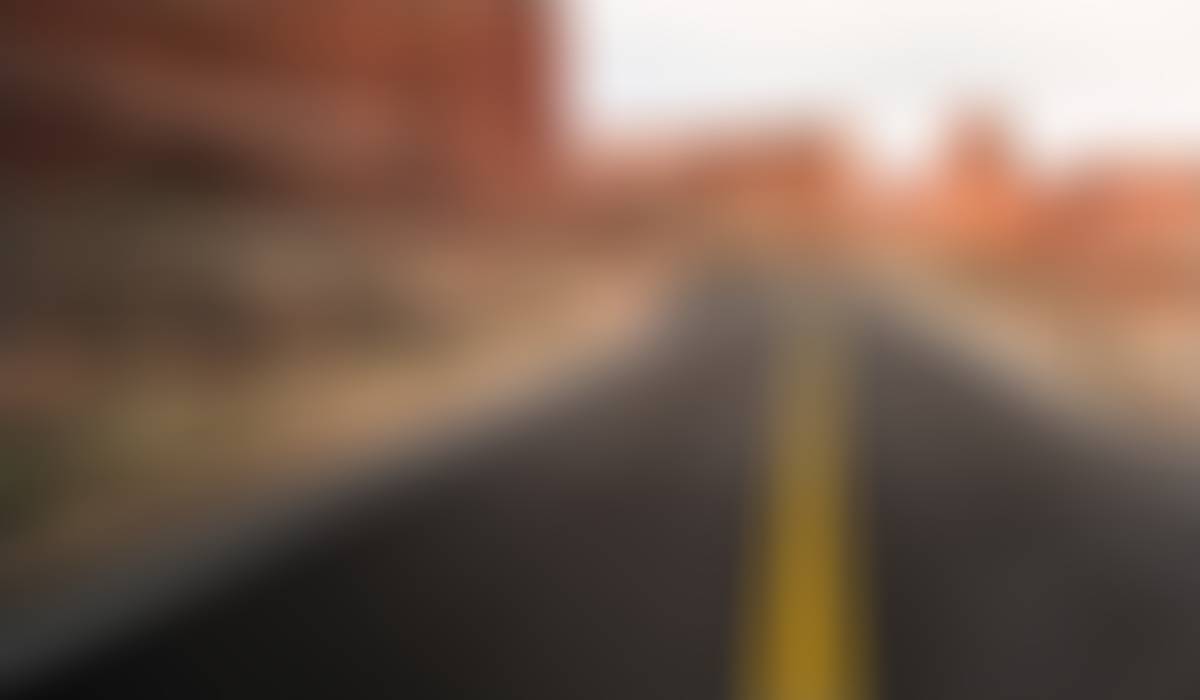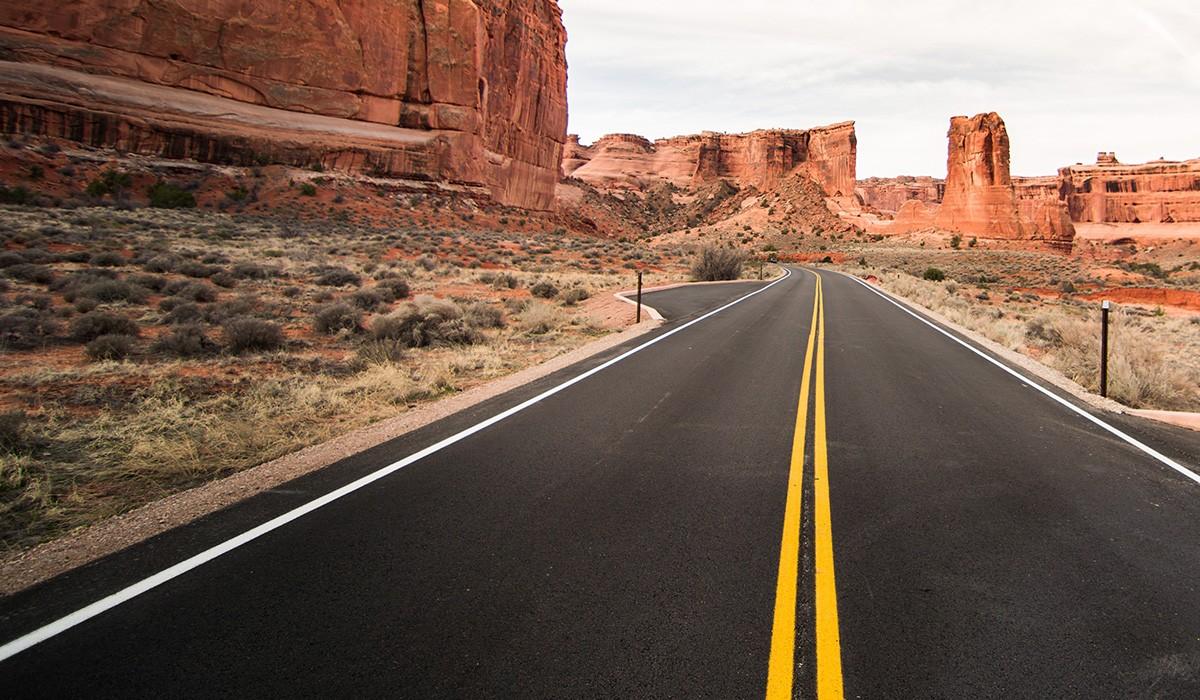 From the Principal
MQSCA Families
We apologize, but last weeks edition of the Odyssey never got sent out due to technology issues. This was the message from last week:
I would like to make a couple staffing announcements. Dawn Kulus has announced she will be retiring at the end of the this school year. Ms. Dawn has worked in the MQSCA family of schools for the last 22 plus years. She has been a custodian, EA, and for the last 18 or so years, serving as our kitchen lead, prepping and serving breakfast and lunches to our students. Over the many years of service, Ms. Dawn has served tens of thousands of meals to thousands of MQSCA students. She always has a smile on her face with a warm welcoming approach to the students. Ms. Dawn will be greatly missed in our lunchroom, but deserves to enjoy time away from the school in her retirement. In addition, Mrs. Minges is expecting her first child in July, and has decided to take a year away from the classroom. We congratulate her on becoming a mom, and hope to have her return to the MQSCA family when her family is ready for it! Mrs. Minges did an outstanding job in her first year as a teacher working in the 4th and 5th grade combined classroom. Lastly, Ms. Zeman will not be returning to MQSCA for the next school year. Ms. Zeman has served as the 1st grade teacher for the last 3 years, and a resident in Mrs. Springers K5 classroom for 1 year. We wish her well in her future endeavors.
We are excited to announce that we have hired a K3 teacher for next year, and will be participating in the ACE program through Notre Dame University. We will have a ACE teacher for the 5th grade classroom. MQSCA will also have a full time councilor for the 22-23 school year. Please stay tuned for more information on the exciting announcements as we move through the summer.
In addition, we are moving into the last week of school. With that I would like to congratulate our 8th grade class that will be graduating on Wednesday. They showed great leadership this school year, to all of the students that look up to them as the student leaders of the school community. I look forward to their graduation ceremony and celebrating the day with them and their families.
Thank you to all of the staff, and volunteers that made field day a huge success, especially to Mr. Zeller who coordinated and set up the day. The students and teachers had a fun filled day.
Many blessings to you all this week.
In Christ-
Mr. Lee
Summer School
Seton will be offering summer school for the summer. Please click the link for more information on how to sign your child(ren) up!
infomqsca@mqscateacher.org
1227 S. 116th St. West Allis WI 53214
Important Dates:
6/6 Dance for 5th-8th grades 1:30-3:00

6/8 8th Grade Graduation 5:00pm
6/9 K5 Graduation 10:00am
6/10 Last Day of School: 9:30 mass, 10:30 Dismissal
7/20 Summer bar-b-que