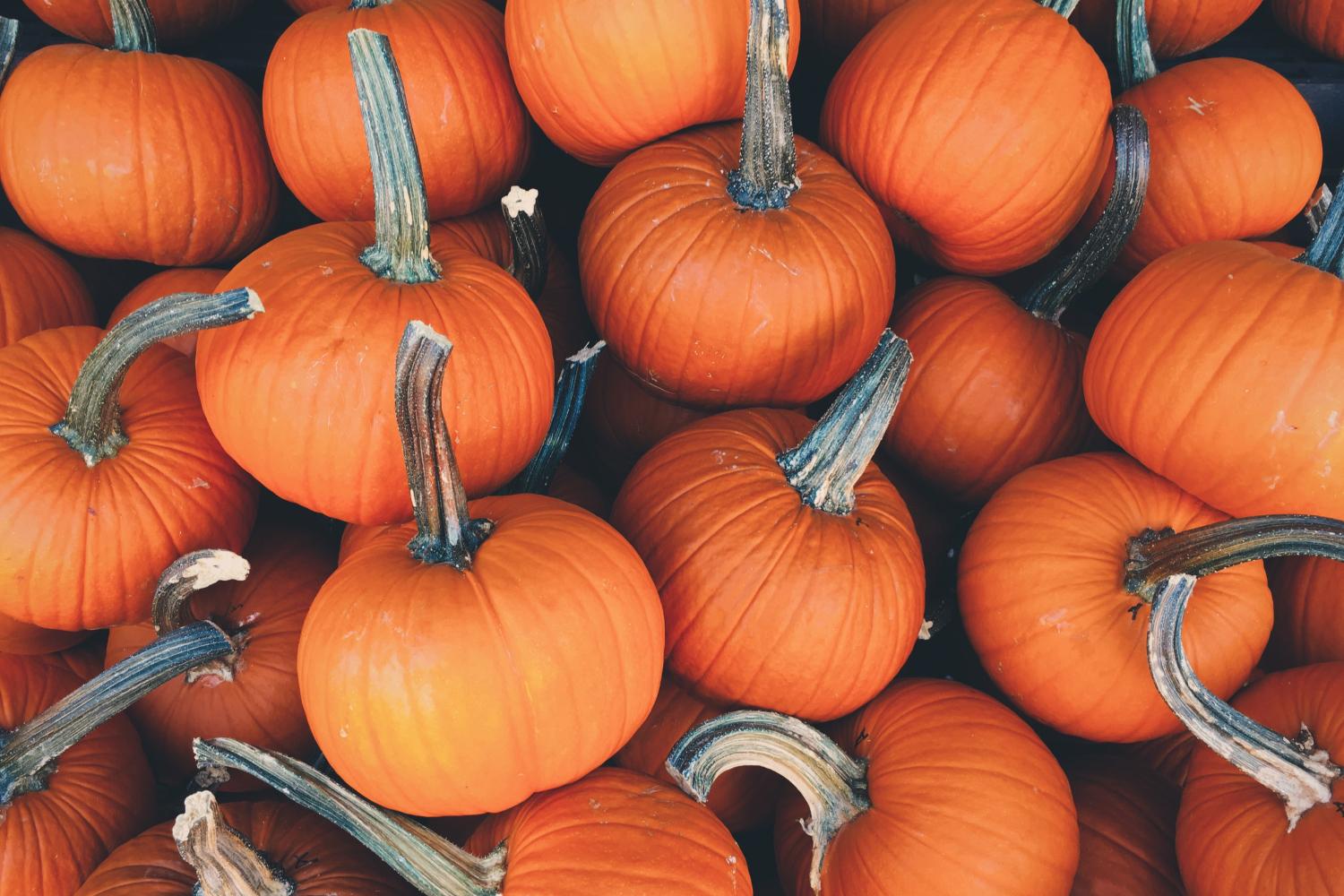 The Stallion Scoop
T.G. Smith Elementary Newsletter
5TH GRADE: VETERAN'S DAY PERFORMANCE
Monday, November 7th is the 5th grade music performance. Mrs. Walmsley needs your 5th grader at school by 6:00 p.m. wearing their nicest RED, WHITE, & BLUE clothing. The performance will begin promptly at 6:30 p.m. Our 5th graders have been practicing and can't wait to perform!

VETERAN'S DAY ASSEMBLY

On Friday, November 11th at 9:00 a.m. is our annual Veteran's Day Assembly. This is a time for us to celebrate and honor our Veterans. If you have a Veteran that you would like us to honor in the "Veteran Tribute Video" please email pictures to Mrs. Walmsley at bwalmsley@sdale.org NO LATER THAN MONDAY, NOVEMBER 8TH. You should have received a note in your child's folder with all the details.
FLU CLINIC
Our flu shot clinic will be Wednesday, November 9th. If you would like your child to participate, please be sure to complete the form that was sent home and return it to your child's teacher on or before November 9th. We have extra copies of the form in the office if you need one.
TGS TURKEY TROT TWO
The TGS Running Club would like to invite ALL Smith Stallions and their families to participate in the TGS Turkey Trot on November 12th. We will meet at the West Pavilion at JB Hunt Park. Families can walk, jog, or run a 1 mile or 2 mile route and then enjoy time together afterwards. The Trot will take place between 9:00-10:30 a.m. Parents must attend this event with their child(ren).
PTA: BUTTERBRAIDS PICK UP
Please plan to pick up Butterbraid orders in the cafeteria on Thursday, November 10th between 2:00-5:00 p.m. PTA will have their monthly meeting beginning at 5:30 p.m.
KINDNESS WEEK NOVEMBER 7TH-11TH
Kindness Week begins on Monday! Please see information below about daily dress up days.
ATTENDANCE POLICY/REMINDERS
Our school day begins at 7:45. If your child arrives after 7:45, your child will be counted tardy and must be checked in at the office.

When your child is absent, please call the office at 479-750-8846 to report your child's absence.

You must bring a doctor's note anytime your child has missed school for an appointment.

We have bell to bell instruction (7:45-3:10) at Smith Elementary, so it is important that your child arrives on time and stays until the end of the school day. We have intervention/extension 1:30-3:00 that is targeted toward your child's needs, so please do not check your child out early unless they have an appointment.

Excessive absences and/or tardies will require you to come in for a meeting with Mrs. Simco, Mrs. Barron, and/or the attendance committee.

7 absences within a semester are considered excessive absences and will result in an absence plan/contract with the attendance committee and parents.
📅IMPORTANT DATES TO REMEMBER📅
November 7th: 5th Grade Program (6:30 pm)

November 7th-11th: Kindness Week
November 9th: Flu Shot Clinic
November 10th: PTA Meeting
November 11th: Veterans' Day Assembly (9:00 am)
November 12th: TGS Turkey Trot (9:00-10:30 am)
November 30th: Santa Picture Forms/Money Due
December 2nd: Pictures with Santa & Caroling on the Creek
December 12th: 3rd Grade Program (6:30 pm)
December 19th: Class Parties
December 20th: TGS Sing-A-Long
District Calendar 2022-23
Heather Barron
Heather is using Smore to create beautiful newsletters