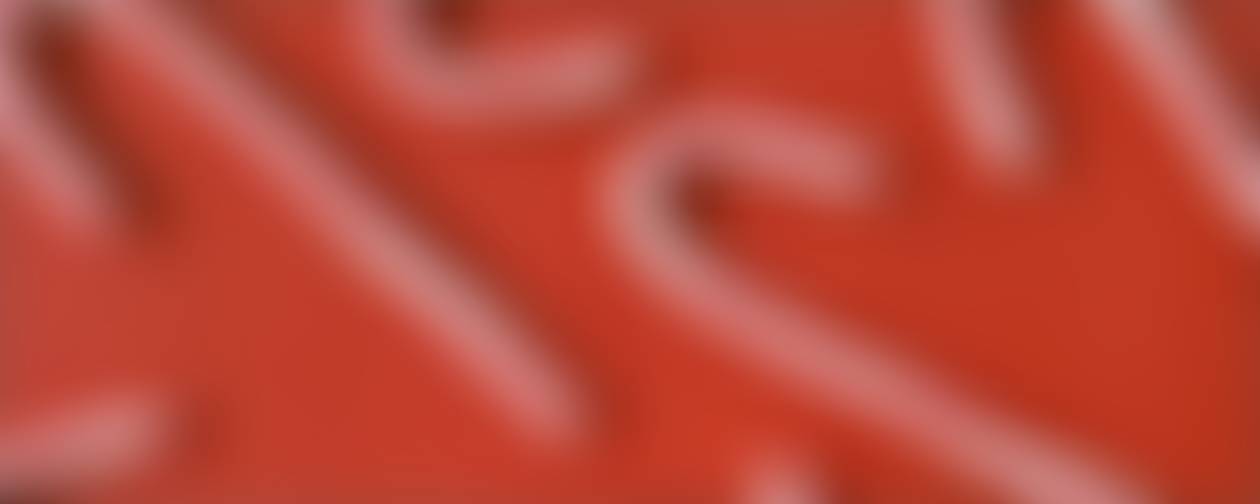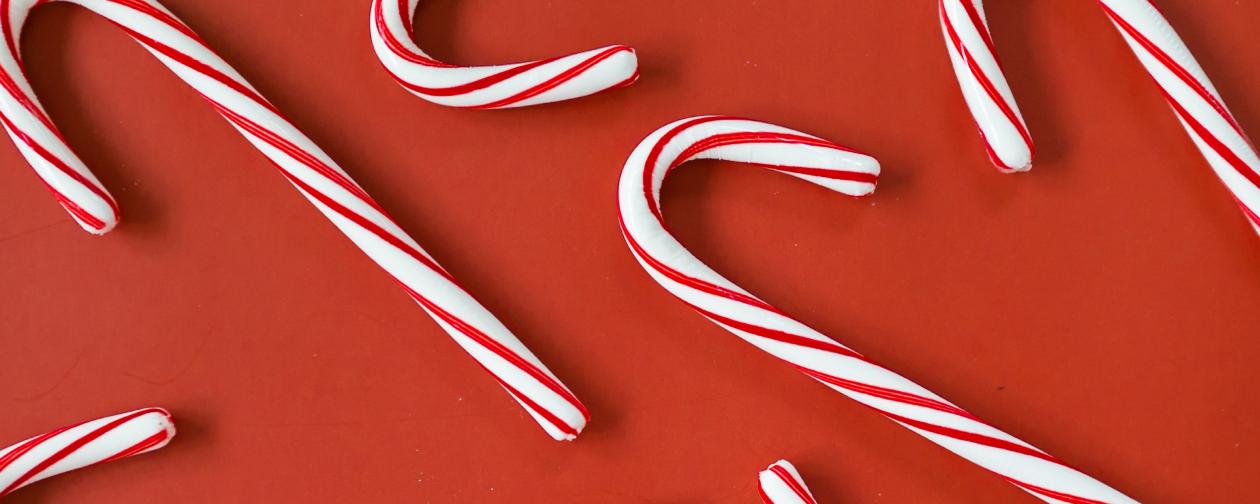 ALL BULLDOG
December 12-17, 2022 Marysville Jr/Sr High School
Principal's Note
Let's have a great week, Marysville. The Christmas season is upon us and with that comes a time to share the holiday spirit and help others who might need a lift this time of year. We've had so many students doing so many great things in our school and in our community, it's a great day to be a Bulldog! Merry Christmas, Marysville!
Tim Woodcock, Principal
Finals Schedule - December 19-20
FCCLA is hosting a Christmas Competition hygiene drive from December 8-16th. Students can donate shampoo, conditioner, body wash, deodorant, baby wipes, or size 6 diapers. They are also accepting cash donations. The winning class will be treated to a sundae bar! All items will be given to PEPC to help local families in need.
Upcoming Events @ MJSHS
December 12
JH Girls Basketball - 1st Round NCKL Tourney
BOE Meeting, 6pm
December 13
Basketball vs. Concordia @ HOME
December 15
7th Girls Basketball NCKL Tourney
8th Girls Basketball NCKL Tourney
Wrestling Dual @ Concordia, 6:30pm
December 16
Basketball vs. Chapman @ HOME
JV Wrestling @ Abilene Tourney, 5pm
December 17
Wrestling @ Abilene, 10am
Cheerleader Alexis Grable shines in Hawaii!
Junior cheer team member Alexis Grable was invited to perform in the Pearl Harbor Memorial Parade in Honolulu, Hawaii this past week. Those athletes who were invited to perform are part of a select group of All-Americans identified at Varsity Spirit summer camps across the country. All-Americans are based on superior cheerleading or dance skills as well as leadership skills.
Lexi performed with Varsity Spirit All-Americans in an exclusive performance prior to the opening ceremony of the parade, and was a part of the parade before thousands of fans lining the streets of Waikiki Beach. This event marks the 81st Anniversary of the attack on Pearl Harbor. The parade theme was "remembering the past and celebrating our future."
Besides being able to perform for true national heroes, athletes had the opportunity to meet cheerleaders and dancers from across the nation and enjoyed a memorable trip to the Pearl Harbor Memorial and the USS Missouri Battleship.
Wrestling Season Starts for High School; Ends for JH Boys
Cameron Wetter with the Takedown!
Boys wrestling 3rd at Clay Center. Sedlacek 3rd, Rose 6th, Warders 5th, Fredrickson 2nd, Trimble 2nd, Wetter 1st, Wassenberg 5th, Crome 6th. Walton 5th, and Slupianek 5th.
Rose Latta Dominating!
Girls wrestling finished 2nd as a team at Clay Center. Naaf 2nd, Siemens 2nd, Hubbard 4th, Johnson 1st, and Latta 2nd.
Pep Rally Motivator: Mr. Wertenberger
Teacher of the Week: Jeane Bruna
Mrs. Jeane Bruna pushes her students every day to be better. Her classes help students with skills they can take with them to the workplace. Her leadership in our school as a mentor, head of our CTE reporting, and someone who knows Marysville inside and out, is invaluable to all! Thanks, Mrs. Bruna!
Bulldogs of the Week in High School: Kolton Schotte & Allison Dierking
Colton leads in so many ways! He is a good friend to all. He steps in to help when others look the other way. He is a great role model for all of our younger students. Thanks, Colton!
Allison is an active student whether acting in our plays, playing in our band, or just being a great student. Well-deserved, Allison!
Bulldogs of the Week in Junior High: Rowan Pacha & Giovana Musil
Rowan and Giovanna are hard working, intelligent, and dependable. Every day before leaving class they make sure that the tables and materials are cleaned and organized. Spending time with them is a great way to end the day.
Bulldog of the Week Winners
Don't forget that High School Bulldogs of the Week get to park on Walnut Street up close to the front door. Or they can have a movie pass to the Astro 3 Theater! Our Junior High Bulldog automatically gets a movie pass to Astro 3!
Counselor's Corner
Are you looking for ways to give back this holiday season? Here are some ways to help others in our community:
PEPC is looking for volunteers for their Salvation Army Red Kettle Campaign! To sign up for a time from 8am - 8pm, call 785-629-8300.
Blue Valley is in need of families or groups to donate to their Giving Tree program. If you are interested, contact Colleen at 785-799-3311.
The annual Winter Coat Drive is going on NOW at Marysville Health and Fitness! Please drop off your donations of coats, hoodies, hats & gloves to 816 Center Street.
Lunch Menu: December 12-16
Monday:
Chicken Strip Wrap OR Deli Sandwich
Potato Wedges, Green Beans, Fruit Cup, Milk
Tuesday:
Meatball Sandwich OR Pick 2 & Breadstick
Garden Bar, Steamed Broccoli, Carrots, Cinnamon Apples, Milk
Wednesday:
Chicken & Noodles OR Pick 2
Mashed Potatoes, Garden Bar, Wheat Roll, Peas, Tropical Fruit, Milk
Thursday:
Corndog OR Pick 2 & Muffin
Garden Bar, Tator Tots, Baked Beans, Apricots, Milk
Friday:
Grilled Ham & Cheese OR Uncrustable
Scalloped Potatoes, Steamed Corn, Fruit Cocktail, Milk
Timothy Woodcock
Timothy is using Smore to create beautiful newsletters