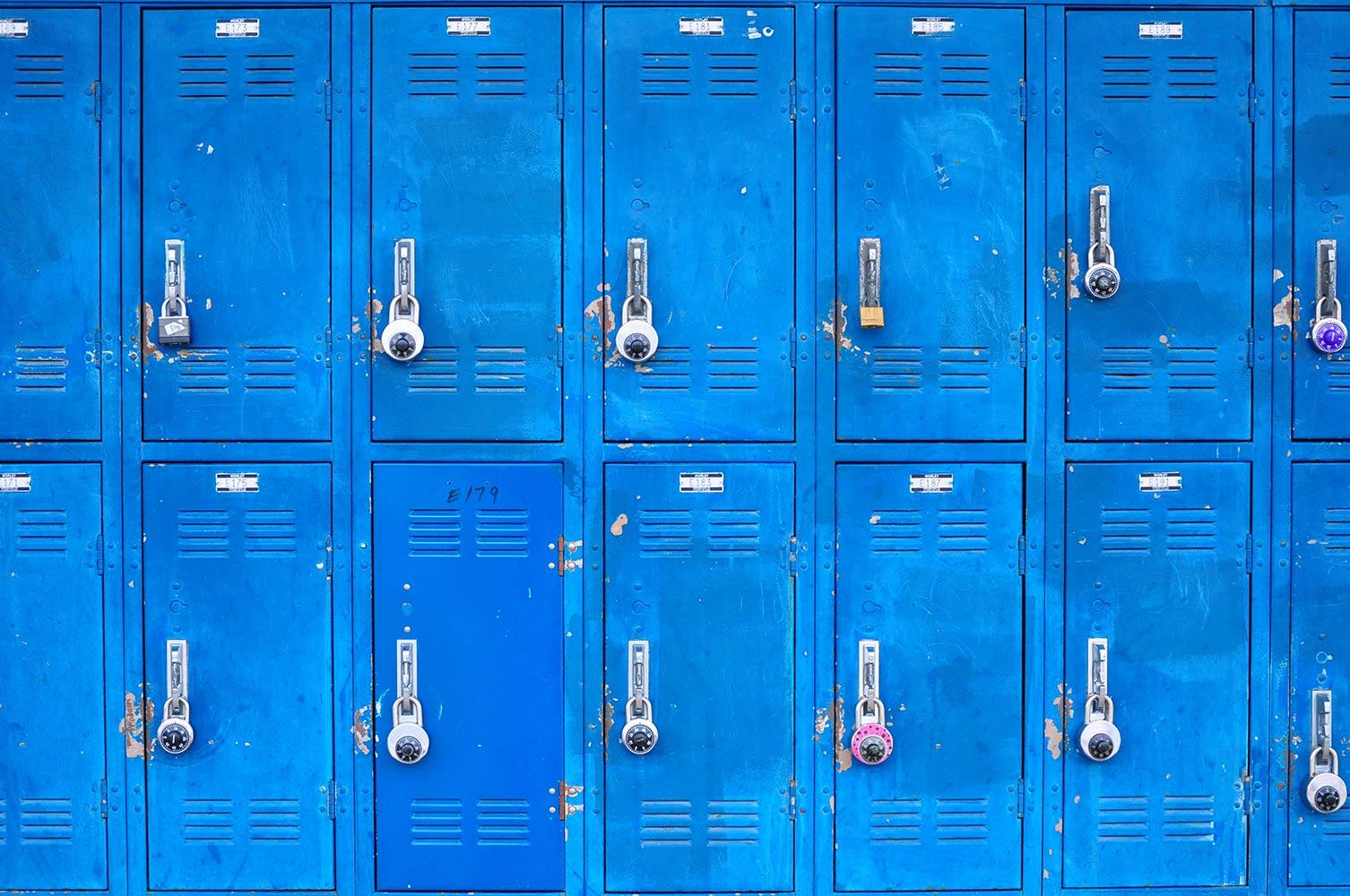 Lion's Pride
Parents' Curriculum Connection - September Edition
Greetings from the Curriculum Department at Lindenwold School District! We're excited to welcome you back for a new year of learning, growth, and exploration.
Our team has been hard at work refining our curriculum to ensure a dynamic and enriching learning experience. With a focus on fostering critical thinking and creativity, we're dedicated to preparing each student for success both academically and in life.
Students can anticipate engaging subjects, interactive projects, and diverse learning opportunities tailored to their individual styles. Our aim is to ignite a lifelong love for learning.
Parents, your partnership is invaluable. Stay connected with us through communication channels, open houses, and conferences to enrich your child's educational journey.
To our students, approach each day with curiosity and determination. Embrace the chance to grow, connect, and excel with the support of your peers and teachers.
Let's cherish the joy of learning and the unity that defines us as the Lindenwold family. Here's to a successful and inspiring school year!

Dates to Remember:
September 6th - Preschool Open House - 6pm, Grade 5 Orientation 6pm, Grade 9 Orientation 9:45am
September 7th - First Day of School!
September 7th & 8th - Preschool Late Arrival - 11:50am
September 12th - PreK and School 4 & 5 Early Dismissal
September 12th - School 4 Open House 6:30pm
September 12th - School 5 Open House - 6pm
September 14th - MS Early Dismissal and Open House 6:30
September 21st - HS Early Dismissal and Open House - 6:30pm
Think our Teachers are at the Beach all Summer....NO
While the sun was sizzling, our dedicated teachers were busy sprinkling their minds with summer's wisdom! This summer we launched our second annual Summer Instructional Academy. Our coaches led a number of professional development sessions on the topics below:

Math Workshop Model
Increasing retention thorugh low stakes Assessments
Making math hands-on and fun!
Reaching English Language Learners in Content-Area Classes
Culturally Responsibe Teaching
Brain-Based Learning to increase student engagement
Picking the Right Math Activites
Enhance Lesson Planning and Instruction using Artificial Intelligence
Using Mentor Texts in Writing
And so much more......
Look for more this year with our Fall and Spring Instructional Academies!
Attendance is Important to Academic Growth
Attendance is extremely important to your child. Good attendance can be one of the determining factors in how well your child will perform in school for years to come. Please make sure that your child is on time for school and attends every day. Keep your child home only if they are sick. Please make all non-emergency doctor's appointments after school. It is my goal to be sure that each of your children are successful. With your support we will provide your child the necessary learning experience. A million thanks you!!!
Supporting Your Child's Education at Home
Supporting your child's learning at home can have a significant positive impact on their education. Here are some ideas to help you get started:
Designate a Learning Space: Create a dedicated, organized, and quiet space for your child to study and do homework. This will help them focus and associate the space with learning.

Establish a Routine: Consistency is key. Set a daily schedule for study time, breaks, meals, and relaxation to provide structure and balance.

Set Goals: Help your child set specific goals for what they want to achieve academically. It could be completing a certain number of assignments, improving a specific skill, or reading a certain number of books.

Communicate with Teachers: Stay in touch with your child's teachers to understand their curriculum, expectations, and progress. Regular communication can help you provide appropriate support.


Encourage Reading: Foster a love for reading by having a variety of books at home. Set aside time for reading, and discuss what they've read to improve comprehension.

Hands-On Learning: Incorporate practical activities related to what they're learning. For instance, if they're studying science, conduct simple experiments at home..

Teach Time Management: Help your child learn to manage their time effectively. This skill will serve them well both in school and life.

Celebrate Achievements: Recognize and celebrate your child's achievements, whether big or small. Positive reinforcement boosts their motivation.

Support Problem Solving: Encourage critical thinking by discussing problems or scenarios that relate to their subjects. This can enhance their analytical skills.

Learning Through Play: Integrate learning into games and activities. Board games, puzzles, and educational toys can be both fun and educational.

Emphasize Self-Care: Teach your child the importance of breaks, physical activity, and sleep for optimal learning and overall well-being.
Remember, every child is unique, so tailor these suggestions to their learning style and preferences. By showing enthusiasm for learning and providing a supportive environment, you can make a significant impact on your child's educational journey.
Parents: How to Help Your Kids With Their Math Homework
Title I Parent Information Night
We will be holding out Title I Parent Information Nights as part of each building's open house.
Title I is a federal program that provides funding for instructional services and activities. These supports help students in meeting state academic performance standards, and closing performance and opportunity gaps.
Be sure to check our Title I page to find out more information about Title I.
Curriculum Department
Secondary Director of Curriculum and Instruction (Grade 5 - Grade 12):
Marc Mancinelli

Elementary Director of Curriculum and Instruction (Grade PK - Grade 4):

Kathryn Agresta
Kathryn Agresta
Kathryn is using Smore to create beautiful newsletters