Hello & Thank you!
Hello to all the fantastic local radio presenters out there!!! You're truly awesome and I just wanted to say thank you for your support during my EP release 'Carrington Street'. As an independent artist it is surely a challenge to push your creative passion to the open ears of strangers and you guys defiantly made it possible, so again, thank you for your help! :)
I wanted to share with you the following information, as I will soon be releasing some new tunes for you all. So feel free to explore the following links and websites. Oh! and please follow me on Facebook for all the updates on the new release, tour and upcoming shows.
There is also a link to the AMRAP AIRIT radio page for mail out and download requests.
Thanks again for your time, have an awesome day and happy listening!
Peace,
Dave Wells.
'Carrington St' - Live at Venue 505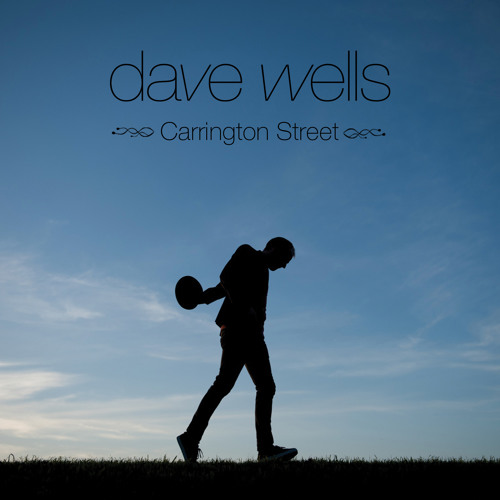 Dave Wells Music
'Carrington Street' Single from the debut EP by Dave Wells Music