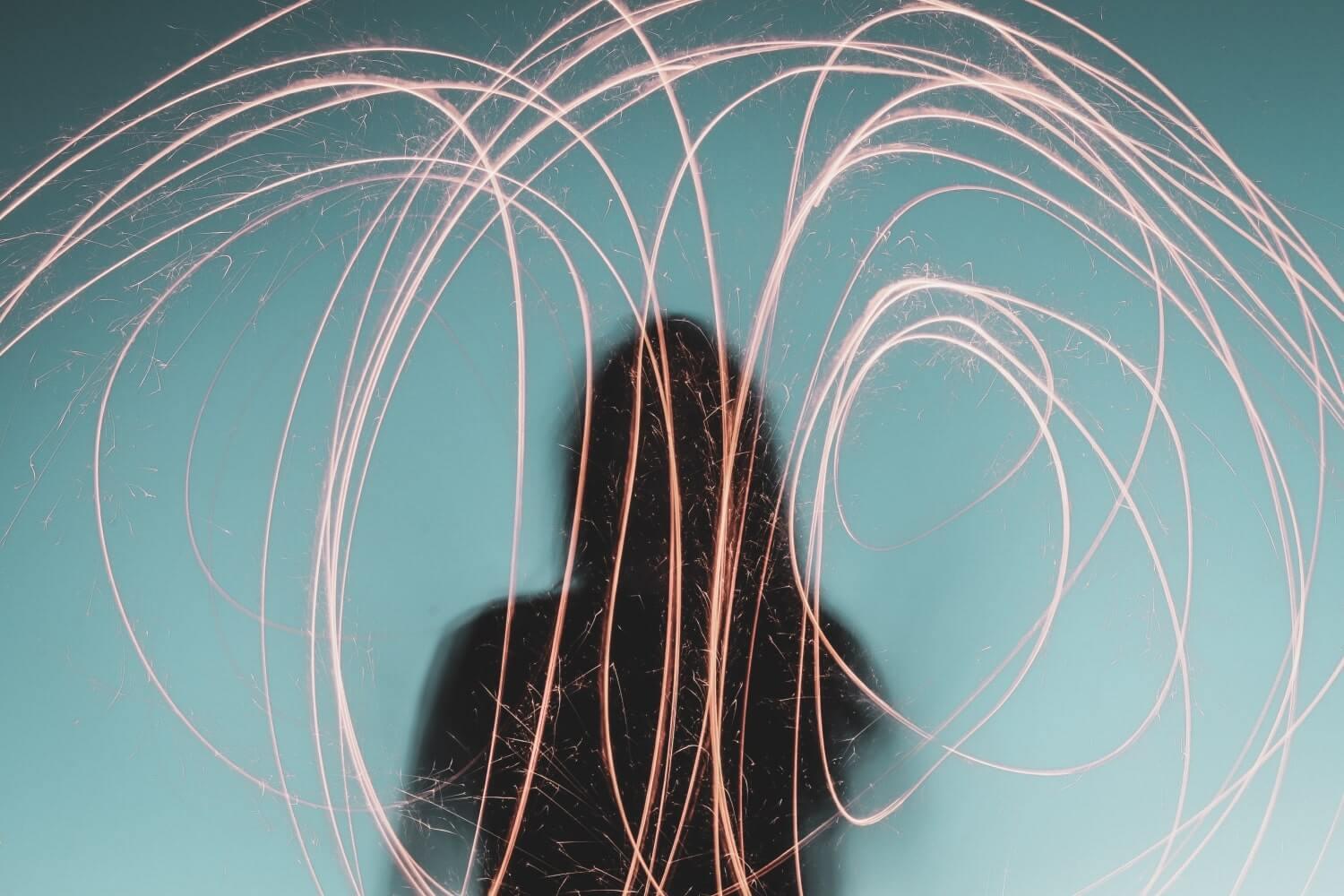 Multimedia Library March 2023
- Issue No. 5 -
Multimedia Library Website Audit
The Multimedia Library website has had the same look and format for many years now. We think it's time to give this tool the refresh that it deserves, so we'll be working on a new look with some improved functionality. Our aim is to have the new site live before the beginning of the next school year, and we'd like to ask for your help on this project. Have you noticed links that don't work? Forms that don't do what they should? Do you have any suggestions for features you'd like to see on the new site? How can we more seamlessly address the needs of your students? Please email us with any thoughts or concerns, and thank you in advance for your input! I'm excited to see where it leads.
About the Multimedia Library
The Multimedia Library is classroom oriented and designed to serve Portland Public Schools as a basic source for instructional resources, including novel sets in English and Spanish, flags of the world, Playaways, conflict resolution kits, and more. Materials available for check-out from the Multimedia Library can be accessed and booked, any time and from anywhere, using our web catalog and booking system.
Email: multimedia@pps.net
Website: https://media.dymaxion.ca/PPS/
Location: 501 North Dixon Street, Portland, OR, USA
Phone: (503) 916-3228
Nice to Multi-Meet-Ya!
Hi! My name is Jackie and I run the daily operations of the Multimedia Library. I have a BA in English and I'm working on my Master's in Library and Information Science at the University of Alabama. Roll Tide! I've served in public, academic, and special libraries for 14 years and I've been in my current role for over seven of those. Outside of work, I like to camp, sing karaoke, play trivia, and spend time with my family and pets, which include a rescued pitbull, four chickens, and two mini Nubian goats, Basil and Tarragon.
Jackie Spencer
Jackie is using Smore to highlight resources at the Multimedia Library.