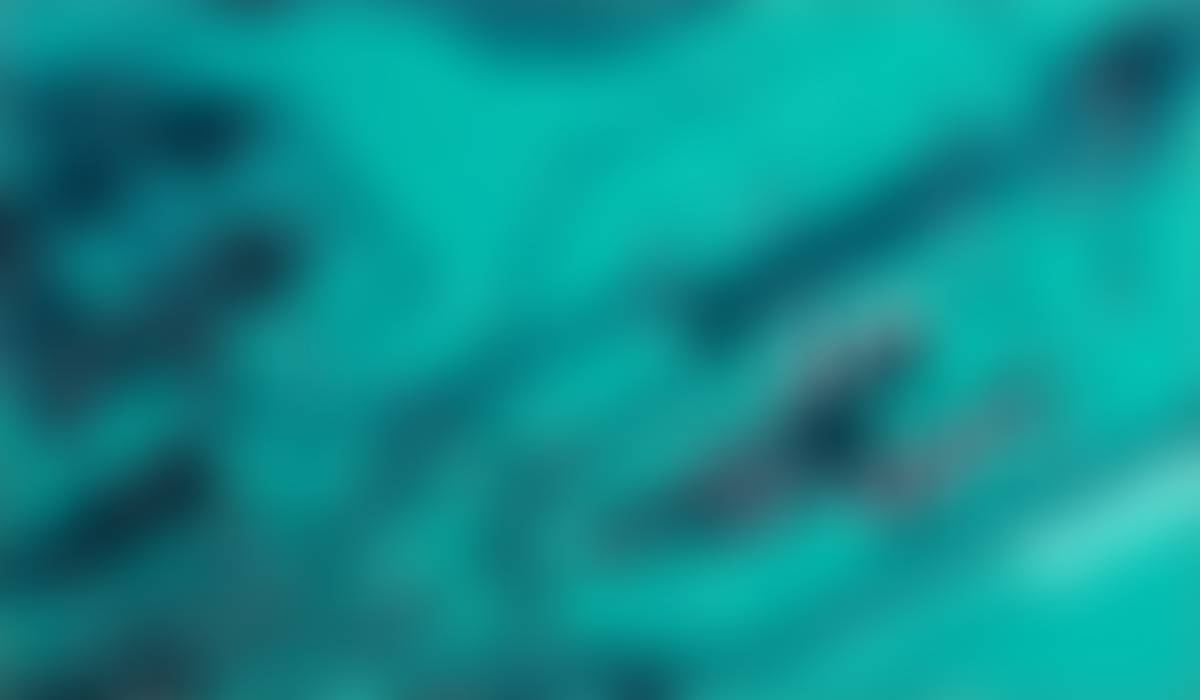 CVUHSD News - October 2022
Check out the latest CVUHSD news
MESSAGE FROM THE ASSISTANT SUPERINTENDENT OF BUSINESS SERVICES
Dear Centinela Valley Community,
As an alumnus of Lawndale High School and a lifelong resident of the community, it is my pleasure to rejoin the CV Family and lead the work of the District's Business Services Team. In Business Services, we measure our success by what we are able to accomplish for our schools, our students, and our community. This includes maintaining strong fiscal oversight, ensuring our 21st century learning environments are well maintained, serving nutritious meals to our students, and providing the resources and materials our schools need to educate students.
The Business Services Team is composed of multiple departments that are led and supported by individuals committed to supporting our District Goals. Together, we strive to enable our schools to focus resources where it matters most, in the classroom, while supporting the District's goal of preparing our students for college, career, and life.
We welcome your ideas and suggestions for ways we can be of assistance. To learn more about Business Services, visit our website by clicking here.
Regards,
Dr. Daniel Urrutia
Assistant Superintendent
Business Services
2022 Food Services Update
Our first Equity Cohort for the 2022-2023 school year is now complete. Our Leuzinger site equity coordinator, Jaime Rapp, facilitated this cohort. This first cohort focused on "(De)Constructing Sex & Gender". In this cohort, staff was able to take an interdisciplinary look at the history and contemporary understanding of sex, gender, and sexuality. This cohort also explored race, ethnicity, class, age, and physical ability and how they intersect with gender to create diverse experiences of compounded social inequality. Through personal reflection and collaborative discussion, they were able to highlight the similarities and differences of their individual experiences in order to appreciate how history and culture has shaped who they are, who our students are, and how they can create flexible, inclusive, and affirming learning environments for all.
HAWTHORNE HIGH SCHOOL
Hawthorne HIgh School kicked off Hispanic Heritage Month with a lunch performance on the Nyman Hall stage by our very own Mariachi Ensemble! In addition, daily highlights of HHS staff and students promoted Hispanic culture and traditions, while lunchtime Kahoot games took place in the cafeteria where all students were able to learn about and celebrate Hispanic heritage. Staff and students also participated in the Hispanic Heritage Spirit Days such as "De Donde Eres?" (wear the colors of your flag), "Loteria!" (dress up as a loteria card), and "Vamos Al Baile!" (wear a headpiece, boots, or a dress).
Looking ahead, along with the Fall Sports - Football, Girls Volleyball, and Cross Country - HHS will be cheering on our inaugural Lady Cougars Flag Football Team who recently participated in the League of Champions Jersey Unveil at SoFi Stadiuml. In addition, the HHS Marching Band will be participating in various competitions over the next several weekends. HHS is proud of all \students and staff who demonstrate Cougar pride!
LAWNDALE HIGH SCHOOL
Lawndale High School's homecoming week was full of fun surprises and school spirit. Students showed off their school pride by dressing up all week. Lawndale had their first rally since the pandemic where the LA Rams honored Mr. Travis Clark as the LA Rams Coach of the Week. He received $1000 for the football program and is now a contestant for the LA Rams High School Coach of the Year. The Coach of the Year will be voted on by Rams fans and the winner will be announced at a Rams home game following the high school season. Lawndale finished off the week by winning our homecoming game and celebrating the win with a Miami Nights themed homecoming dance where over 500 students danced the night away.
Honor Roll Assemblies are coming up on November 14th. The times will be announced for each grade level.

LEUZINGER HIGH SCHOOL
The week of October 17th was Leuzinger High School's homecoming week. The homecoming SPIRIT rally was on Wednesday, Oct. 19th during 4th period. At the rally, students performed and the fall sports teams were acknowledged. Leuzinger won the homecoming football game against Morningside HS on Friday, Oct. 21st, and had a great time at the homecoming dance on Saturday, Oct. 22nd. 📸: MCA Productions
Our next coffee with the principal is on Friday, November 18th starting at 9 AM. All parents are encouraged to attend this event to meet with Dr. Howard Ho to learn more about school-related events and announcements. Coffee and pastries will be provided by the school. This event will be held in the parent center.
LLOYDE HIGH SCHOOL
Lloyde High School hosted their 2nd annual blood drive along with UCLA Health on Monday, October 31, 2022. Donors came in providing their blood on the most ghoulish day, Halloween! Lloyde's student leadership team, Renaissance, helped run the whole event with everything from promotion, organization, and student care. Staying on the regular theme of preparing our Bulldogs for "Life after Lloyde" some of our students plan on moving into careers in the medical field and were excited to see the whole process in action. Donors ranged from current students, school site staff, district staff, and school family members.

CVUHSD
Every Student Ready For College, Career…and life!