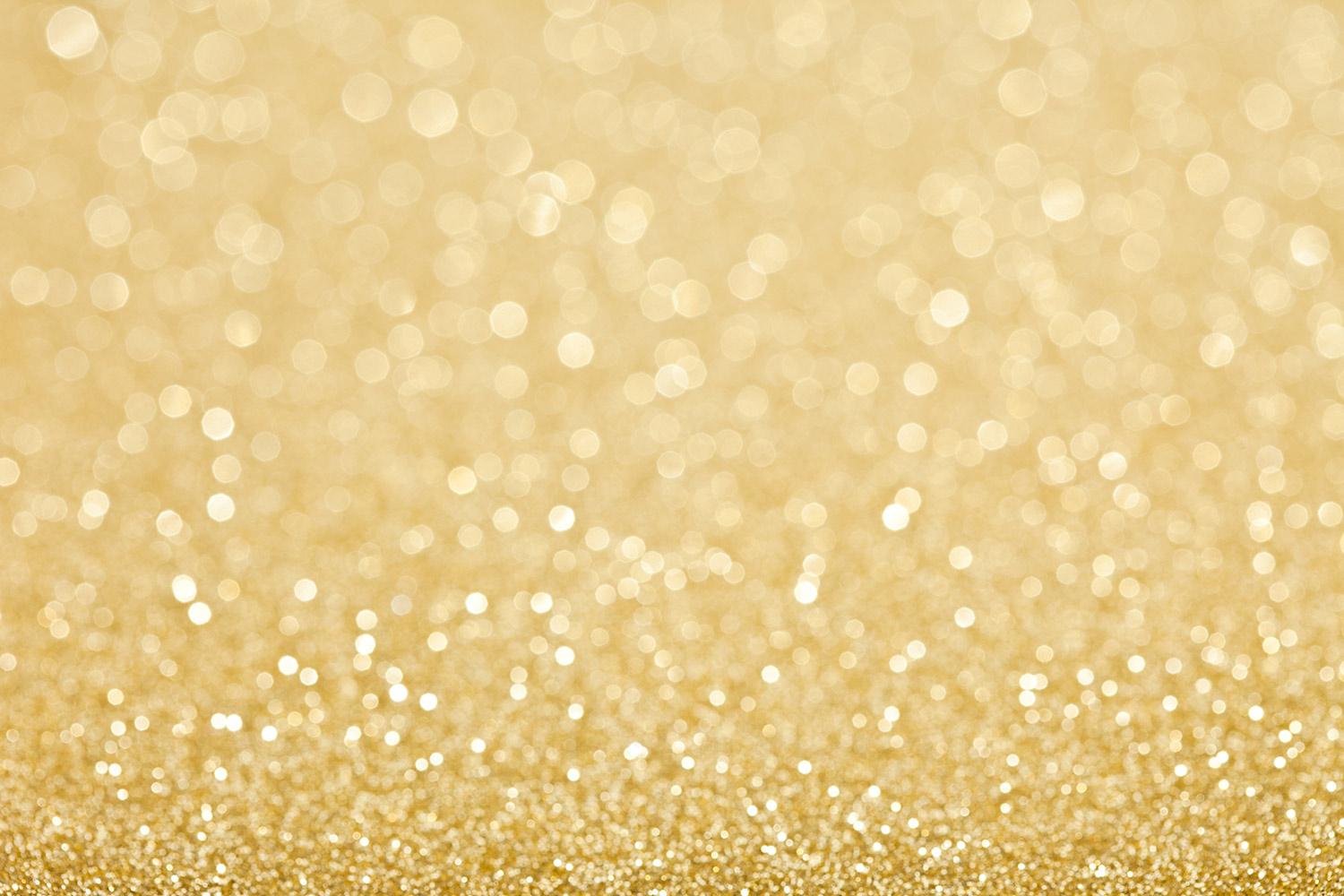 CES Weekly Communicator
Communicator #12: October 21, 2022
This weekly update will be how we communicate with the school community. Please check your emails on Fridays for the most recent school news.
It was a chilly week at CES. Please make sure your child/ren are wearing warmer clothes and jackets during those cold days. We go outside as much as possible unless it rains or if the temperature is 20 degrees or below.
Today, we kick off the PTO Read-A-Thon! Thank you to all those that have put in time to support our biggest fundraiser of the year. PTO is raising money for recess equipment.
Here is what is happening in PTO:
Read-A-Thon:
Chapelfield PTO is excited for our first Read-A-Thon this year. Kick off starts Friday October 21, 2022. Watch this short video to get excited for our fundraiser: Enjoy: WeVideo
Make sure to get kiddos signed up! www.read-a-thon.com/readers Code: 306219
Read-A-thon Spirit Week October 24-October 28:
Monday- It's a good day to read-wear a shirt with writing
Tuesday- Cozy up with a book- Wear your favorite PJs
Wednesday- Get tied up in a book- wear bow tie, neckties, or hairbows
Thursday- Read with a buddy- bring your favorite picture book
Friday- You Glow as a reader & Fall Parade and Parties (see below for more details)
Fall Parade & Parties on Friday, October 28:
We will have a parade and classroom fall parties on Friday, October 28. We will begin with a parade outside at 1 p.m. where parents can join us. Students MAY bring a costume to school to change into before the parade. The costume should be easy to put over school clothes. Students CANNOT bring weapons with their costumes. Costumes CANNOT be frightening to others. Our school community includes young children who can become easily scared when they see these items. If a student's costume is inappropriate, we will have to ask them to change, and it will be disappointing for them. Please ask ahead of time if you have a question, in order to avoid a problem. We thank you for your support.
For those families that DO NOT want to have their child participate in the parade or fall party, we will have an alternate activity. Please let your child's teacher know if they will join in that activity instead.
In case it rains, we will NOT hold a parade.
Guest Readers for the LAST day of the Read-A-Thon on Monday, October 31:
Some of our teachers are opening up one time slot for a parent/grandparent to come read to their class. We ask that NO HALLOWEEN books are shared. If you need book suggestions, please see your child's teacher. All guest readers MUST present their driver's license at the front office in order to come into the building. Please fill out this form if you would like to volunteer:
CES GJPS: Guest Readers (signupgenius.com)

PTO Meeting:
We would like to thank all that showed up to the General PTO meeting on October 11, 2022. We look forward to an even bigger crown on Tuesday, November 1st at 7p.m. in Chapelfield's Library.
Movie Night COMING on Friday, November 4
Follow Us on Social Media:
Monday, October 24-Friday, October 28: PTO Read-A-Thon Spirit Week

Monday: It's a good day to READ a shirt---Wear a shirt with writing for all to read
Tuesday: Cozy Up with a good book---Wear PJS
Wednesday: Get TIED up in a book---Wear bowties, neckties, or hair bows
Thursday: Reading with a Buddy Day---Bring some of your favorite picture books
Friday: You GLOW as a reader---PTO is providing glow sticks for all readers
Friday, October 28:
1st grade presentation by Fireman Dave
Fall Parties from 1-2 p.m. more information to follow soon
Costume Parade at 1 p.m. outside
Monday, October 31:
*Guest Readers to end the Read-A-Thon. Sign up here: CES GJPS: Guest Readers (signupgenius.com)
Important Links for 2022-2023
Nicole Miller
Nicole is using Smore to create beautiful newsletters