Chinese Valentine's Day @TheShelter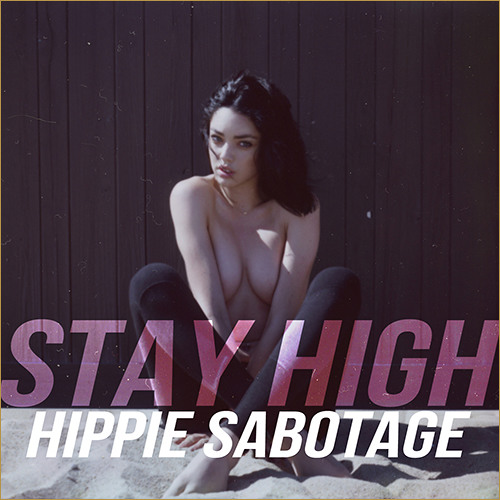 bmole
Stay High (Tove Lo Flip) by Hippie Sabotage by bmole
The Special Day with the Special One
The Shelter celebrates the Chinese Valentine's Day called Qixi. Bring your better part with you and enjoy our special couple price offs!
Order any cocktail and get the same cocktail for your Valentine or Valentina for free
! First 15 couples get free roses and chocolates, too! Of course all the single ladies and lads are highly welcomed as well! So what you're waiting for, grab your beloved ones for a night to remember at
TheShelter
.
七夕之夜,鸡尾酒买一送一活动,先来的15个情侣送玫瑰和巧克力哦!还没有对象?那TheShelter今晚绝对不让你一个人回家!
Chinese Valentine's Night -Qixi-
Saturday, Aug. 2nd, 9pm
Shuncheng South Road (Middle Section),#1 second floor, Xi'an, Shaanxi, China
Coming from
South Gate
: walk along 800 meters with the city wall on your right. It's the last house before you reach the Beilin Museum.
Coming from Wenchang Road/Beilin Museum: walk with the wall on your left until you see a bar with red lanterns. Go to second floor, the entrance is aside the house.
For better road description feel free to add wechat: wheresmyderpina
We are TheShelter
Welcome to the Shelter. If you are a genuine friend of good beers and cider you're at the right spot. We provide you a cozy shmozy atmosphere where You can chillax with friends or make new ones. You love football? We broadcast every major game no matter what and when. Make yourself comfy, grab a pint and let go what's stopping you to have a nice time at THE SHELTER