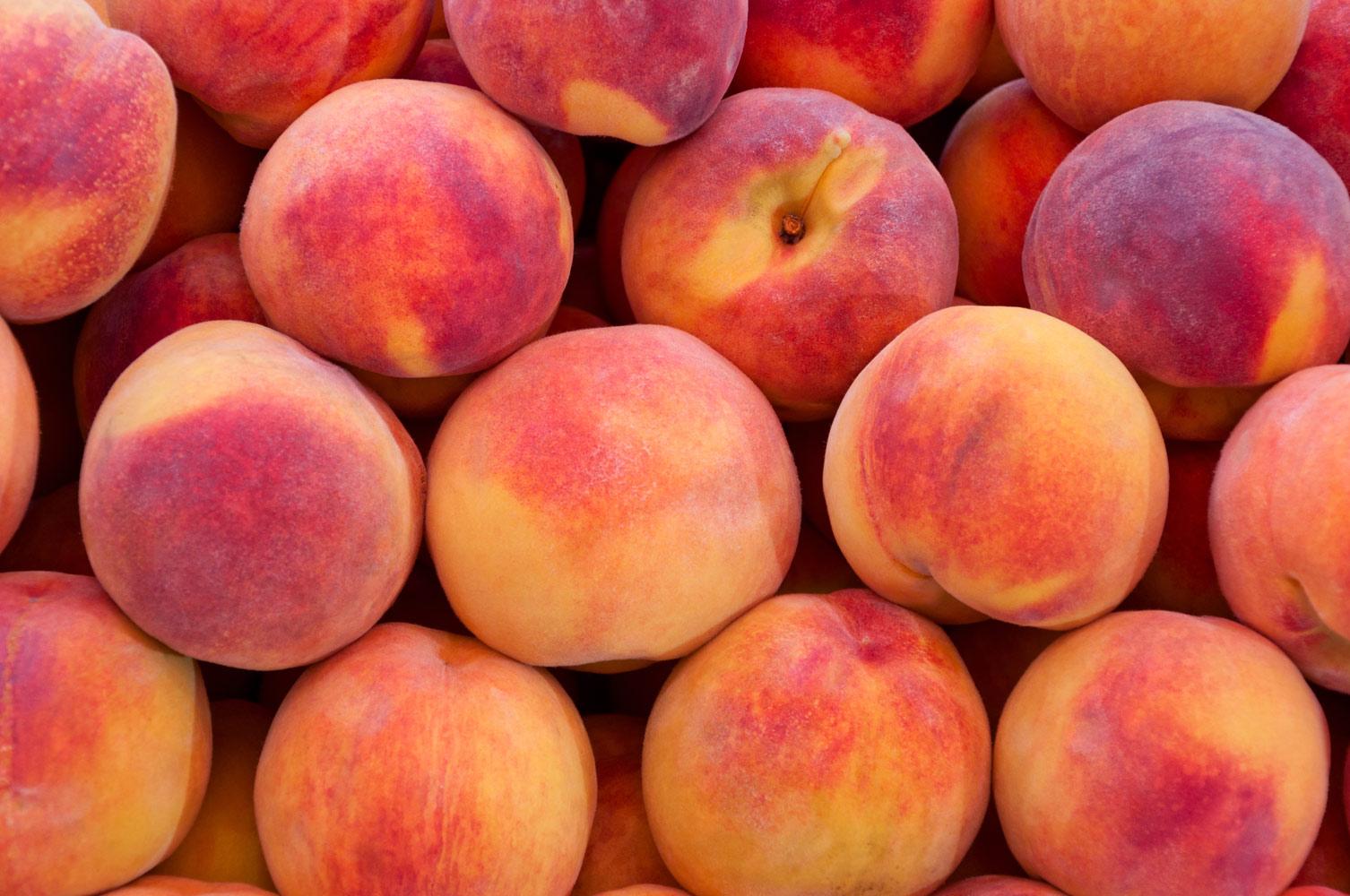 Principal News
April 2023
Welcome to April Sewell Sabercats!
As many of you know April is the month in which our students take the state's standardized tests. This year is the first year the state will administer the Arizona Academic Standards Assessment, AASA. Its purpose is to measure students' progress toward meeting standards. The format is very much the same as the AzM2 test in that it is an online assessment. All third through fifth grade students will take this test. In preparation for the test, teachers have been accessing sample tests so students may practice and become familiar with the online format, questions and electronic tools.
I understand that high stakes standardized test can be controversial. The results of the test are used, among other factors, to determine a school's letter grade as defined by the Arizona Department of Education criteria. Please understand that no matter what your understanding and beliefs regarding these tests, they are a snapshot of student achievement. They are important, but the important work and learning takes place everyday both inside and outside the classroom.
The teachers and I are asking parents to help their children by making sure students are at school every day on time. This will allow all students to start on time and have the benefit of having plenty of time to complete the tests. Another way you can help is by ensuring students are well rested and eat before testing. Of course, if your child eats breakfast here at school we will take care of that. You may also consider sending in a healthy snack for students to eat during their breaks.
I want to take this opportunity to let you know that I will be retiring this year. It has been a privilege and an honor to serve Sewell for nine years. I will miss my Sewell family and especially the students. Thank you so much for this wonderful and fulfilling experience. I am proud to have worked with such a committed and talented staff and supportive community. My best to the Sabercats as they continue to grow, achieve and succeed.
As always, it is an honor to serve this wonderful community,
Rob Jewett
Principal
Sewell Elementary
Sewell is using Smore to create beautiful newsletters