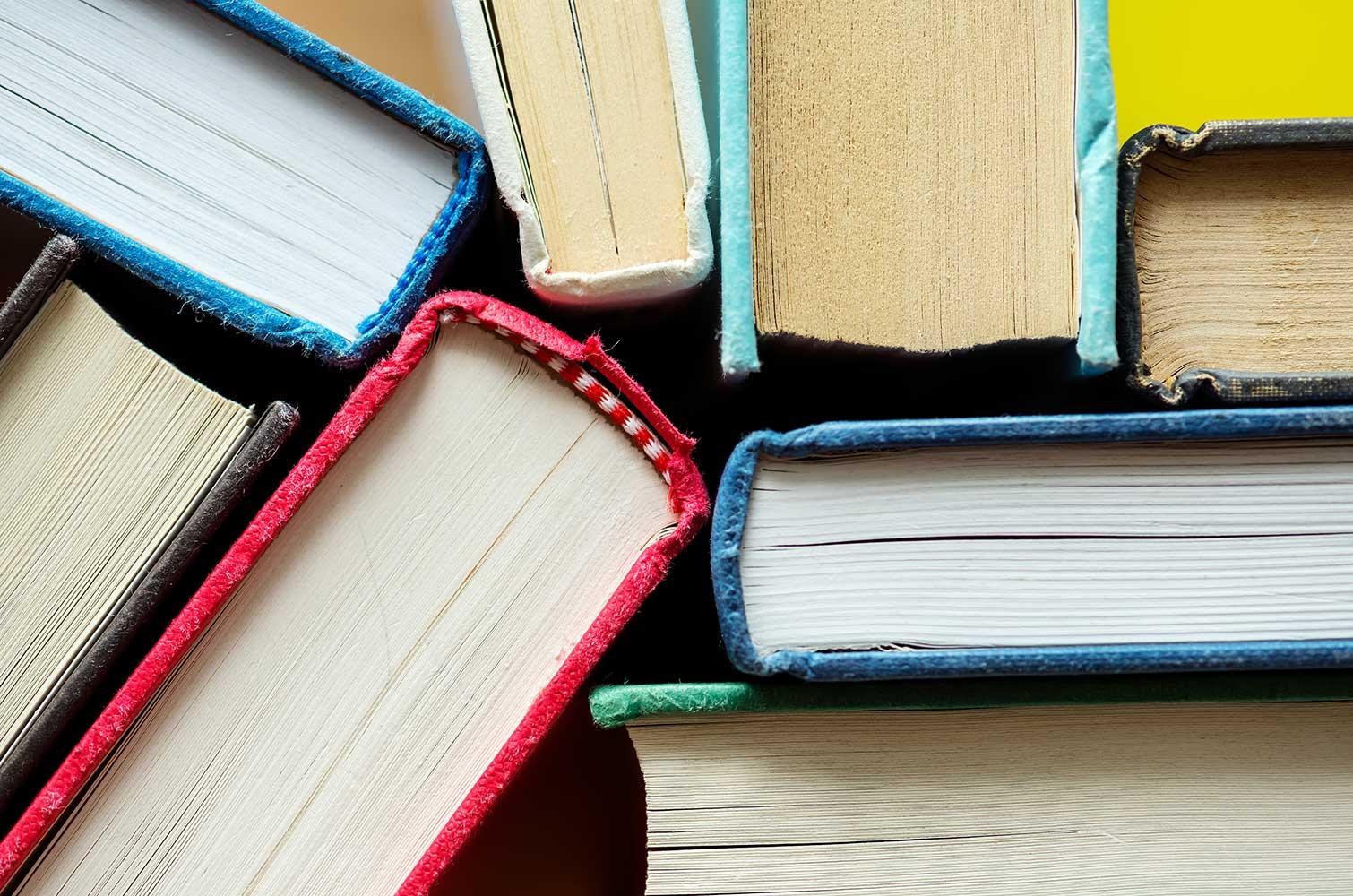 Homestead Principal Updates
July 28th, 2022
Welcome back!
I hope you all had a wonderful summer and we are so excited to welcome all our new and returning students for the 2022-2023 school year. It's going to be a great year and we have many fun and exciting events happening this school year! I know all of you are excited to see all of the renovations to our campus. Our teachers are working hard to prepare their classrooms and plan instruction for all of our incoming students.
For those of you new to Homestead welcome. Homestead is a great school and we are so proud of our students and staff. Every month I will provide a SMORE with updates, important dates, and information. Please make sure you connect with us through your Skyward account and on Facebook.
Skyward back to school forms are open. Please make sure and complete all of your back to school forms in Skyward before the 1st day of school. For our 4th grade and new 5th grade students, you will need to complete your iPad information and pay your fees in order to receive your student iPad on deployment day.
Don't forget to attend the Back to School Ice Cream Social on Monday, August 8th from 5:00-7:00 p.m. All of our teachers will be available, and families are welcome to visit the classroom and our campus. Students are also able to drop off supplies before the first day of school. PTA will be available for important information, sign up, etc before the first day of school. Spirit wear will be available for purchase.

School supply lists are available on our Homestead website. If you ordered a wrap pack through PTA, it will be delivered to your child's classroom. PTA will have a few wrap packs available for purchase at the Back to School event.
You can find out your child's teacher on Friday, August 5th by 4:00 p.m. through your Skyward account. We do not post class lists on the building for confidentiality reasons. We will also have class information available at the Back to School event.
The first day of school is Wednesday, August 10th. Due to updated security procedures, the district is allowing only Kindergarten parents to walk their students to their classrooms on the first day of school. Kindergarten parents are invited to walk their students down from 7:35-7:55 a.m. Kindergarten parents attending the Tears and Cheers Breakfast immediately following Kinder drop off will need to check in at the office for a visitor badge. Please have a picture id available-no exceptions.
If you are not walking your student to their classroom or have students in grades 1st - 5th, you are welcome to drop off your students from 7:15 - 7:45 a.m. Staff will be on hand to help students get to their classrooms safely. We will have photo opportunities for all of our students outside the building on the 1st Day of School.
Again, only Kindergarten parents will be allowed to walk their students to their classrooms at the designated time above. Parents with multiple students in Kinder and another grade may only walk their Kinder student to class. We appreciate your understanding and cooperation.
Thursday, August 11th students will walk to their classrooms on their own, supported by campus teachers. Students may arrive between 7:15-7:45 a.m. Please do not drop off students before 7:15 a.m. This is not safe and there are not duty teachers available to monitor students before 7:15 a.m.

Please review the Homestead website for important information regarding arrival and dismissal procedures. Please arrive before 7:45 a.m., due to security updates, we will not prop doors in the morning or afternoon preventing students from entering on their own after 7:45 a.m.
As always we ask for your patience and cooperation as we ask you to pull all the way forward to fill all spaces before dropping off your child. We believe students are able to walk to the front door independently from anywhere in the front driveway. 4th and 5th Grade students arriving independently, no siblings, are able to drop off at the side driveway by the cafeteria. Please be kind to our duty teachers in the morning and afternoon. They are there to help your child arrive and dismiss safely from school each day. Car tags will be provided to you by your child's homeroom teacher during the first week of school and we ask that they are visible to help our dismissal process run much more efficiently.
Parent orientation dates are listed below for each grade level. This is for parents/guardians only.
Students will not receive free meals this year. Please be sure and complete the free or reduced meal form below if needed. A new form must be completed each year to qualify for free and reduced meals.
I look forward to an amazing 2022-2023 school year,
Mr. Perry
Important dates
8/8- Meet the Teacher Ice Cream Social- 5pm-7pm
8/10- First day of school 7:45-3:00
8/11- Parent Orientation Kinder&1st grade 5:30-6:30pm
8/16- Parent Orientation 2nd &5th grade 5-6pm
8/16- Parent Orientation 3rd & 4th grade 6-7pm
9/5- Labor Day -no school
Sean Perry
Sean is using Smore to create beautiful newsletters