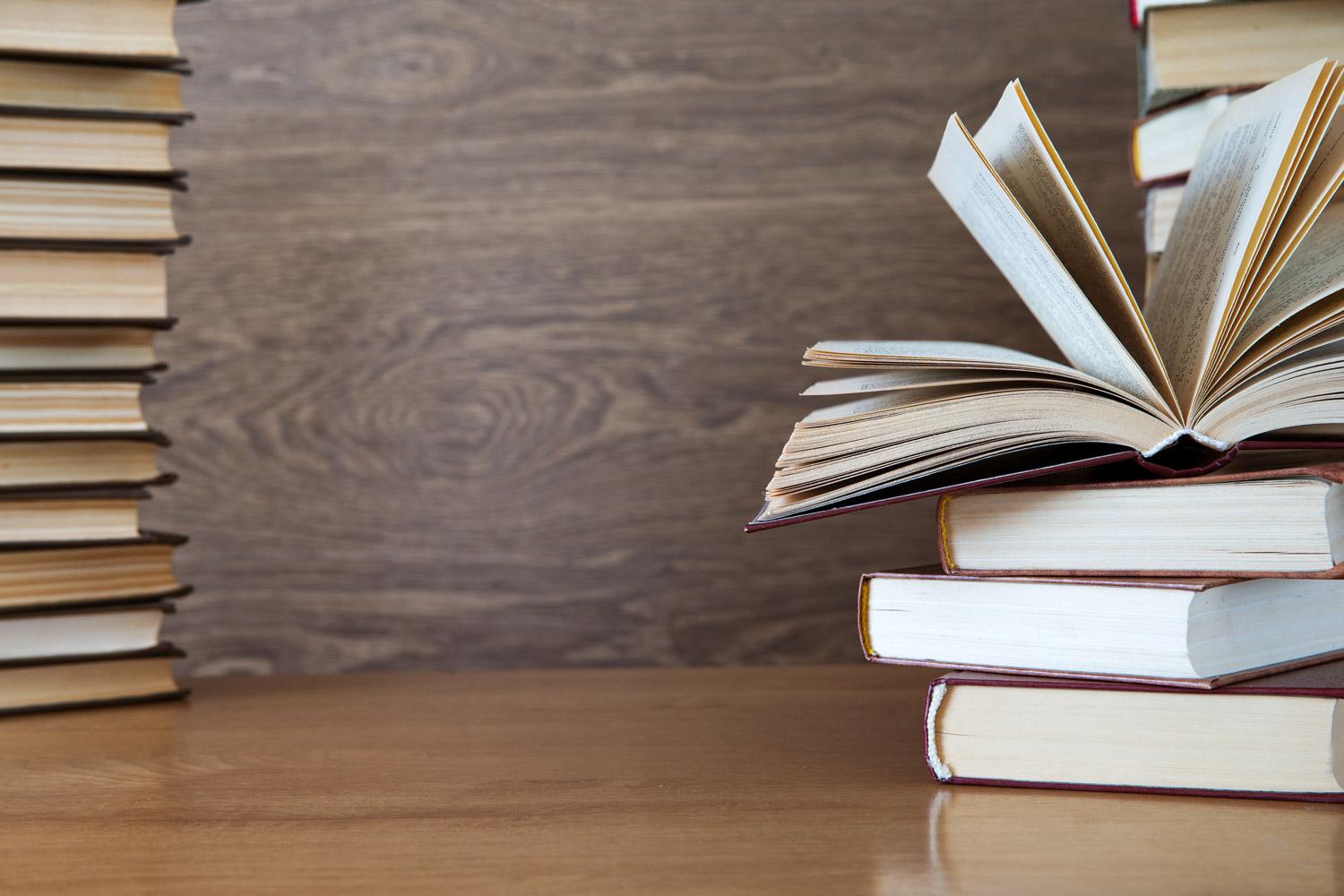 Northwoods News
A Message from Principal Nixon--January 30, 2023
Northwoods Families,
As you know, February is designated as Black History Month. During February, Northwoods students will be learning about the Civil Rights Movement of the 1950s and 1960s, prominent Black leaders and innovators of the past and present, as well as the challenges that Black Americans and other minority groups continue to face as we strive towards racial equity and social justice.
Though Black History Month provides us with a special opportunity to teach these and other concepts, we also recognize the importance of ensuring these concepts are interwoven into instruction during the other 11 months of the year. Our continuing goal is to ensure that our students have daily exposure to instruction that is culturally relevant, inclusive, and explicitly reinforces positive notions about tolerance, social justice, and equity.
We welcome your participation and feedback and ask that you join us by fostering conversations about race, social justice, and equity at home with your children so that we may elicit meaningful and lasting change within and beyond our community.
Upcoming Events:
Monday, January 30th--First Day of Quarter 3
Tuesday, February 1st--First Day of Black History Month
Monday, February 6th--Q2 Report Cards Go Home
Monday, February 6th - Friday, February 10th--National School Counselor Appreciation Week
Monday, February 13th - Friday, February 17th--Bus Driver Appreciation Week
Tuesday, February 14th--Valentine's Day
Monday, February 27th - Friday, March 3rd--Book Fair
General School Information
Book Fair:
The Scholastic Book Fair returns to Northwoods February 27 – March 3! All sales directly benefit the Northwoods Media Center, providing funds for new books and supplies. Volunteers are needed! Sign-up here for a date/time to assist. More information and details will be provided in the coming weeks.

Clothing Items Needed:
We are running very low on clothing items in our health room. If possible, please consider donating new/gently used kids' clothing in the sizes noted below.
Boys Clothing:

Boys pants (preferably with elastic waist) sizes XS, S, M, L, XL

Girls Clothing:

Girls pants (elastic waist/leggings) sizes XS, S, M, L
Student Snacks Needed:

Our school pantry is running low on snacks for students. If possible, please consider donating boxes or bags of individually wrapped snacks (peanut butter crackers, fruit snacks, chips, pretzels, goldfish, etc.)
Class Picture Day:
Mark your calendars! Class Picture Day is scheduled for Thursday, February 16th. Order forms were sent home with students last week. Please make sure to return your order form BEFORE picture day.
Club Photos for Yearbook:
Students participating in one or more school clubs (First in Fitness, Safety Patrol, etc.) will have their photos taken next Tuesday, February 7th. Unfortunately, we will not be able to offer make-up photos for anyone who may be absent that day.
Valentine's Day Candy & Toys:
To help limit distractions and avoid potential issues, I ask that you please leave all Valentine's Day candy and toys that your child receives today at home. Please remember, candy is not an appropriate school-time snack. Also, I ask that any toys/fidgets students receive remain at home.
ACCESS Testing for English Language Learners:
If your child is identified as an English Language Learner (ELL), he/she will be taking the ACCESS test in the coming weeks. The results of the test will help determine how much language support they will receive next school year. More information will be sent out as we get closer to the opening of the testing window.
Stay home when sick, not feeling well or exhibiting symptoms of COVID-19:
Students and staff should stay home if they are sick, not feeling well, or exhibiting symptoms of COVID-19 and should consider getting tested for COVID-19.
Cary Chamber of Commerce Honor-a-Teacher Award
Excellence in teaching – we know it when we see it. It can be the teacher who spends extra time with the students who need it most, or the teacher who is creative enough to inspire a real love of learning in a student. Perhaps it's a teacher who cares enough to be involved with their students beyond the classroom. Whatever their methods, certain teachers make a real impact on students and their learning abilities.
We would like to recognize one such teacher and we need your help. The Cary Chamber of Commerce has been a leader in supporting education in our community through numerous programs and activities. One of the most critical needs of Wake County schools is that of attracting and retaining the best classroom teachers. With the Cary Chamber of Commerce's Honor a Teacher Program we hope to help our school system in meeting that challenge.
Building on the success of the Discovery Award first sponsored by the Ashworth family in 1991, followed by the Clara Knoll Award in 2000 by Barry and DJ Mitsch, the Cary Chamber has secured sponsors to develop a teaching awards program for all schools in the Cary Area.
We are asking our community to nominate teachers for this award. Included with your nomination, please describe why you feel this particular teacher deserves this award. Nominations must be submitted no later than Friday, February 17 at 5:00pm. These nominations will then be narrowed down to finalists that will be interviewed by a designated committee.
If you have any questions, please email Kelcey Ashworth, Vice President of Education & Member Business Services, at kashworth@carychamber.com.
Spring International Festival:
Come join us for a night of fun and learning, as we celebrate the wealth of diversity at Northwoods Elementary!! The PTA is excited to announce that the International Festival will take place on Thursday, March 23rd, 2023 from 6-8pm.

International Festival Volunteer and Participation Opportunities:
We are looking for parent/family/guardian volunteers to create a cultural display, perform a traditional song or dance, and help with day of event coordination for our International Festival. Food trucks will be on campus for dinner and dessert purchases. To sign-up, please visit: https://www.signupgenius.com/go/20F0E4FABA92CABF49-northwoods
If you have any questions, please reach out to Erin Grandstaff and Jessica Clark at northwoodspta.festivals@gmail.com.Thank you in advance for helping us to make multicultural day a rich, diverse, and authentic evening – one our children won't soon forget!!
School T-Shirts:

Student t-shirts were delivered last Friday and should have been sent home with your child. Don't forget, Fridays are Spirit Day at Northwoods and are a perfect time for your child to wear his/her new shirt!

Spirit Night:

Thank you to everyone who came out to support our Spirit Night at Panera! With your support and participation, we raised $279.52 for Northwoods. Thank you for helping make Spirit Night a huge success! Our next Spirit Night will be on March 13th and 14th at Ruckus in Park West Village.
Join the PTA!
Interested in joining the PTA? Please our memberhub site:

Mel's Garden
There are lots of opportunities to help with our garden. For more information, please visit:

Volunteer with the PTA!
Interested in volunteering with the PTA! We'd love to have your help! To learn more about opportunities or to get started, Contact the PTA VP of Volunteers, at NorthwoodsMembership@gmail.com.

Joe Nixon
Joe is using Smore to create beautiful newsletters