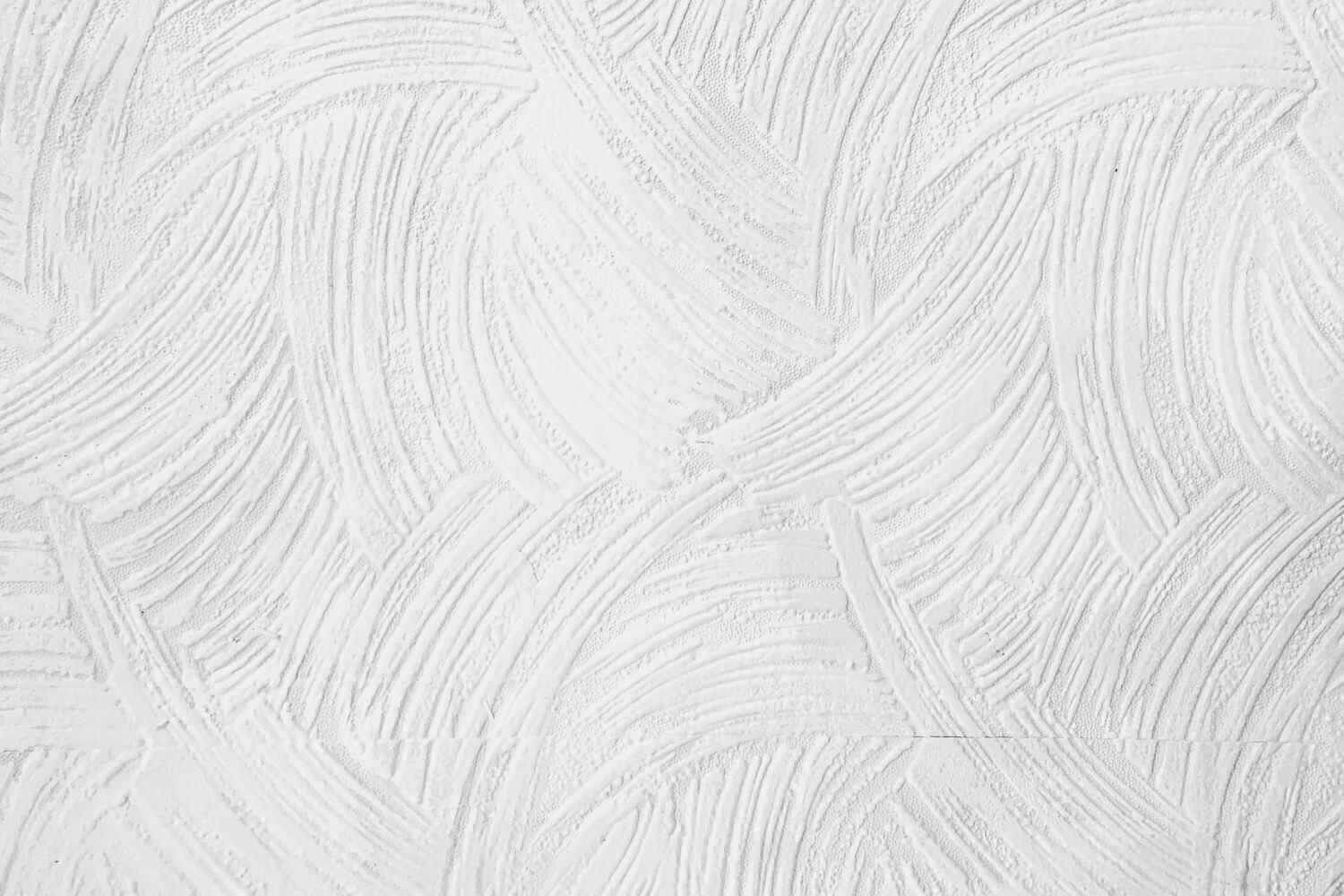 The Wildcat Weekly
Crimson Point Elementary - September 8, 2023
Safe & Secure Campus Update
Drop-off & Pick-up
Thank you for your support and understanding as we change drop-off and pick-up areas for students who walk to school. Our ultimate goal is to ensure a safe and secure campus for all students.
We're excited to see students adapting to our new routines to keep them safe. We appreciate your help ensuring our campus is clear of visitors between 8 a.m. and 4 p.m..
Q: Why is drop off shifting from the teachers' doors to sidewalk and grassy areas?
A: To prevent strangers from accessing our campus and students, the district is installing perimeter fences at all elementary schools. Indian Creek, Ross and Reed have been completed. I will be reviewing plans for our school with district leaders next week. I'm excited for this improvement as I have already heard from many parents with concerns about the lack of fencing.
Until the fence is installed, there are steps we are taking now to improve safety including shifting the drop-off and pick-up areas away from classroom doors. Changing now improves safety and means families won't have to change when the fence is installed.
Q: When will fencing be installed?
A: I will have more information after I meet with district leaders. I'm advocating for installation sooner than later. Again, the plan is for all elementary schools to have perimeter fencing installed.
Q: I live beside/behind the school. What route should they take to school?
A: We love that you walk your child to school! Feel free to walk your child down the path that leads to the field and then let them walk the rest of the way across the field on their own. They are safe, we promise! :)
Thank you for your support as we work together to maintain a safe and secure campus.
-Mrs. Clemens
We will continue the tradition of Wildcat Wednesday! 🐾 We can't wait to see everyone in their Wildcat Gear!

This year, students and staff are encouraged to wear college, career, trade school, military, or AVID attire on Fridays. 🎓
If we have any additional dress-up days or celebrations, we will communicate with you in advance. Thank you for helping make Crimson Point a fun and fashionable place to be!
October 4th
Jog-a-Thon
Crimson Point Night at The Farmstead - Kiss the Pig
October 5-6th - October Days (NO SCHOOL)
October 9th - Teacher In-service (NO SCHOOL)
October 18-20th
Early Release @ 1:30
Parent-Teacher Conferences
November 17th - End of Trimester 1
November 20-24th - Thanksgiving Break (NO SCHOOL)
Share your Positive Impact Stories!
Our teachers and staff are the best! They would love to hear how much they've impacted you or your child. Click the button below to leave an encouraging note or to share about the impact a teacher or staff member has had on your child.