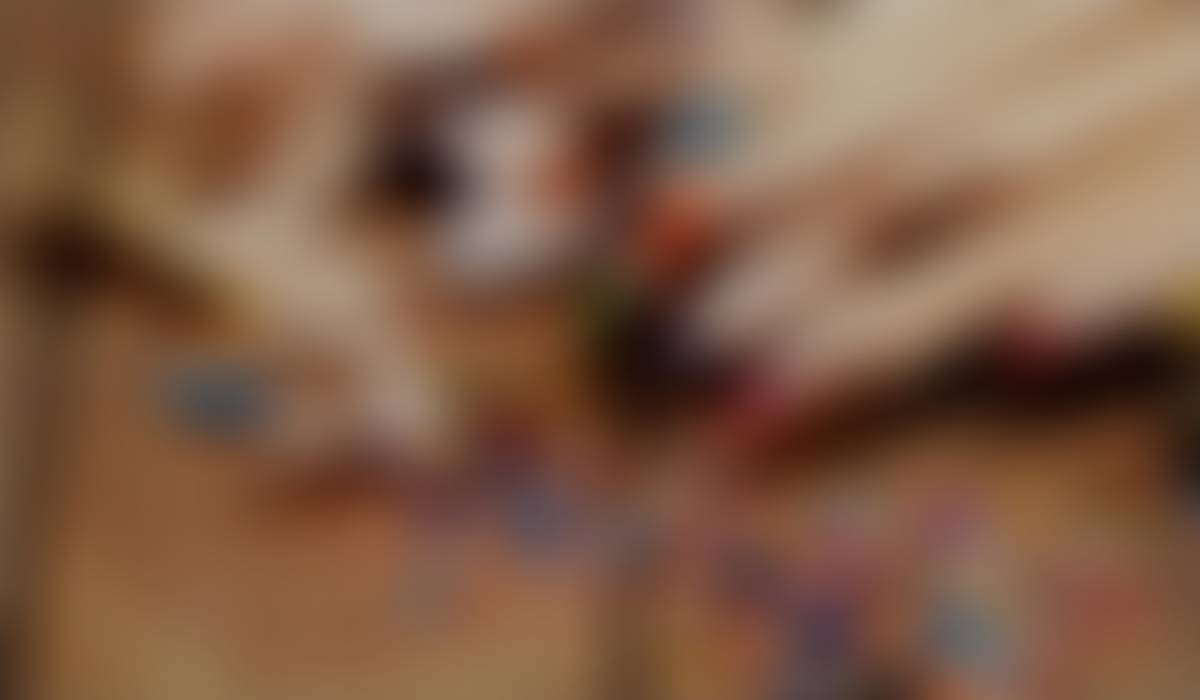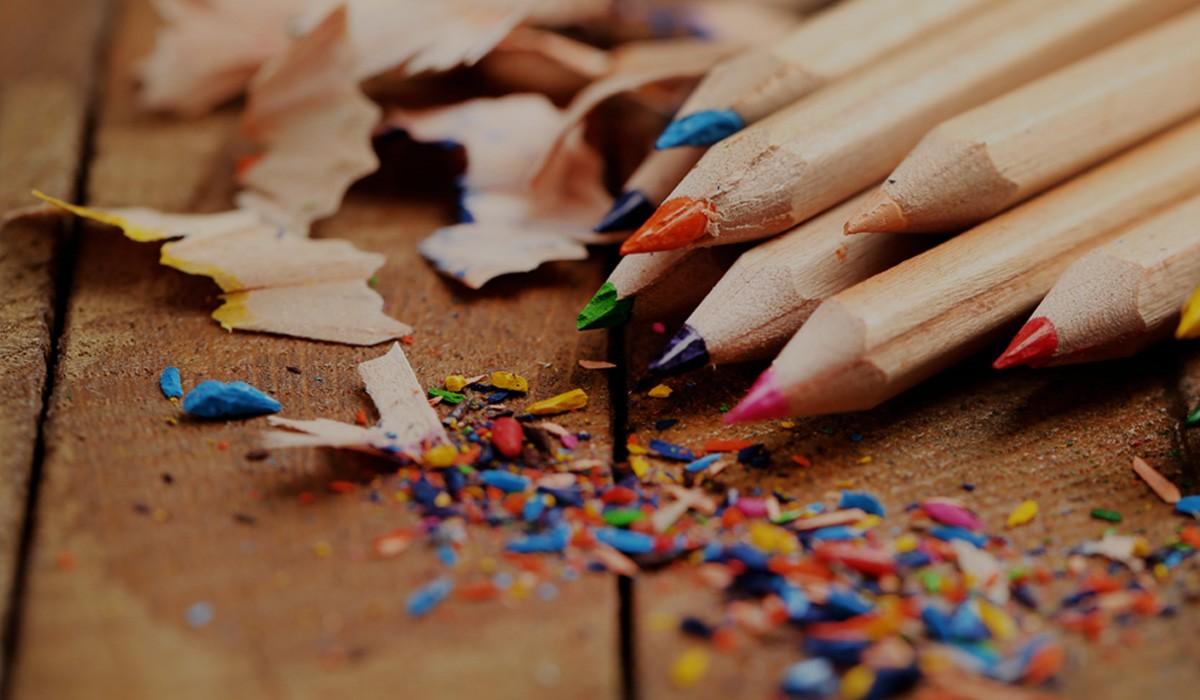 Family Update - 03/05/23
Scott Dual Language Magnet
Dear Scott Families,
As always, we're excited to bring you all the latest news, updates, and reminders from our vibrant school! You won't want to miss out on anything that is coming up. From our Penny Wars fundraiser to the 5th Grade Informational Parent Night, we have a lot to share! Wishing you all a fantastic week ahead, and be sure to enjoy the beautiful weather while it lasts!

CODING & ROBOTICS NIGHT
We are thrilled to report that our recent Coding and Robotics Night was a huge success! We want to extend our sincere thanks to everyone who worked tirelessly to provide such a valuable experience for our students. From coding challenges to robotics demonstrations, our students had the opportunity to explore a wide range of exciting and engaging activities. we invite you to check out this video of the event, created by our very own drone-flying Mr. Lumbreras. It offers a fantastic glimpse into the excitement and energy of the evening and we hope you enjoy it as much as we did! Thank you once again to everyone who contributed to the success of this event. We look forward to many more exciting opportunities for our students in the future!

Robotics & Coding Night in Topeka
Announcements & Reminders
ATTENTION ALL 5TH-GRADE PARENTS!
There will be a Middle School Dual Language Parent Information Night at Landon THIS WEDNESDAY, March 8th from 5:30-6:30 pm where you can find out information about the middle school program.

The last day to turn in the digital or printed Commitment Forms for those families choosing to continue to Landon is March 22, 2023.

PENNY WARS - MARCH 6-9
Who's ready for our first ever Penny War?! We are so excited to engage students in this new tradition while raising funds to care for our teachers and our school!
The following teachers are participating:
Mr. Lumbreras, Mr. Camacho, Ms. Rivas, Mr. St. Clair, and Ms. Gorsuch
ONLINE SPIRIT STORE - OPEN THROUGH MARCH 12TH
Show your support for our school and get your hands on some cool new gear! Our PTO has designed a fantastic selection of merchandise that is now available for purchase. There's something for everyone, with new designs that can be ordered on a variety of colors and styles.
Not only will you look great in your new gear, but your purchase will also support our school and the important work of our PTO. Don't miss out on this opportunity to show your school spirit! The store is open through March 12th - visit today! CLICK HERE!
APPLICATION DAYS - ENDS THIS WEEK!
February 1st - March 10th - Fill out and SHARE our application for NEW Kindergarten students! Openings are available for the 2023-2024 school year at Scott Dual Language Magnet School (Kindergarten). Families will be notified of approval and placement the week of April 2.
Incoming PreK students - Fill out our interest form now and Pre K application once it opens in April.
Other grades - Fill out our interest form.
If you know that your child is going to be absent, please call the school at 785-235-7480.

If you need to pick your child up early, please be advised that we will call them down to the office once you arrive at the school.

If you need to change the way your child goes home, please call the office by 1:00 for us to have time to communicate those
Monday, March 6-9

Wednesday, March 8th
• 5th-Grade Parent Information Night • 5:30 - 6:30 pm - Landon Middle School
Thursday, March 9

Grade-Level Spirit Contest
Friday, March 10
Monday, March 13 - Friday, March 17
Tuesday, March 28 - April 1
5th Grade Science State Assessment



Lisa Martinez
Lisa is using Smore to create beautiful newsletters