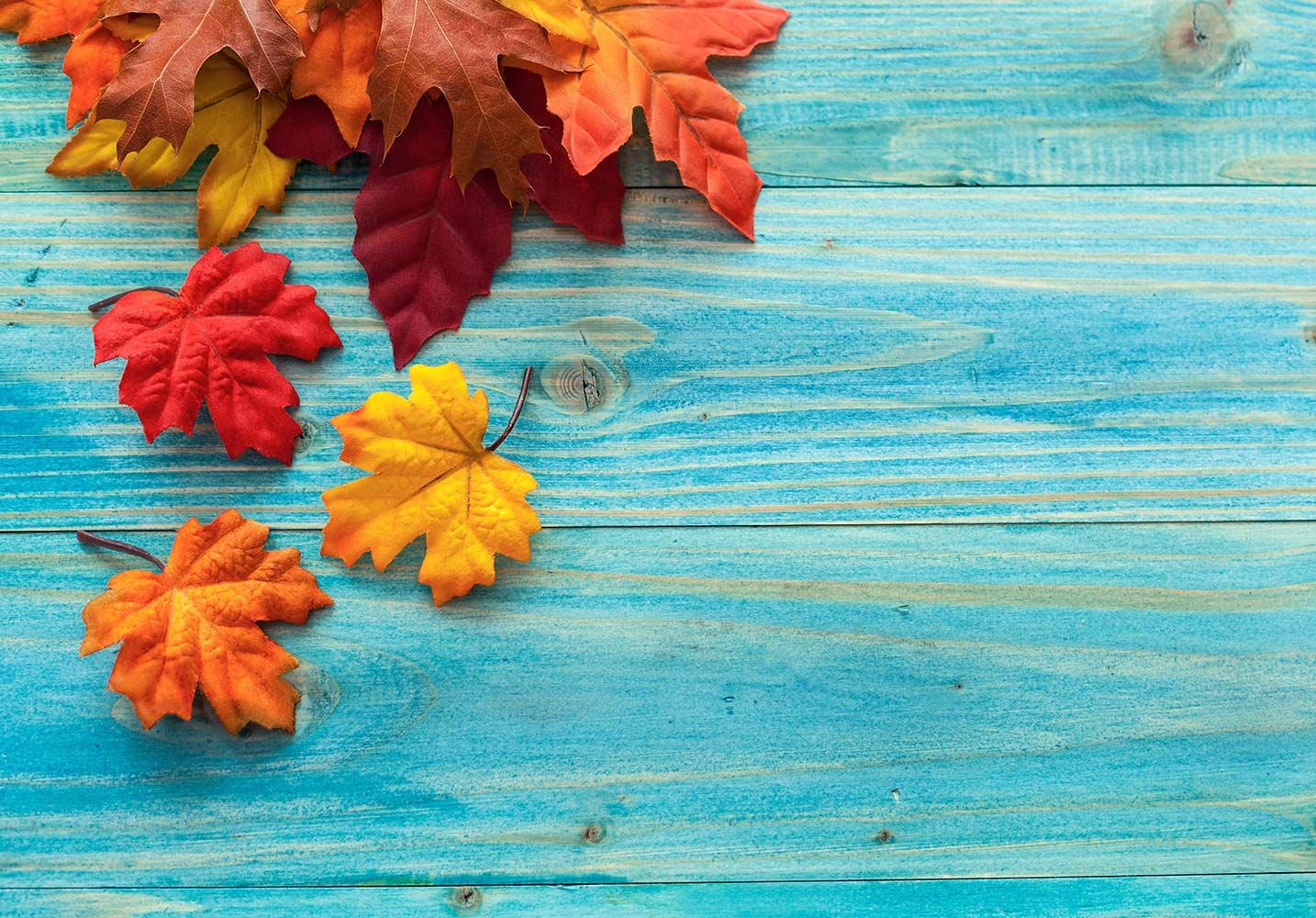 Items for your attention:
Congratulations, Class of 2023!

W

e

are so proud we were able to recognize this outstanding group of students on their special day! Go do GREAT THINGS, Copperheads!

Thank you to those that attended graduation and chose to show class and refrain from creating distractions that take away from the dignity of the ceremony. It is very much appreciated!

We recognized our retiring staff

at our end of year luncheon on Friday. We will miss our retirees, and those who are leaving to pursue other opportunities, all the best in their next ventures!

Summer office hours open to the public are Monday - Thursday, 9 AM - 3 PM.
ENJOY the SUMMER BREAK!
Summer Reading

information is posted

HERE!
To stay informed of the latest news and events, follow our social media accounts on Facebook, Instagram and Twitter @CatawbaRidge & @CatawbaRidgeNews.

Darren Wilson, Principal

#BeTheWHY
Congrats and we are so proud of these teams. Catawba Ridge is the only school in the State to win 2023 State Titles in Baseball and Softball. Two State Titles in 24 hours....way to go!

Senior Slide Show - Oh, The Places You Will Go!
Catawba Ridge High School
Darren Wilson
Darren is using Smore to create beautiful newsletters
Follow us on social media @CatawbaRidge, @CatawbaRidgeNews & @CRGuidanceDept