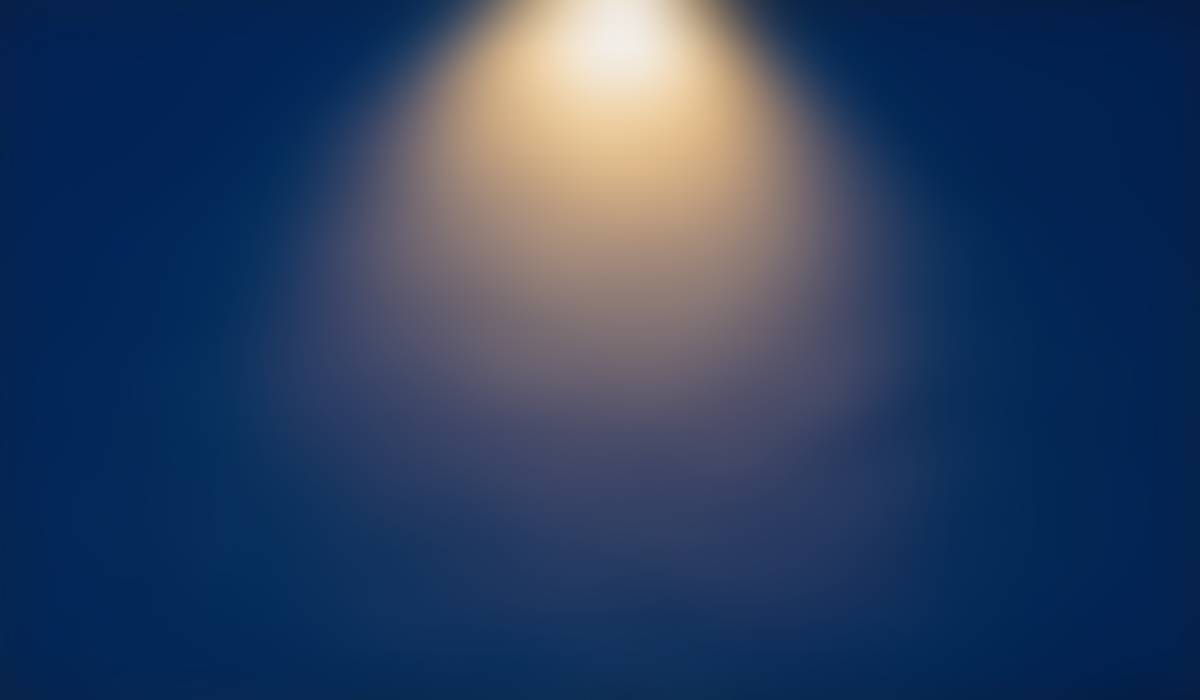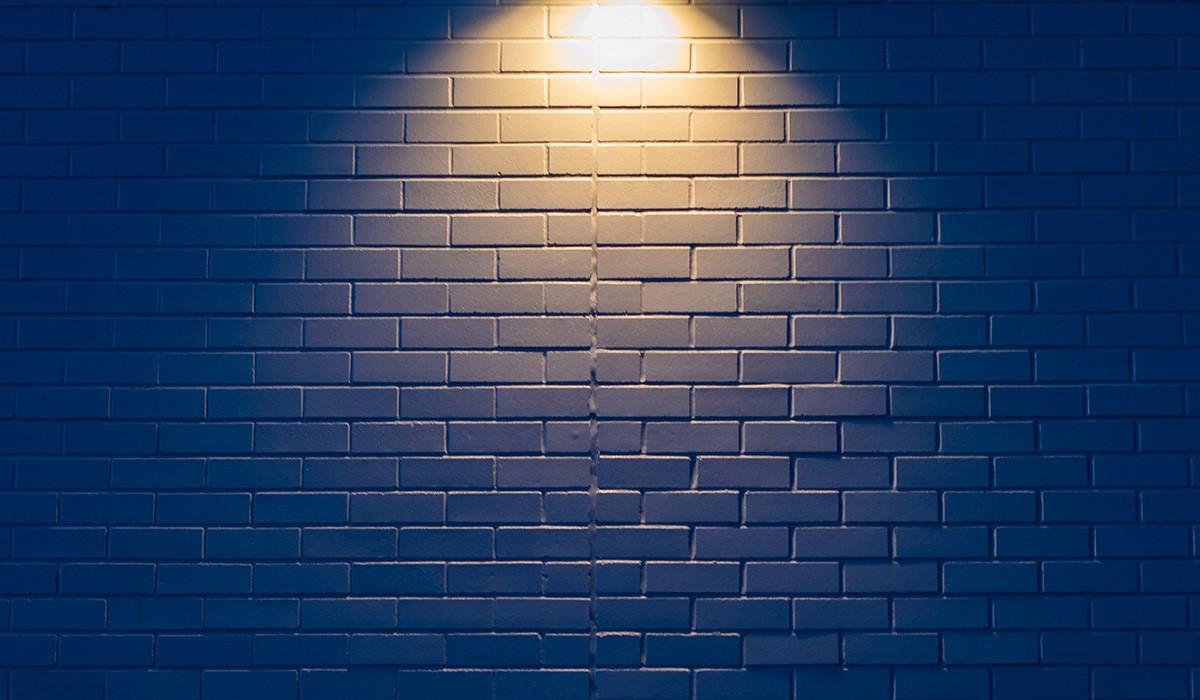 Knight News
November 8 - 14, 2021
Picking-up Your Student from School Early
If your student has to leave school early or during the day for an appointment, we ask that you please send a note for the office in the morning. The volume of calls in the afternoon for wanting students dismissed early is many times overwhelming.
Our procedure is as follows:
Sent a note in the morning for your student to get a pass in advance to leave school.
Come into the building to pick up your student. Do not call the office or leave a voicemail wanting your student released.
If your student returns from the building from an appointment, please make sure they have a note from the place where the appt was held (Doctor, Dentist, etc.) to excuse their absence.
Seal-A-Smile at BMHS
Is your student in need of Dental Care?
Seal-A-Smile will be at BMHS on November 11 to offer their preventative Dental care services to students right at school. There is no cost to students or their families.
A permission form must be filled out before any student can participate. Please stop in the Health Office or Main office for the permission form or click on the links below to fill out electronically. We will take the forms until November 10th.
English consent form:
https://rebrand.ly/chs-sealasmile
Spanish consent form:
November 11th-13th at 7:30 pm and November 14th at 2:00 pm
The Addams Family, a comical feast that embraces the wackiness in every family, features an original story and it's every father's nightmare: Wednesday Addams, the ultimate princess of darkness, has grown up and fallen in love with a sweet, smart young man from a respectable family - a man her parents have never met. And if that wasn't upsetting enough, Wednesday confides in her father and begs him not to tell her mother. Now, Gomez Addams must do something he's never done before - keep a secret from his beloved wife, Morticia. Everything will change for the whole family on the fateful night they host a dinner for Wednesday's "normal" boyfriend and his parents.
Tickets:
$7 for students and seniors/$10 adults (Sorry, no advance sales)
Blog Post: Scholarship Opportunities
By: Tara Tinder, Executive Director, Stateline Community Foundation

Are you looking for funds to help pay for college or a trade/technical school this fall? Read on!
Overview of Opportunities
Last year, Stateline Community Foundation (SCF) awarded $151,750 to twenty-nine Beloit Memorial High School seniors continuing their education. The average scholarship award was $2,200. The largest was a full four-year scholarship.
You may have heard about the Collins-Clark Scholarship. The four-year award mentioned, but you may not be aware of the variety of other SCF scholarships.

SCF offers several scholarships for students pursuing a trade or attending a technical school. At times, there are few applicants for these opportunities yet there is a nationwide shortage of tradespeople; and in two years you can be working with little if any debt, good pay, and benefits.

Have you worked on the Increscent? Are you pursuing a career in Art, Art Design, Graphic Arts, or Art Education? Were you involved in the performing arts, or do you seek a career in music? We've got awards for that. Did you participate in a Community Action Program? Are you enrolling in a culinary school or studying hotel/restaurant management? We have you covered. Are you attending UW Whitewater Rock County? Do you want to be an educator? We've got your back. Whatever study you're pursuing, odds are SCF offers a scholarship for it!


Application Opens – December 13th
Start researching SCF scholarships now so you are prepared to complete your application when it opens December 13th. Only one complete application is needed to apply for more than 70 scholarships available to BMHS graduating seniors and alums. You can find the SCF application at this LINK .

Application Closes – February 15th
The application deadline is February 15th. No late or incomplete applications will be considered. On occasion, either party can experience technical issues, so we strongly encourage you not to wait until the last minute!

Seven Quick Tips For Submitting The Best Application

Don't miss the deadline to apply – February 15.

Follow the application directions exactly. If you're unclear about something, email Tammy Kerch

tammy@statelinecf.com

for an answer to your question or concern.

Make sure your application is complete and correct and that all requested documents are uploaded. Forgetting one document or missing one question can and will eliminate your application from consideration.

All uploaded documents must be in PDF format only.

Proofread everything before you submit your application. In fact, submit your application when you're fresh, not when you're tired. Print a copy of your online confirmation page.

To qualify for financial need scholarships, complete the FAFSA now because a copy of your Student Aid Report is required with your application.

For short answer or essay questions, please take your time. Read the questions thoroughly, then take your time and answer the questions in detail. Your responses to these questions help the scholarship committees get to know more about you!
To start your application, you will need the following items
Valid email account, preferably not a school account

Transcripts—Contact your school to request your transcripts. We suggest you allow 2-4 weeks. We accept unofficial transcripts. Transcripts must be scanned and uploaded.

ACT/SAT Test Scores—We accept unofficial test scores; scores must be scanned and uploaded.

Essay or Personal Statement—Use Word or another program to type your essay. Make sure to run it through spellcheck and ask someone you trust to proofread it for you. Read it out loud to catch any mistakes and listen to the tone.

FAFSA/SAR—Once you've completed your FAFSA, you'll receive a Student Aid Report (SAR). If you file your FAFSA electronically, you will be notified by email. If you file with a paper form, you will need to scan and save the report as a PDF file.
Important Information to Know
For questions, attend Scholarship Information Night at Hendricks CareerTek located at 625 Third Street, Unit 200, Beloit on
December 15th or contact Tammy Kerch, Scholarship Coordinator – Email Tammy Kerch or call 608.362.4228
From Our Student Services Department
Being a student can be stressful at times. Students have to balance their class work, at times a job, as well as responsibilities at home. Here are some helpful tips to reduce stress:
Unplug from social media
Focus on time management
Sleep well
Make time for exercise
Practice breathing exercises
Talk to someone


Please do not hesitate to reach out to your guidance counselor, school social worker, school psychologist, school's nurse, your teacher, or your assigned Assistant Principal if you need to just check in with someone. If needed, here are some resources available to you:
Suicide Hotline: 1(800) 273-8255
Text "HOPELINE" to 741741 to text with a trained Crisis Counselor
Rock County Crisis Line: (608) 757-5025
AIDS Network: (608) 364-4027
Domestic Violence Center: (608) 365-1119
Pregnancy Helpline: (608) 755-9739 or (608) 365-5433
R.A.F.T. (runaway and family treatment) 24-Hour Hotline: 1(800) 786-2929
Rock County Social Services: (608) 757-5200
Sexual Assault Recovery Center: (608) 365-1244
Meet the BMHS Student Services Team
Community Hub
Access our Community Hub webpage to learn more about all the family-friendly and educational events and opportunities in our community.

Beloit Memorial High School
Home of the Purple Knights