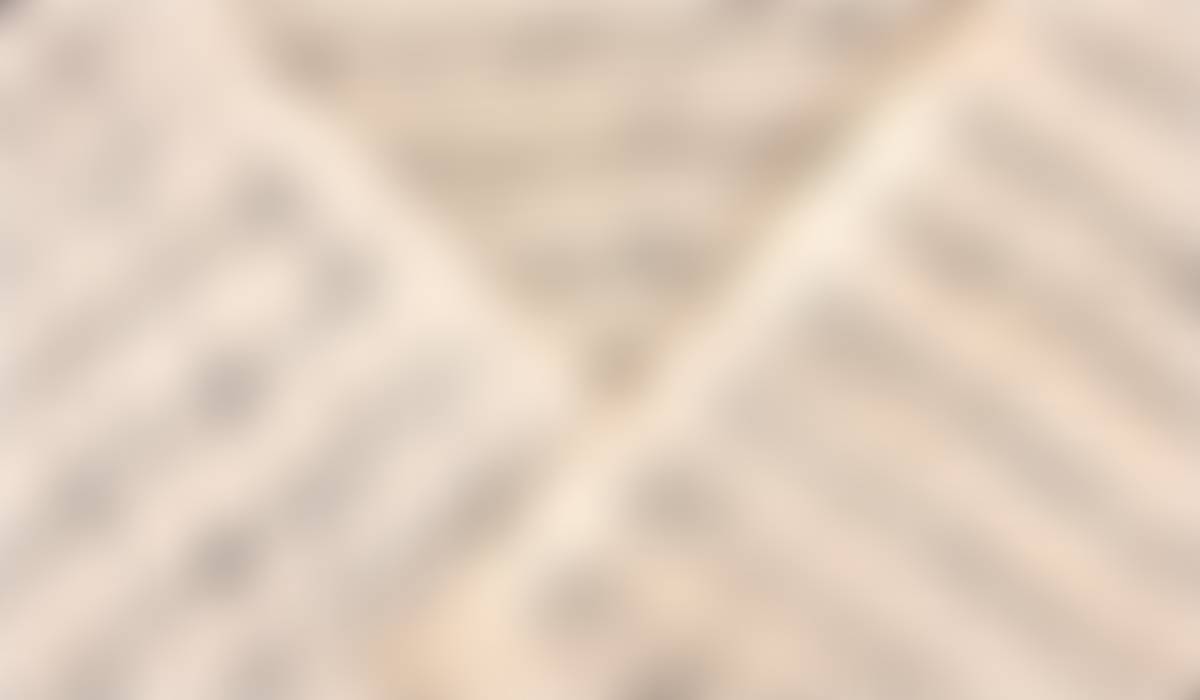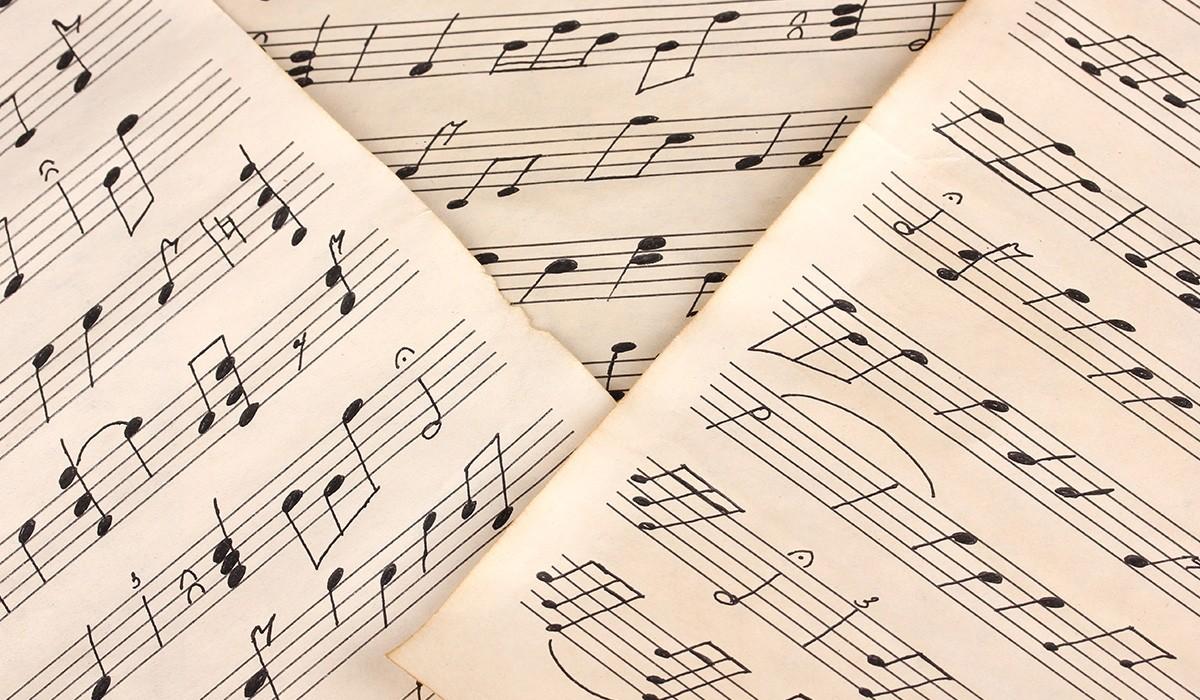 WCSD Summer Newsletter
August 4, 2022
Music can evoke powerful emotions. How does this song make you feel?
Turn on the music, sit down, and close your eyes.

Breathe slowly along with the melody.

Focus on the melody to take your mind off of everything around you.

Let your body move gently along with the music, whatever feels natural.

How does this song make you feel? How do you know?

Are there any other songs that make you feel this same emotion?
(HD 720p) Humoresque No. 7 Opus 101, Antonín Dvořák
MAKING THE MOST OF SUMMER
We are less than two weeks away from the first day of school. The transition from the carefree days of summer to the school routine can be challenging for people of all ages. Here are a few tips to make the transition as smooth as possible.
Talk about returning to school. Be sure to keep your students informed about the upcoming school year and let them know when their first day will be. This is a great chance to check in and see how your student feels about returning to school. Let your loved one know that you are there to listen and support them as they return to school.

Adopt a school routine now. This could mean going to bed earlier and waking up earlier. Don't wait until the day before school starts to start a new bedtime or set an alarm. Starting now will help make it easier to wake up and get going on the first day of school.

Keep your student involved. Create opportunities for them to help with back to school preparations. This might include gathering materials from home (backpacks, iPads, chargers, etc.), shopping for new school supplies, packing school lunches, or laying out their clothes for the first day of school.
CONTINUE LEARNING WITH i-READY
August is here and school supplies are everywhere you look, but there's still time for students to learn and grow before we officially return to school. Students can continue to learn from home using i-Ready lessons. Remember that all students are encouraged to spend about 15 minutes daily on each subject. Students have access to their math and reading lessons through August 14. After the 14th, i-Ready will begin the transition to the new school year.
i-Ready Support
If you or your child needs support with i-Ready, please feel free contact Sarah Bottomley via email at sbottomley@whitticity.net or call (562) 789-3072.

Music can unite people and create a sense of belonging. It is a form of expression that allows us to connect with others. It is also a form of storytelling. Do you like to listen to music? Do you like to make music? Are you a musician? This week's newsletter is filled with all things music. ENJOY!

Never Play Music Right Next to the Zoo read by John Lithgow
Trombone Shorty read by Angela Bassett
What is Sound? | Physics for Kids | SciShow Kids
What Makes Music Sound So Good?
Have you ever used your hands and a table to create a drumming sound? If so, you created music using a found sound. A found sound is a sound that is made creatively using something other than a musical instrument. A box of macaroni could be used to create a shaking sound. A pencil and a book could be used to make drumming sounds. What sounds can you make with a half filled water bottle? How does the sound change when it is filled with water? Look around your space. What everyday objects do you see that you could use to make music? Go on a "found sound" scavenger hunt. See if you can create the following sounds…
Use one item to make three different sounds

Make music by scrapping two things together

Find something from home that can create the sounds of the beach

Find items from nature that can be used to make sounds

Use your hands and feet to clap or stomp different patterns
Click on the image below to play the virtual bongos. Explore, create a beat, or play a song. Most importantly, HAVE FUN!
What is your favorite song to listen to on a warm summer day?

Lilo & Stitch | Hawaiian Roller Coaster Ride | Disney Sing-Along
The Beach Boys - Surfin' USA (Lyrics) | BUGG Lyrics
WCSD Summer Newsletter
Let's stay connected and continue to learn all summer long!
Did you try one of the activities in this newsletter? If you did, please send us your photos and we will feature you in our next newsletter. Email your photos to sbottomley@whittiercity.net.