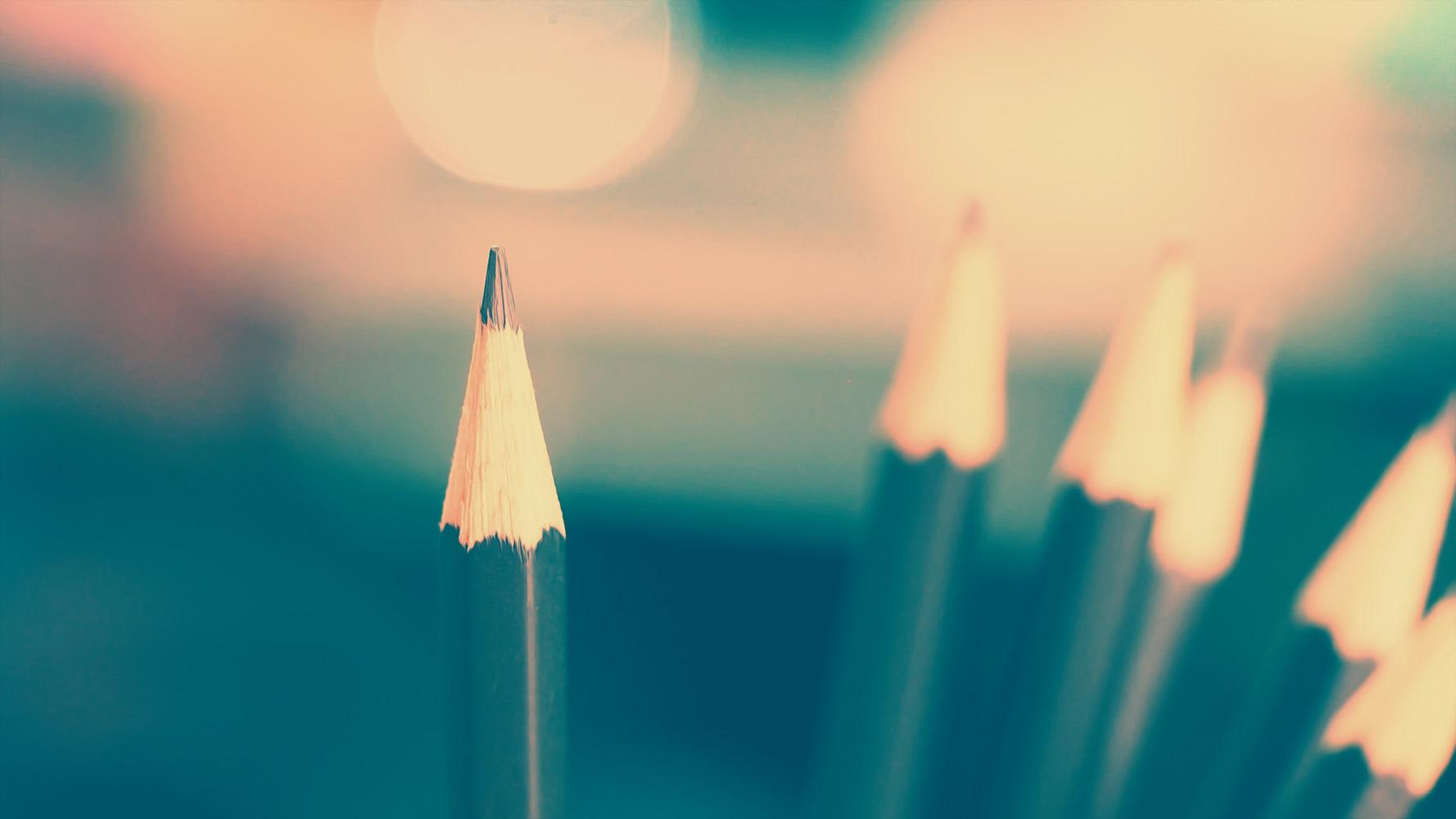 A Letter From Dr. Carey
September 1, 2021
A Letter From Dr. Carey September 3, 2021
Dear Enumclaw School Community,
It has been great to welcome staff and students into buildings for the start of a new school year. Unlike last year, this year we were able to gather together as an instructional staff community on our "District Day" and listen to a dynamic keynote speech by Mr. George Couros. Mr. Couros talked about how important it is to establish positive and supportive relationships with each of the students we serve, so that they can in turn, realize their full potential. Our Theory of Action serves as the base for this work and as our motivation in reaching ALL of our students.
While things continue to be somewhat "different" than they have been in previous starts to the school year, we remain strong and resilient, making the best of the current situation with unwavering hope that we will end this year differently than how it started. The students have brought into our schools energy, electricity, and enthusiasm, and we will use this to help each of us experience one of the best school years' in recent history! I have no doubts that this will be a great year.
My best to you for a safe and enjoyable Labor Day weekend.
Voluntary COVID Testing Opportunities
The Voluntary PCR COVID Testing Program Has Returned for All Enumclaw School District Staff
In collaboration with the state Department of Health, our school district will continue to participate in a state-funded program for voluntary COVID-19 screening and testing that will help contain the virus, protect our communities, and keep students and teachers healthy and safe.

This testing protocol fits into our larger strategy to contain and control the virus. We have adapted our operational practices to allow for proper countermeasures. Each precaution we take is an added layer of protection, and when used together, dramatically decreases the risk.
Testing Opportunities for Students and Families
The King County COVID testing site located next to EMS will remain open and will continue to provide access to PCR COVID testing for students and the community. For additional information on the testing site or to make an appointment please visit the link below.
Free of Charge Meals for all ESD Students
Our wonderful Nutrition Services Team will be providing FREE OF CHARGE BREAKFAST & LUNCH for all ESD students that would like to receive meals, for the 2021-2022 school year.
Families that previously qualified for the Free or Reduced program benefits should still complete the application to continue receiving district-supported fee reductions and benefits. The application is located on our website: https://www.enumclaw.wednet.edu/distri.../nutrition-services
Challenges with food supply may cause posted menus to change with little notice. Despite these challenges, we are happy to be providing meals to students at no charge.

Our school menus are located at https://enumclaw.nutrislice.com/menu.
Have a wonderful weekend!
Enumclaw School District
Jessica_McCartney@enumclaw.wednet.edu
Contact Enumclaw
chevron_right