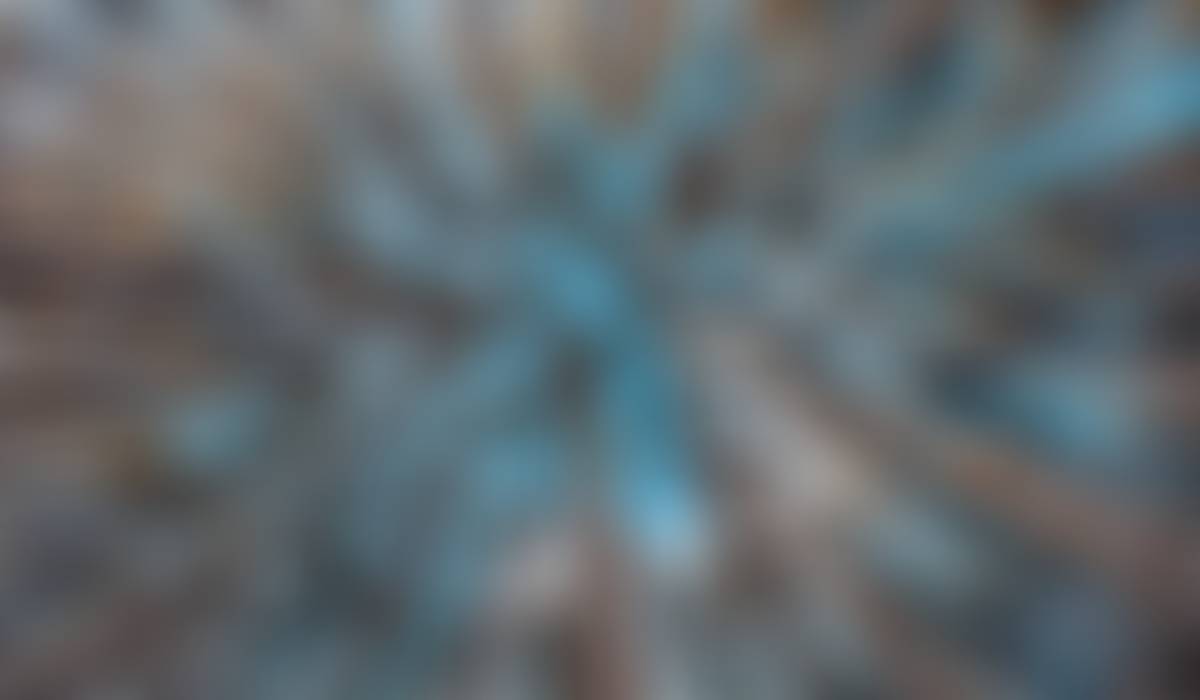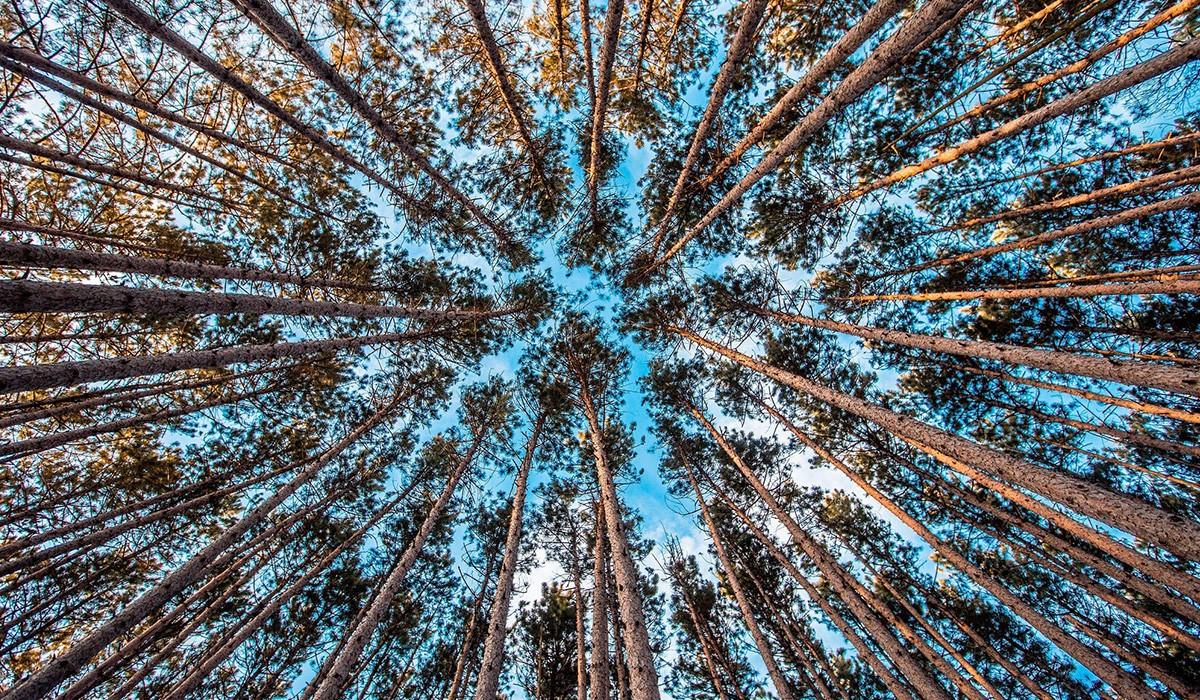 ALL BULLDOG
January 9-14, 2023 Marysville Jr/Sr High School
Principal's Note
Have you ever been looking for inspiration to start a new year? Sometimes it's hard to find that one thing. And then Mrs. Siemens sent out her Ag Ed Monthly from December. Our Ag Department was busy in the month of December and when I went looking at the second page (see below), I was reminded of the service project Liz Bohlken organized to make fleece blankets for Twin Valley. My youngest son, Noah, works for Twin Valley at their thrift store in Waterville. He wasn't at work the day they delivered the blankets but received one his first day back and sure was excited to receive one. I love that our students did this project.Teaching the spirit of giving to others is what the Christmas season is all about and I hope we can keep that spirit going all year long. So Bulldogs, let's find lots of ways to give to others all of 2023!
Tim Woodcock, Principal
FBLA
District IV objective testing will be on Monday, January 9, at MJSHS.
There will be a short softball meeting on Tuesday January 10, 2023 after school in Mr. Pretre's classroom for any girls that are not out for winter sports or cheerleading.

FFA Speech & Job Interviews will be here at MHS on Wednesday at 9am.
There will be an EARLY RELEASE this Wednesday, January 11th at 2pm.

Mark your calendars! Winter Formal will be Saturday, January 28, 2023 at Venue 36 here in Marysville.
Crowning will take place at 7:30pm with the dance to follow from 8-11pm. Admission is $5.00 (Tickets will be sold in advance the week before at lunch). If you cannot afford to purchase a ticket, please reach out to Mr. Koch or Mrs. Crome. Formal dress is required: no t-shirts, shorts, jeans.
Spirit Week will be the week of Jan 23-28
Monday: Athlete or Mathlete (jock or nerd)
Tuesday: Senior Citizen Day
Wednesday: Rags or Riches
Thursday: Fake Injury Day
Friday: Bulldog Day
Kiss the Pig and Pie in Face Contest:
The MHS Stuco will be sponsoring a Kiss the Pig and Pie in the Face contest. Students will place money into jars of participating teacher(s) they wish to see kiss a pig or get a pie in the face. The teacher with the most money will get both a pie in the face and will kiss a pig. Five more teachers will have their choice of a Pie in the Face or Kissing a Pig. Jars with participating teachers will be placed in the hallway On January 17, 18, and 19 for students to place their money. This will be done in conjunction with a pep rally.
Congratulations to the Raffle Winners sponsored by Stuco: Part of the earnings will go to support the Kansas Honor Flight.
Dining Out Basket - Cohen Wright
Bulldog Basket: Jeff Dankenbring
K-State Basket: Dave Lyhane
John Deere: Maverick Luedders
Handyman Basket: Amy Ackerman
Kitchen Utensils Basket: Anna Hartman
The Winter Band Concert Provided Beautiful Music Before Break
Upcoming Events @ MJSHS
January 9
JH Boys Basketball @ Chapman, 4:30pm
C Team Boys @ Nemaha Central Tourney, 6pm
C Team Girls @ Sabetha Tourney, 6pm
January 10
Basketball @ Concordia, 4:30pm
**There will be a short softball meeting on Tuesday January 10, 2023 after school in Mr. Pretre's classroom for any girls that are not out for winter sports or cheerleading.**
January 12
JH Boys Basketball @ Abilene, 4:30pm
Wrestling Dual @ Clay Center, 6:30pm
January 13
Basketball @ Wamego, 4:30pm
January 14
JayHusker Tournament, 9:30am
Emma, Justin, and Alana Present Their 1st Semester Senior Project
Teacher of the Week: Mr. Brian Cook
Mr. Cook challenges students each day in the classroom. He also is a part of the team with Mr. Heyd to push students as they complete and present their senior projects. It was great to see how serious students took this assignment and the sources that they used.
Bulldogs of the Week in High School: Matt Tjaden & Keagan Warders
Matt and Keagan were hard at work when I showed up at the ag shop on Friday. They were working on a plant system for the greenhouse and just "getting things done." These two young men do a nice job leading by example and are a model of how to lead in the classroom.
Bulldog of the Week in Junior High: Vincent Wilson
I'm not sure anyone has had more conversations with me since school started back up than Vincent. He is always kind to everyone he meets. Here's hoping we can all treat others in 2023 more like Vincent.
Bulldog of the Week Winners
Don't forget that High School Bulldogs of the Week get to park on Walnut Street up close to the front door. Or they can have a movie pass to the Astro 3 Theater! Our Junior High Bulldog automatically gets a movie pass to Astro 3!
Counselor's Corner
There will be an NHS Meeting on Wednesday, January 11th in the Innovation Room during AEP.
Army National Guard will be visiting the school during lunch on Monday, January 9th.
The sophomore class will visit Highland Community College on January 25th.
Rook Rocking The Bass First Hour Friday
Lunch Menu: January 9-13
Monday:
Max Sticks & Dipping Sauce OR Deli Sandwich
Potato Wedges, Steamed Broccoli, Sliced Peaches, Lime Pears, Milk
Tuesday:
Chicken Strips OR Pick 2 & Garden Bar
Muffin, Scalloped Potatoes, Country Blend Vegetables, Rosy Applesauce, Milk
Wednesday:
Chili & Crackers OR Pick 2 & Garden Bar
Carrots, Celery, Manderin Oranges, Cinnamon Roll, Milk
Thursday:
Corndog OR Pick 2 & Garden Bar
Muffin, Curly Fries, Baked Beans, Fruit Cup, Milk
Friday:
Chicken Fried Steak & Wheat Roll OR Uncrustable
Mashed Potatoes, Country Gravy, Green Beans, Tropical Fruit, Milk
Timothy Woodcock
Timothy is using Smore to create beautiful newsletters