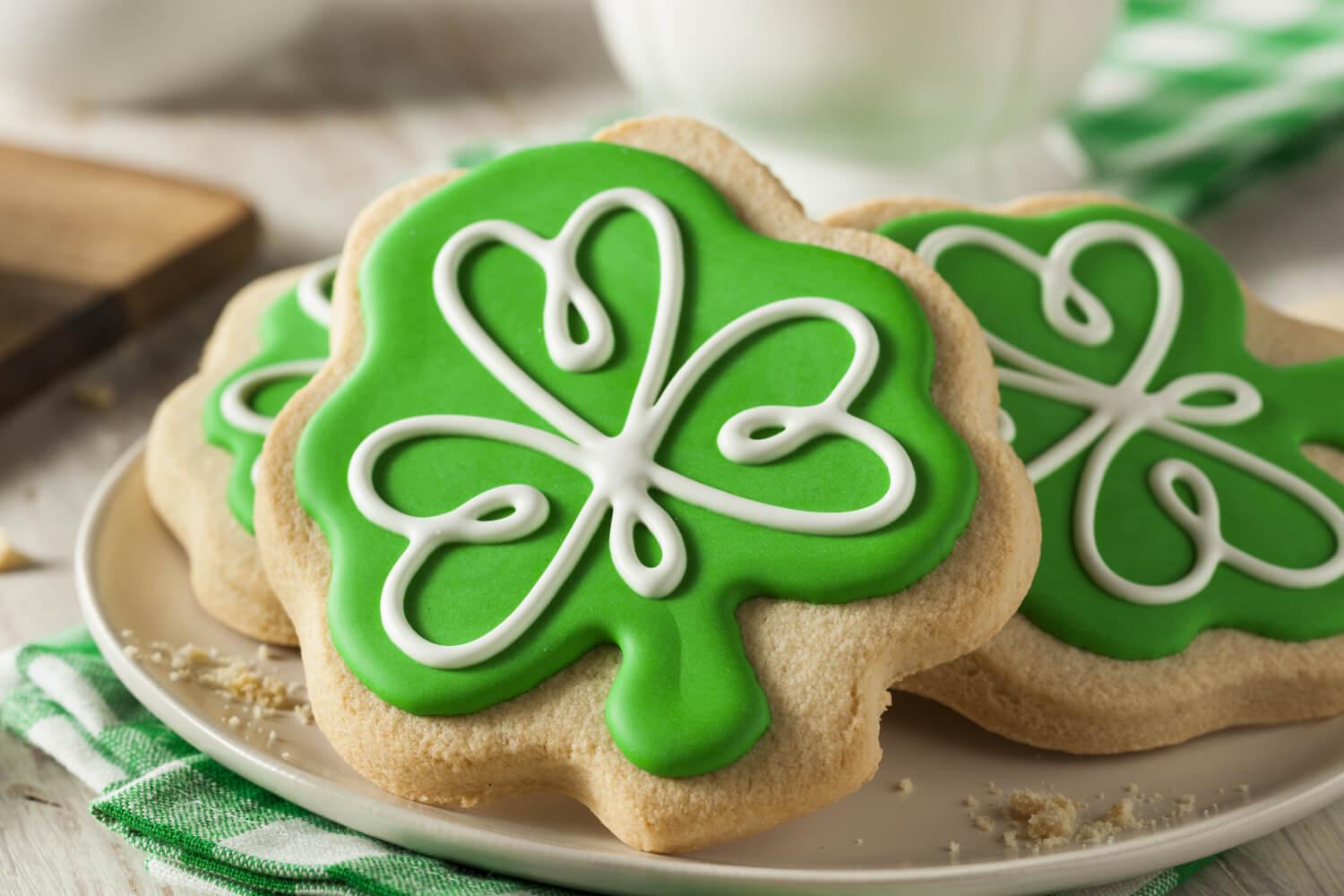 WJHS Highlights
03/11/2022
A Message from the Administrative Team
Hi WJHS Families,
As you can tell from my newsletter theme, I'm excited to see my first ever dying of the Chicago River tomorrow - despite less than friendly expected temperatures! Because I arrived in Chicago in July of 2020, I haven't yet experienced some basic Chicago traditions and am looking forward to seeing this one. I hope you all stay warm on Saturday and enjoy the weekend.
I have spent more years in middle school than most people. I attended middle school myself, taught seventh and eighth grade English, and have been a vice principal and a principal in several middle schools. One thing that I have a hard time imagining, is having to navigate my own middle school experience with social media. Social media has changed the way we interact, and it has changed the way our children engage with one another both at school and when not on campus. We encourage you to join the Parent Education Event on Wednesday entitled, "Dear Parents, This is What You Should Know About Social Media!". This event will be student-led by WJHS and New Trier students in grades 7 - 11. The event is on Wednesday, March 16 at 11:00 am and you can REGISTER HERE.
Have a great weekend!
Kate, Jeff and Eric
8th Grade Graduation
District 39 will be hosting an outdoor graduation ceremony for all 8th grade students. The event will be held at the Northfield campus parking lot of New Trier High School on Wednesday, June 8, 2022. Ceremony times will range between 4:00PM-7:00PM, depending on your child's teacher team. View our save the date flyer HERE.

Gown ordering information was sent to eighth grade families today from Eric Resis. Other end-of-the-year events for 8th graders will be sent out after spring break.
Tech Tidbit
Each year the NY Times invites students to create a short 15-second video that defines or teaches any of the words in our Word of the Day collection. We are proud to share this year's 9th Annual 15-Second Vocabulary Video Challenge finalists from WJHS.
8th Grade Student Government Program
Congratulations to all of our 8th grade students who participated in the League of Women Voters Student Government program. We held our mock meetings this week at Village Hall. Both our elected and appointed officials engaged in a presenting and debating capital improvement projects for the Village of Wilmette. We look forward to continuing our partnership with the League of Women Voters for many years to come!

Class of 2026 – New Trier Hoodies for 8th Graders
The orders are rolling in for the new Class of 2026 Hoodies! Consider gifting one to your 8th grader and get them ready for New Trier! These are great for showing your NT pride along with being ready for the "white out night" sporting events beginning this Fall! www.humankind.shop/collections/spiritwear-new-trier
DON'T FORGET TO ORDER YOUR WJHS YEARBOOK, ON SALE NOW FOR $25. School yearbooks capture treasured memories that your kids will cherish for years to come! We have a limited number for sale this year, please use the link below to place the order now. You can search by school name.
https://www.yearbookordercenter.com/general/homepage?portal=true
SPRING AFTER SCHOOL CLUB INFORMATION
The final details are being worked out by our amazing ASC PTO Volunteers. We will have a spring session, running throughout April and May. Registration will open Monday, 3/21. The following clubs are planned for spring, but subject to change:
Ceramics Club

Cheer Club

Chess-Ed

Comic Book Club

Debate (at HMS)

Dungeons & Dragons

Skyline
Complete club listing and registration information will be posted to our After School Club page. We'll also post it on our Facebook Parents page.
TRUSTEES NEEDED!

The D39 Educational Foundation is seeking General Board candidates for the 2022-23 year and beyond (3 year commitment required)

Interested in volunteering to support the entire District, working with a smart, creative, passionate group of D39 parents and teachers, and have expertise in marketing, event planning, enrichment, finance? We'd love to hear from you! Monthly evening meetings (a good fit for working parents). Contact Rebecca Lieber at rebecca_lieber@sbcglobal.net.
District Update
Step 2 of Mitigations Off Ramp Takes Effect on Monday
As was announced via email on Wednesday afternoon, in accordance with our D39 Reduced Mitigation Plan, the district will be moving to step two of our off ramp plan on Monday, March. 14. This step includes loosening restrictions to each of the following:
Visitors to after-hours events and activities at schools

Mixing of classes (allowing more opportunities for small groups or two classes to work together)

Lunchtime distancing
As a reminder, any individual experiencing symptoms of COVID-19 must stay home and seek testing in order to return to school. Schools can now accept any lab-based COVID-19 test for return to school, including PCR or Rapid Antigen tests. Unfortunately, a home test result cannot be accepted for a symptomatic individual to return to school/work. A reminder that you track local and community COVID metrics on our D39 COVID metrics page.
Join Us on Wednesday for Parent Education
Make plans to join us for our next Parent Education presentation titled "Dear Parents, This is What You Should Know About Social Media!" next Wednesday (March 16) at 11 am. The presentation will focus on the importance of responsible use of digital and social media. Whether you plan to join us in-person at the MEC or via Zoom, please click here to RSVP and reserve your space. Recordings of all D39 Parent Education events as well as the remaining schedule can be found here.
Summer Enrichment Registration is Open
With the calendar flipping over to March, it is time to think about summer and D39's Summer Enrichment Programs 2022! This year, we are very excited to welcome back some of our summer camp options along with our academic programs for our kindergarten through 7th grade students. Be sure to browse our Summer Enrichment Programs website and our new online Summer Enrichment Programs brochure. Online registration is now open. We hope to see you with us for some summer fun!
SHIELD Testing Schedule During Spring Break
The district will offer a modified schedule for SHIELD Illinois during Spring Break. Testing will be available on Saturday, March 26 and Saturday, April 2 from 8-11 am at Wilmette Junior High School. Please note that testing will NOT be available on Tuesday, March 29 and Thursday, March 31. A reminder that masks continue to be required in the SHIELD testing area.

Wilmette Junior High School
Kate Dominique
Kate is using Smore to create beautiful newsletters
Principal at Wilmette Junior High School; love being an educator and working with young people; value spending time with friends and family