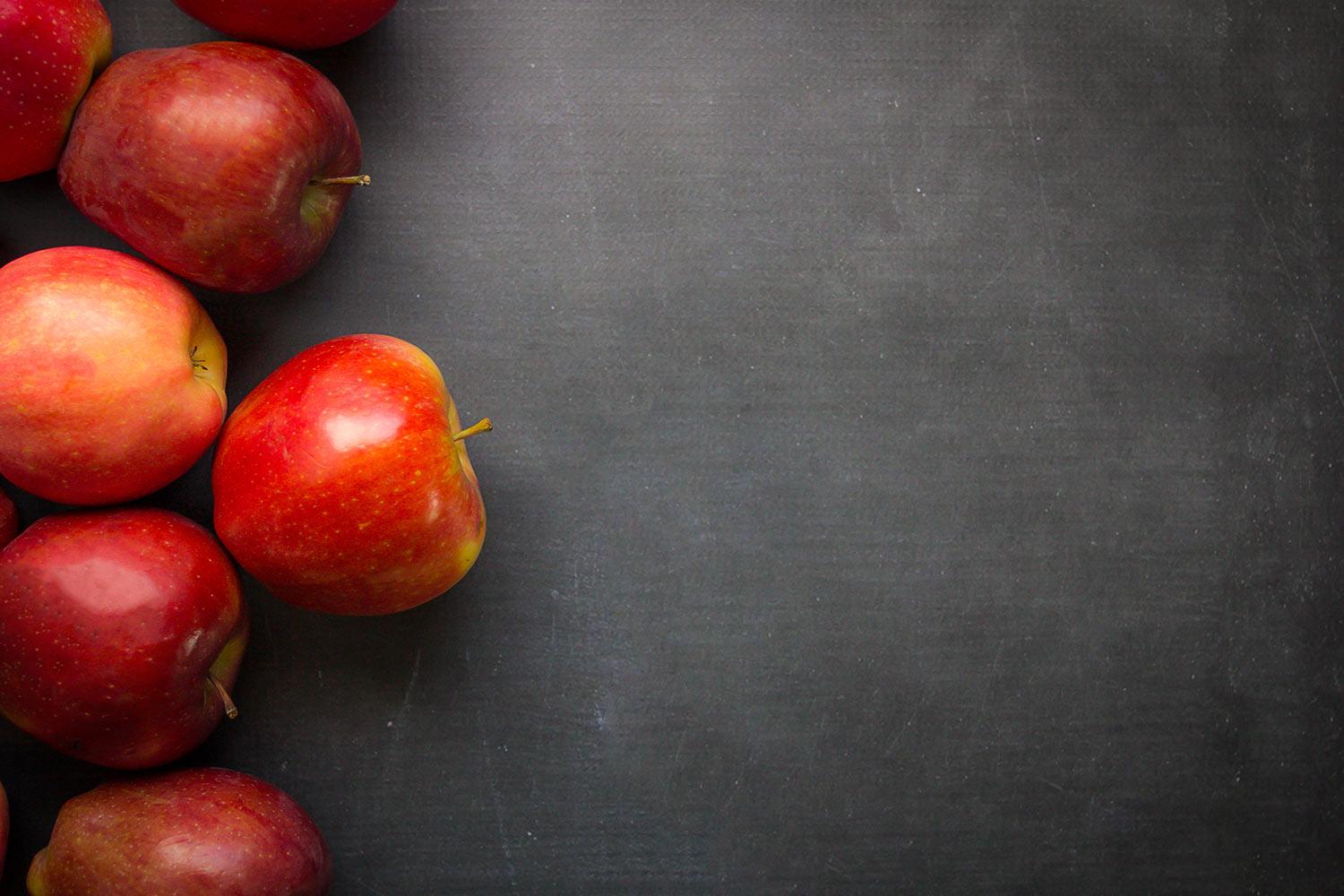 Longview Elementary
News & Information for Longview Families
Thank You!
Jennifer Gonzalez, Principal
Sonia Mckee, Counselor
Jennie Snegosky, Secretary
Carmen Stucky, Asst. Secretary
Thank you parents and guardians for helping us make this such a wonderful start to the new school year! As we work together to support students learning and well-being this year, here are some friendly reminders:
Read the materials that come home with your child. Ask questions about their day, what was their favorite part of the day and why, what they have learned, and what other experiences they are having at school. If you have any questions, please call your child's teacher or our office.
Please ask questions. It is a good thing to talk with your child's teacher about what they will be learning in all subject areas, and how the teacher will meet the specific needs of your child
Share information about your child with the teacher. It is important for us to know if there are changes occuring at home that may have an impact on his/her performance or success at school.
Attendance
Regular attendance and being on time to school each and every day is very important to a child's success. If your child does have to miss a day for illness or an appointment, please be sure to let our office know by 9:30 am the day of their absence. Please remember if we do not receive a reason from you for the absence we will have to record it as an unexcused absences.
Parent Drop Off/Pick Up Procedures
We ask that parents picking up/dropping off students use the parent pick-up/drop offlane and follow our procedures for doing so. Vehicles need to enter the parking lot on Ralls Street, follow the flow of traffic around the parent lot, pulling forward along the sidewalk as students load into their parent/caregivers vehicle, then exit back onto Ralls Street. We ask that parent do not park their cars and get out of their vehicle when picking up/dropping off their student.
Walkers
If your child walks home along Maple, please reinforce that they take the crosswalk directly in front of our building. Before they cross this first crosswalk they are to wait for an adult to walk them across the street. If students are walking in the direction of the trailer park on Maple, they should cross on the crosswalk at Apple and Maple, and walk east, facing the traffic on their way home. Thank you for reminding your child to always look both ways before crossing any street.
School Pictures
Individual student Pictures will be Wednesday, October 12th. Picture envelopes will be sent home approximately two weeks before picture day. Please complete and return the envelope with your payment on picture day. Only the students who pay for their order by picture day will receive a portrait package. Photographs will be delivered four weeks after picture day.
A Message From Our Kitchen
All breakfast and lunch is served at no cost to students. If a child wants milk for a lunch they have brought from home, they do need to pay for it. Milk costs $0.60. A student can bring money and the kitchen will put it on their account. Parents can also come to school in the morning and put money on their child's lunch account. Please check into the office to obtain a visitor's pass and we will direct you to the kitchen.
Please Join PTA
Please Join our wonderful PTA.
Washington State PTA is the oldest and largest volunteer association dedicated to the education, health, welfare, and safety of all children in Washington state. When you join PTA, you support efforts to improve the lives of children and their families.
Jog-A-Thon 2022
Our PTA will once again sponsor this incredible event which our school will keep 100% of the Profit!
Generous corporate sponsors provided a "School Spirit" Jog-A-Thon t-shirt for EVERY student!
More information will be sent home along with a pledge forms for your student. This year's jog-a-thon will be held on Friday, October 14, 2022.
Do you have a business or know a business that would like to sponsor the Jog-a-Thon? Sponsors who give $250 or more will be recognized with their company logo on the back of every Jog-a-Thon Shirt! All sponsors need to be committed by September 23, 2022. You can find our PTA on Facebook at Longview Elementary PTA and send them a message if you need more details!
Longview Shirt Orders
Mrs. Roman will be sending order forms home September 12th if you would like to purchase Longview shirts or sweatshirts! Order forms will be due September 30th. If you have any question please feel free to give us a call at 509-766-2656.
Cell Phones and Electronic Devices
Cell phones are allowed at school, bust must stay in backpacks during the day. Any student who needs to contact home may use one of our school phones. We ask that other electronic devices such as iPads and Kindles stay home.
Boys and Girls Club
We are very fortunate to have The Boys and Girls Club up and running here at Longview.
Registration and Reservation can be found on bngclub.org
New members will need to register and existing members need to update registration information.
EVERYONE must reserve a spot.
Costume Donation
Mrs. Juhl will be placing a box in our office if you are able to donate a costume.
Thank you in advance.
Meet Miss Guerrero
Hello, I am Noelia Guerrero! I am the new Site Coordinator for Longview Elementary School. I work for Communities in Schools of North Central Washington where we help students achieve in school and succeed in life. I am excited to work with you and your child this year!
A little bit about me, I grew up in Royal City, WA. I continued my education at Wenatchee Valley College and quickly transferred to Washington State University, GO COUGS! I always knew I wanted to work with students and empower them to further their education. I myself struggled many times in school but with the help from my teachers, counselors, and mentors, I was able to overcome challenges and find success.
Communities in Schools partners with schools like Longview to provide a full-time site
coordinator, like myself, that works inside the building each day. We provide a wide range of services for students, staff, and families. My mission is to surround students with positivity and to support our community. I hope to encourage your child to achieve and succeed in life this year in any way they may need. I have created a safe classroom where I will get to help your child with their academics as well as explore their creativity. It's going to be a year full of fun, learning, and lots of adventures. I can't wait to see what the rest of our year has in store for us!
Please let me know if you have any questions, concerns, or ideas.
Contact:
Email: nguerrero@mlsd161.org
Phone: (509) 766-2656 ext. 1624
Best Wishes,
Miss G.
Upcoming Events
Sept, 12, Shirt Order Forms Go Home
Sept. 17, Constitution Day
Oct. 7, No School
Oct 12, Picture Day
Oct 14, Jog-a-Thon
Nov 3, End of 1st Quarter
Nov 4, Early Release Day
Nov 8-10, Conference/Early Release Days
Nov 11, No School, Veterans Day
Nov 23, Early Release
Nov 24-25, Thanksgiving Break
Dec 9, Christmas Concert
Dec 21-Jan 3, Winter Break
NOTICE OF NONDISCRIMINATION
The Moses Lake School District #161 does not discriminate in any programs or activities on the basis of sex, race, creed, religion, color, national origin, age, honorably discharged veteran or military status, sexual orientation, gender expression or identity, disability, or the use of a trained dog guide or service animal and provides equal access to the Boys Scouts and other designated youth groups. Inquiries regarding compliance and/or grievance procedures may be directed to the school district's Title IX, Affirmative Action, and Equal Opportunity officer, Michelle Musso, 1620 S Pioneer Way, Moses Lake, WA 98837, (509) 766-2650, mmusso@mlsd161.org; OR Section 504/ADA Coordinator, Samantha Burgess, 1620 S Pioneer Way, Moses Lake, WA 98837, (509) 766- 2670, sburgess@mlsd161.org