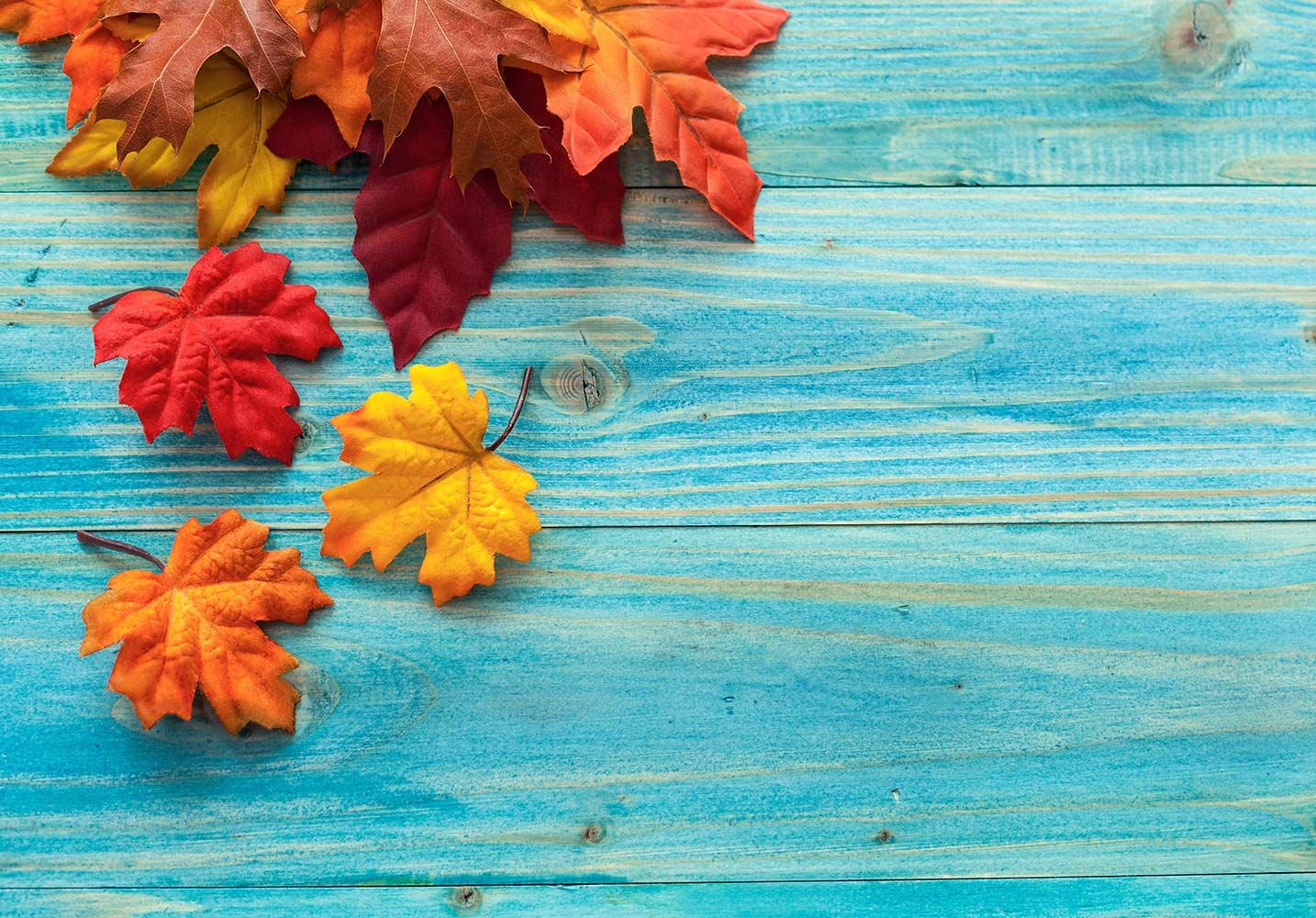 Overlook Monthly News
October 2022
Fall Fun!🍁🍂
We have been getting in the groove here at Overlook Middle School. Students have been adjusting back to school and finding their rhythm. There have been many happenings and highlights this past month. Many students have signed up for clubs and sports. They are checking out the school store and well underway with their AR reading! Start with Hello Week was a great success with students having opportunities to learn strategies to combat social isolation. We have reconsidered the Washington D.C. and have begun the planning process for this year's grade 8. There will be a parent informational night for the grade 8 parents/guardians on October 4 from 6-7 in the Overlook Team Room. Come late winter, we will start planning for the current 7th grade class for their grade 8 trip!
The dance has been quite the highlight of September and students clearly had a great time. We captured some of those awesome moments on our overlook_eagles Instagram account. Admittedly, Mrs. Miville and I are not social media user superstars. We are giving this Instagram a try and do our best to post from our school events.
The event to look forward to in October is the good ol' Monster Dash! We can't wait to introduce Mrs. Miville to this fun time! She loves running and Halloween! She is in for a sure treat!
Have a great October!
Mrs. Bogosh
Important Notices & Reminders
Parent Drop-Off / Pickup
Students cannot enter the building before 7:20am as there is no supervision.
Classes begin at 7:35am.
Dismissal is at 1:50pm.
Please be sure to not park in the general parking areas to let students off or pick them up. Use the line that goes behind the school. This is a safety concern with students running through parking lots and parents disrupting traffic patterns.
Also, please pay attention to staff members directing traffic. Do not drive-by when they ask you to stop.
Passing busses with flashing lights is a $250 traffic citation.
Dates to Remember
Click here for the printable one-page list of all dates, events, activities scheduled for the upcoming month.

Pup Theodore is ready for October!
Highlights:
October 4th - Grade 8 Washington D.C. Trip Parent Information Night from 6-7pm
October 5th- Walk to School Day (see parent email for info)
October 10th - NO SCHOOL! Columbus Day
October 19th- Unity Day - wear orange to show your support for kindness, acceptance, & inclusion
October 24th - Monty Tech Tours (7:45am - 10am)
October 26th - Picture Retakes
October 27th - Flu Clinic at Oakmont 3-6pm
October 31st- Monster Dash during F block!
Save the Dates in November:
November 7 Parent Conferences (evening)
November 8 Parent Conferences (day & evening) - More information forthcoming on signups!

Call for parent representatives
Parents/guardians, i
f you are interested in serving on the OMS School Council, we are looking for 2 parent representatives. The council is comprised of teachers, community member(s), and parents. The main function is to provide input to the principal on school improvement goals. This year our focus will be looking at the discipline code and handbook. The council will meet approximately every other month and our first meeting will be Thursday, October 27th from 2:30-3:15pm.
If you are interested in serving on the council, please email kbogosh@awrsd.org by October 9th . Please note: If we receive interest from more than 2 parents we will need to hold an election for the seats. Thank you.
OMS Club List
Click here to see a list of clubs offerings. Email advisors if you have any questions. *Meetings times are subject to change, as needed, per the advisor.

Kristina Bogosh
Kristina is using Smore to create beautiful newsletters