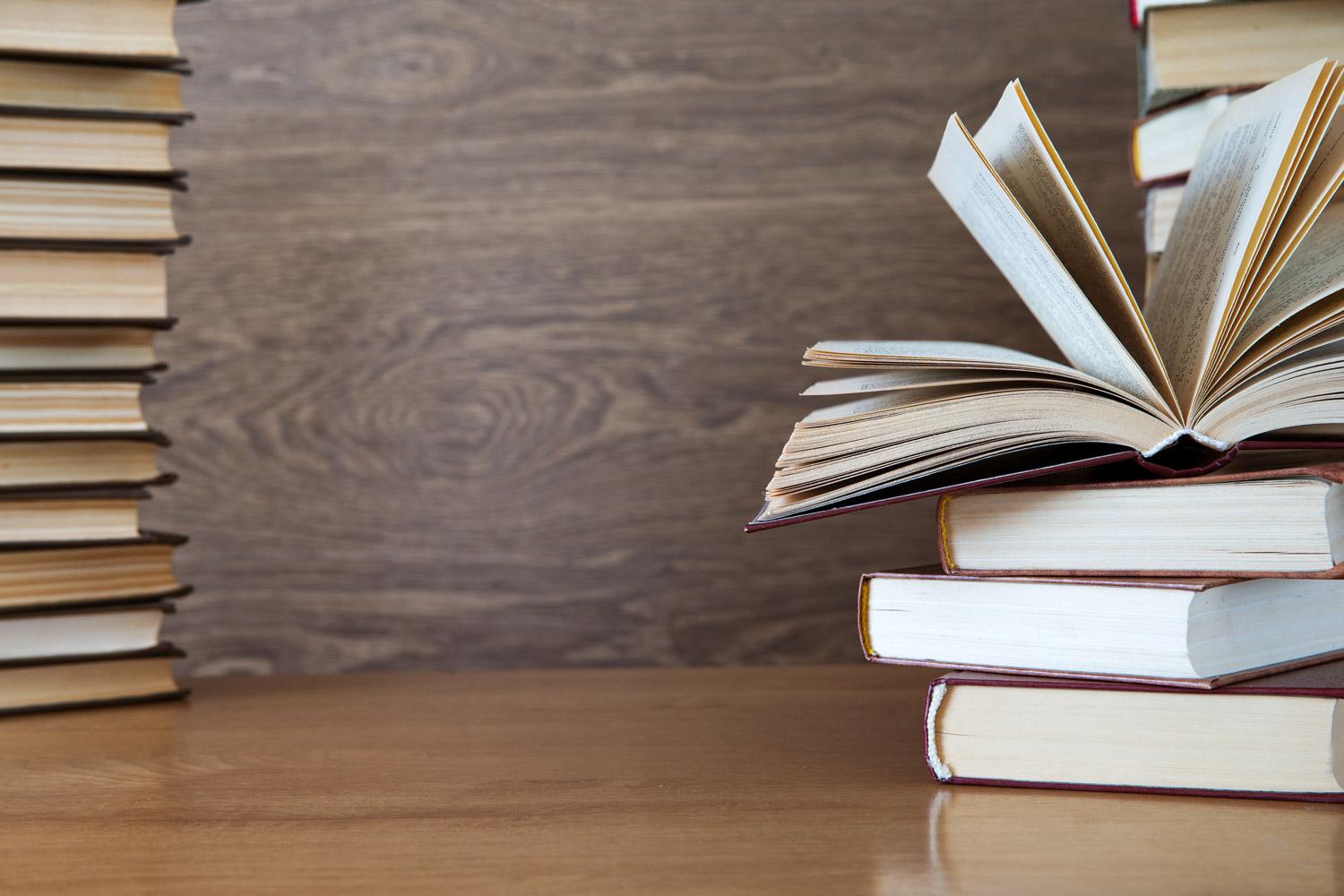 Franklin County Math Minutes
August 2023 Newsletter by Mrs. Byars & Mrs. Nabers
Meet your Franklin County Math Specialists: Mrs. Byars and Mrs. Nabers
We are here for you!
Welcome back to school! It is a very busy time of year for teachers, but if we can help you with any of your classroom math needs, please let us know. Mrs. Byars will be at East Franklin Junior High, Tharptown Elementary, and Phil Campbell Elementary. Mrs. Nabers will be at Red Bay Elementary, Vina, and Belgreen.
How do you teach math?
Do you use the 8 Mathematics Teaching Practices?
1. Establish mathematics goals to focus learning
2. Implement tasks that promote reasoning and problem solving
3. Use and connect mathematical representations
4. Facilitate meaningful mathematical discourse
5. Pose purposeful questions
6. Build procedural fluency from conceptual understanding
7. Support productive struggle in learning mathematics
8. Elicit and use evidence of student thinking
https://www.mathcoachscorner.com/2022/01/effective-mathematics-teaching-practices/

How do you help students learn math?
Let's develop some Number Sense!
How do you develop Number Sense?
Connie Byars
Connie is using Smore to create beautiful newsletters