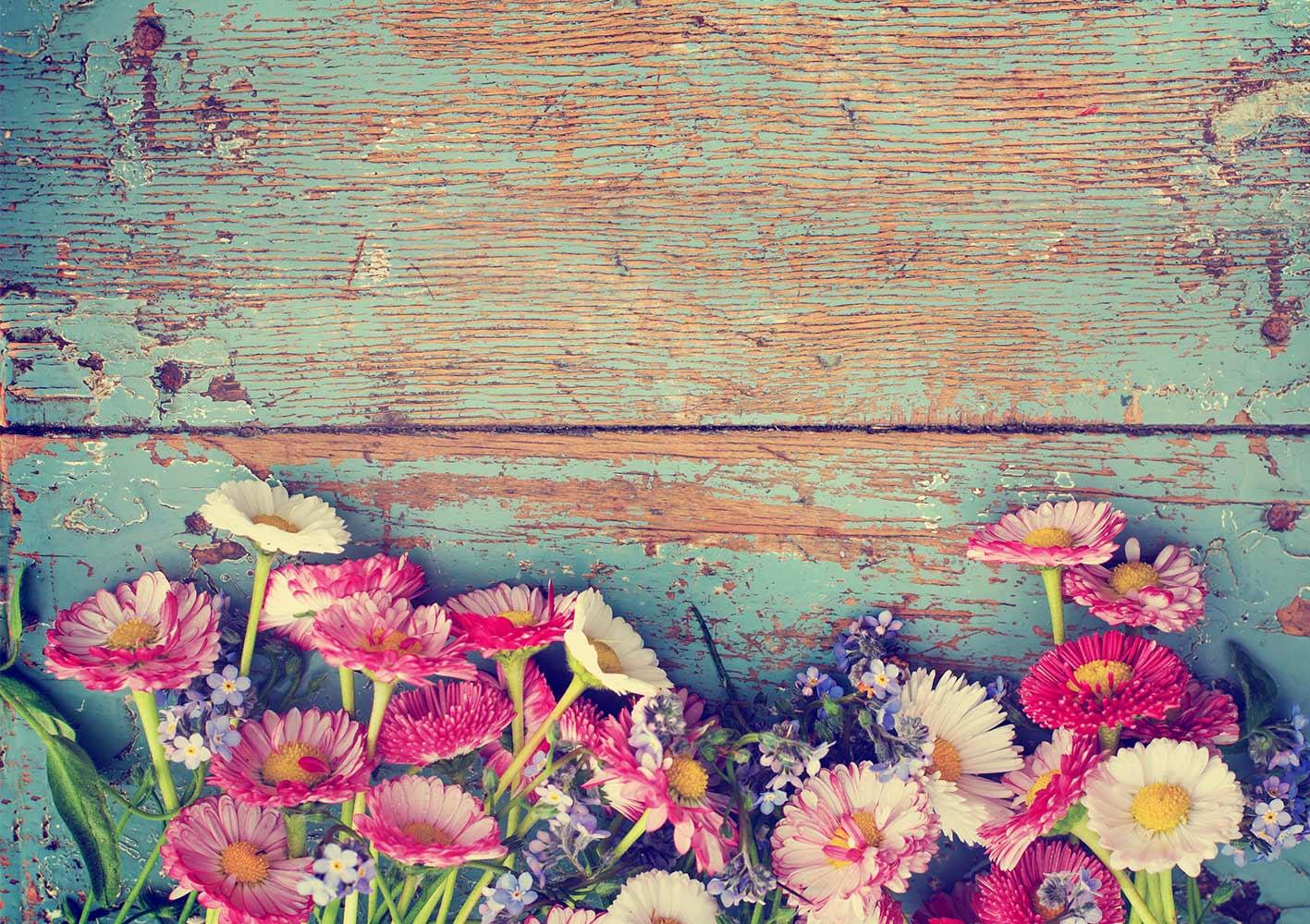 Columbia Elementary
May 2022
May 2nd - May 6th - Teacher Appreciation Week




May 12th - Kindergarten field trip to Potawatomi Zoo

May 12th - Preschool parent night for incoming preschool students

May 13th - NO SCHOOL!! Make-up day that wasn't used

May 19th - Columbia school carnival (details below)

May 20th - all school issued technology needs to be turned in (charging block, cord, iPad and case)

May 20th - 1st grade students go to Riddle Elementary for a tour



May 23rd - First grade field trip to Fair Oaks
May 26th - Preschool Graduation at 6:30pm in Columbia Gym (doors open at 6:15pm - please have students report to their classroom) and Last day of school for Preschool students
May 27th - Report cards will be sent home and Last day of school for Kindergarten and First Grade students
**Our first day of the 2022-2023 school year will be Wednesday, August 3, 2022**
PTO will be hosting a year end carnival on Thursday, May 19th from 5-7:30pm
We would appreciate your help to make this a great success! We are asking all kindergarten kids to donate two 6 packs of soda and all preschool and 1st grade kids to donate 2 boxes of snack cakes (of your choice) for our sweet treat walk.
We will be offering a combo deal: hot dog, chips and a drink for $2. We will also have elephant ears for $2 sponsored by Red Barn Elephant Ears. If you would like to volunteer that evening please let Michelle know at michelle.jaeger@zebras.net.
PTO would like to thank the families that took part in our 3rd annual popcorn fundraiser, we look forward to working with Double Good again next year. The pick-up time is still TBD, please keep an eye out for a notice to come home in the next few days.
We would like to thank you for another successful year and we are excited to start planning for next year.
A note from Nurse Butler
Please be sure to pick up your child's medication on or before Friday, May 27th, by 3:00pm. Students are NOT allowed to transport medication home. ANY MEDICATIONS LEFT IN THE OFFICE AFTER THIS TIME WILL BE DISPOSED OF.
Immunizations must be current at the start of the school year or your child will be at risk for exclusion. Please plan ahead and schedule their appointments now.

Please feel free to call with any questions 223-2501 x. 2010.
Kindergarten parents, please keep your car tags over the summer in a safe place, as those will be your tags for next year as well.
1st grade parents, if you do not have another student coming through Columbia you can turn those car tags in to the office at the end of the year. If you have another student just keep your tag.
Incoming kindergarten parents will be issued car tags over the summer at registration.
If you have any questions please contact Columbia office at 574-223-2501.
The end of the year is almost here. Please help your student find and return all library books by May 13, 2022.
Students with library books still checked out by May 16, 2022 will receive a letter showing the title and price of each missing book. If the book cannot be found and returned we ask that you please pay the amount shown for a replacement book so that other students will be able to have the opportunity to read that book.
We appreciate your help in teaching our students the responsibility of borrowing and returning library books.
Please encourage your student to continue reading throughout the summer so they will be ready for success in August.
Thank you,
Miss Jazmine, Media Specialist
Counselor Corner
During May 2022 we will be wrapping up our Safer Smarter Kids lessons. Both Kindergarten and 1st Grade will be learning about the difference between tattling and reporting as well as reviewing everything learned this year with our SSK curriculum. Please ask your student about these lessons! https://safersmarterkids.org/
Fun Summer Learning Options
Summer is a great time to take a break from the hectic schedule which sometimes occurs during the school year. However, it is important to maintain some learning during the summer in order to prevent learning loss, also known as the "summer slump." Learning throughout the summer can be fun and does not need to be super structured and last for hours. Below are some ideas and links to resources to help your student have fun while continuing to learn throughout the summer.

Public Library programs- many libraries have reading contests, crafts and other activities for children and their families. Check out their website for details: https://www.fulco.lib.in.us/


Reading Rockets has many resources for fun learning activities.
All textbook rental bills for 2021-2022 school year have been sent out at this time. Any payments that are made after the last day of school will need to be made at the Administrative Office or online through your student's Harmony account. This also applies to any late preschool tuition.

Before or After Care Parents - as we are entering the last month of school please check in with Brooke Towell, brooke.towell@zebras.net, to see that your account is paid.
Registration for the 2022-2023 school year will be completed online in July. Parents/guardians need to be on the lookout for an email and/or phone call from School Messenger with more details, including specific dates.
Natalie Leslie
Natalie is using Smore to create beautiful newsletters