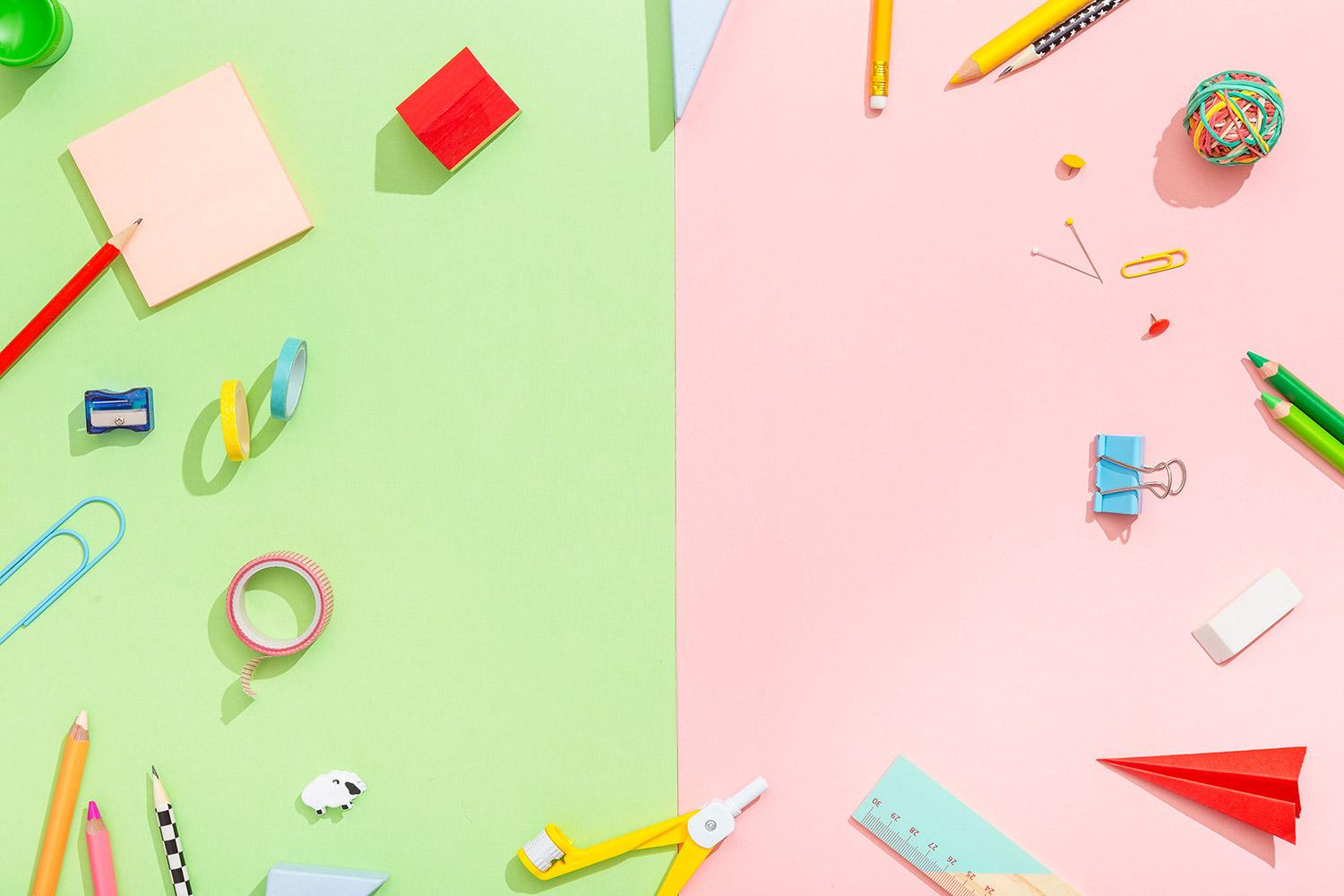 Ordean Middle School Events
Tomorrow Night - Friday 6:30-8:30
Many activities at the carnival- something for everyone- dance, open gym, crafts, bingo, pizza!! Costumes welcome!
Parents - please coordinate pickup with your student before the event.
Duluth Public Schools-World's Best Workforce
Duluth Public Schools is re-establishing its World's Best Workforce Advisory Committee. In accordance with state statute and the Minnesota Department of Education:
-The district advisory committee, to the extent possible, shall reflect the diversity of the district and its school sites, and shall include teachers, parents, support staff, students, and other community residents.
-Whenever possible, parents and other community residents shall comprise at least two-thirds of advisory committee members.
-The district advisory committee shall provide recommendations to the school board regarding rigorous academic standards, student achievement goals and measures consistent with subdivision 1a and sections 120B.022, subdivision 1, paragraphs (b) and (c), and 120B.35, district assessments, program evaluations.
If you are interested in serving on the advisory committee, please contact me by Friday, October 28 at anthony.bonds@isd709.org or 218-336-8739. The advisory committee will meet 3 to 4 times per year. The first meeting will be held on Nov. 7, 2022, from 5:30-7:30 p.m. The location and additional information will be provided to committee members in early November.
Interested in a Meningococcal Vaccine Clinic?
Essentia Health is willing to host vaccine clinics at our school sites if there is enough interest. Click the link & complete the form if you would like to have this at your school. https://forms.gle/Ck1vYbUKznKZ3jje8
Ordean Middle School Office
https://www.isd709.org/ordean-east/index