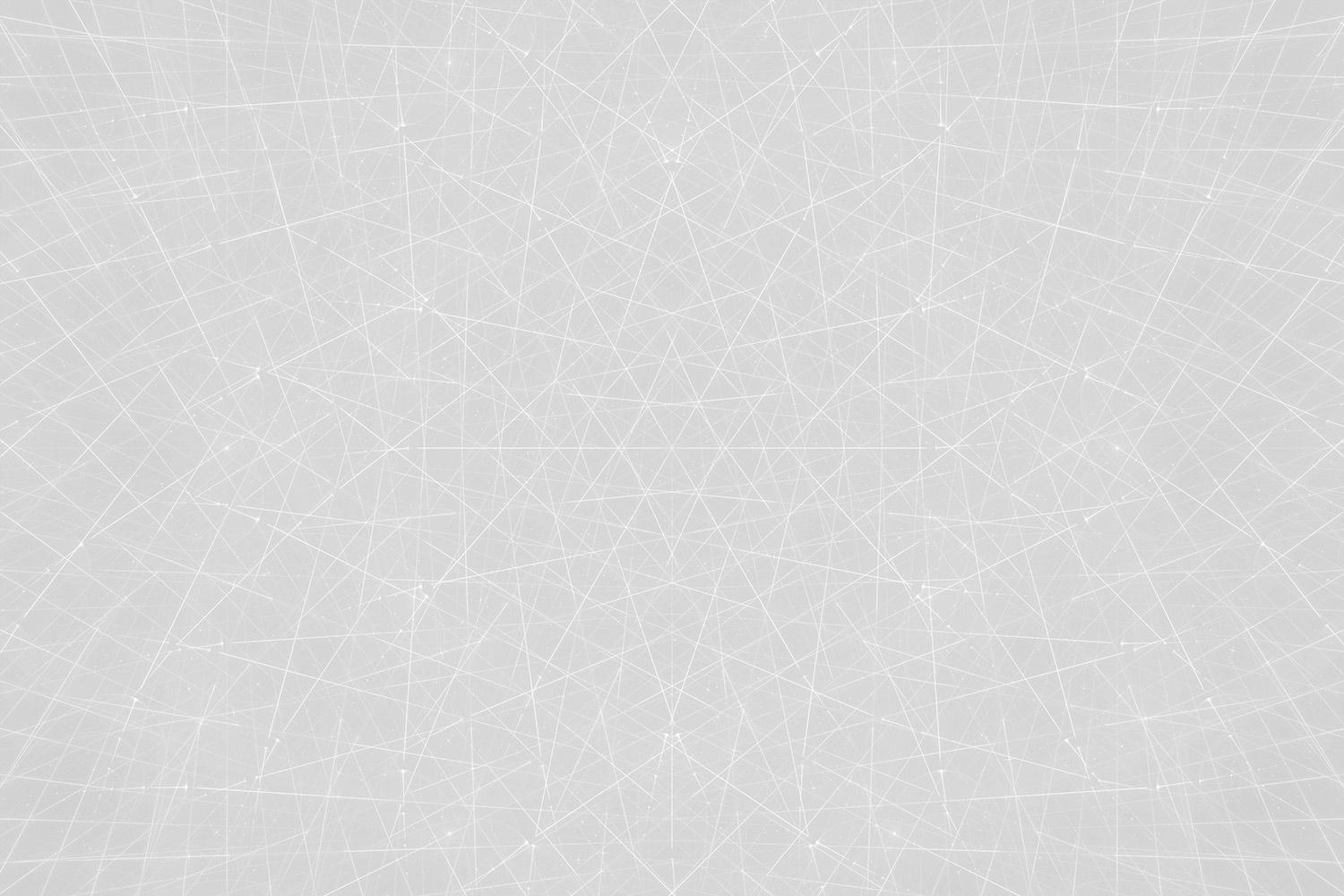 South Middle
August 19, 2022
Tips for the First Week of School
* Upon arrival students should report to their 1st period teacher. Students on Team 7C report to their 2nd period teacher
* Students who are purchasing breakfast may do that as soon as they arrive. They can eat in the cafeteria and then head to their class.
* We have printed copies of schedules for every student in their first class. Our staff will pass out the schedules to students.
* Teachers will be walking 6th grade students to class for the first two weeks of school. Teachers will also be walking 7th grade students to class for the first week of school.
* At the middle school level, cell phones and AirPods should be turned off and put away from 7:30 am to 2:35 pm. If a student needs to use their cell phone, they should ask for permission from a SMS staff member.
* We update our website frequently and encourage you to use that as a resource to find answers to questions you may have.
* Our teachers do a wonderful job transitioning students to the middle school level. We look forward to helping your child through this process in order to have happy, successful days.
Student Drop-Off and Arrival Procedures
* Ensure your child is aware of how they are getting home prior to the start of the school day. As a reminder the SMS office does not need to know how your child is getting home. However, if plans change during the day we can relay that information to your child.
* Students should know their bus number. SMS staff will display the bus lineup for all students to view so students know where there bus will be parked at the end of the day. Our staff will also help students find their bus in the parking lot.
* Traffic on the South campus is typically pretty heavy. Please be patient with SMS, THS, and Boone Trail as our traffic typically impacts each school. Our traffic flow for drop off and pick up is on the picture below.
* We do ask that parents picking up and dropping off students do so only at the front of the building.
Chromebooks
All 6th, 7th and new to SMS 8th graders will get their Chromebooks from their core teachers the first day of school. Please know that middle school students are expected to keep their Chromebooks in the protective case we give them. Students will also receive a charger for their Chromebook. The Chromebook your child is receiving will be the one they have through their time in our middle school and into high school.
At South Middle School we enjoy showing support for Timberland High School athletic events each year. Since the Timberland Varsity Football season is coming soon, we wanted to remind SMS families about the admissions practice for football games in the Wentzville School District. As high school football games are events planned and staffed for high school students, please know that any middle school student who attends needs to have a parent or guardian with them at the game.

Your student will be reminded of the admissions policy through the morning announcements. We appreciate all of your support and help in this matter.
Go Wolves!
Thank you,
Kyle Lindquist Principal Timberland High School
Scott Swift Principal South Middle School
REMINDER: Student Schedules
On Friday, August 5th at 4:00 pm Student and Parent Portal went
live,
allowing students to be able to view their class schedules.
Please understand that we have spent many months building students' schedules and balancing class sizes. Due to this, we will not be making changes and/or honoring requests. If a student has a conflict with their schedule the student should email their counselor explaining the problem. This will allow our counselors time to work on any problem.
Becky James 8th grade counselor: rebeccajames@wsdr4.org
Kat Lammering 7th grade counselor: katherinelammering@wsdr4.org
Renee Klautzer 6th grade counselor: reneeklautzer@wsdr4.org
From Attendance:
END OF DAY DISMISSAL: At the middle school level, the office and teachers do not need to know how a student is getting home at the end of the day. However, if plans change between a parent and their child during the day, we can relay the message to the student letting them know about the change. (Ex. The student was told by their parents they would be picked up in the car rider line. The parent now wants them to ride the bus. We can pass that message on to the student.)
REMINDER: We encourage every family to check the Parent Portal and make sure that you have updated all of your contact information and the emergency contact information with names of who can check your child out early from school in the event of an emergency or family need.
EARLY CHECKOUT: You do not need to call or email the office to have your child checked out early. However, we check your ID each time prior to us calling your child out of class, so please bring your ID inside with you when you come into South Middle to check your child out.
LATE ARRIVAL: In the event your child is arriving to school late, a middle school student does not need to be walked in by their parent. They can enter the building on their own through the main entrance and sign in with us in the office. If your child was at the doctor and has a note, please have them give the note to the attendance secretary.
ABSENCES: If your child is going to miss school, please call the attendance line prior to 9:30 am and leave a message with the reason your child is absent each day they are out. If your child is going to be absent for several days, leave a message with dates and reason why they are not in attendance. *When your child is out of school for any reason, they can email their teachers for missed work or simply check the Canvas page for their classes to stay caught up.*
FOOD DELIVERY: Please know at the middle school level we do not accept food deliveries for students from restaurants or services such as Grubhub, Uber Eats, etc.
PARENTS: It is required that proof of residency be updated yearly. Please take time to go into Parent Portal and upload appropriate documentation for proof of residency, if you have not already done so. Below is a link to Parent Portal.
School Lunch Update
Meal charges will resume on the first day of school, August 22. Parents are able to add funds to lunch accounts through the SIS Parent Portal.
Breakfast K-12 = $1.95
Secondary Lunch 6-12 = $3.10
Applications for free & reduced price meals are available here. In an effort to assist families as we transition back to paid meals, the USDA has increased the income guidelines used to determine eligibility. Click here to see the income guidelines. If you believe your family would qualify for this program, please fill out an application. Applications can be returned by the following methods:
Returned to your child's school
Scan & email - marysanzottera@wsdr4.org
Fax - 636-327-3961
Mail - Child Nutrition Services, 101 Support Service Dr., Wentzville, MO 63385
If you have questions or need assistance filling out the application, please call our office at 636-327-3928. Press 1.
Amanda Buhr
Amanda is using Smore to create beautiful newsletters