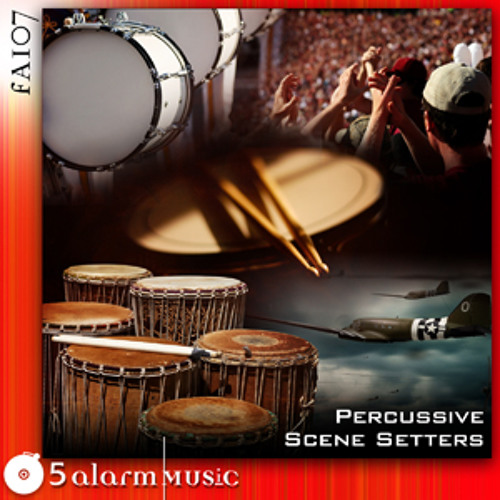 SarahScarlata
African Safari by SarahScarlata
T.I.A.
T.I.A. stands for "This is Africa". This is a term used by many Africans that is basically stating that Africa is always going to stay the same and no one can change it.
African Imperialism
Many European countries grew desperate for more land and control. They all went out to explore new land. Portugal was the first country to explore Africa because they were the closest country. Soon after each European country wanted a piece of Africa. This was known as "The Mad Scramble For Africa". 20 years later, Africa was occupied by European nations.
Slavery
American Colonists felt like they needed African slaves because they had already tried 2 other alternative slave options but they both failed. First they used the Native Americans as slave but they knew the land too well and it was easy for them to escape into the mountains. Next they tried "European Workers." This failed because if they wanted to escape they didn't have to even run or hide they looked just like everybody else so it was easy for them to blend in. They thought that Africans were perfect because they didn't look like everyone else and they didn't know the land. The problem was that when they raided the villages they took mostly men and a couple of women, these people were most likely the black smith, carpenter, cloth maker, and etc. So the people who were left behind had nothing and most likely died.
Genocide and Blood Diamonds
Genocide is the deliberate killing of a large group of people of a specific ethnic group or nation; etc. Holocaust. Blood Diamonds or Conflict Diamonds are illegal diamonds. They are sold illegally to finance anti-government military actions such as the RUF, a rebel army that fought a failed 11 year war in Sierra Leone, starting in 1991 and ending in 2002.
Connections
Africa is very easily exploitable. This continent is constantly facing a battle that is hard to get back up from. First was imperialism, then slavery, and now Blood Diamonds and Genocide. Africa is a beautiful place that is getting the life sucked out of it. The African natives seem to believe that no one can change the way Africa is, that there is too much damage to recover from. The Africans live by this motto that Africa is the way that it is and it won't change, "T.I.A"...... THIS IS AFRICA.