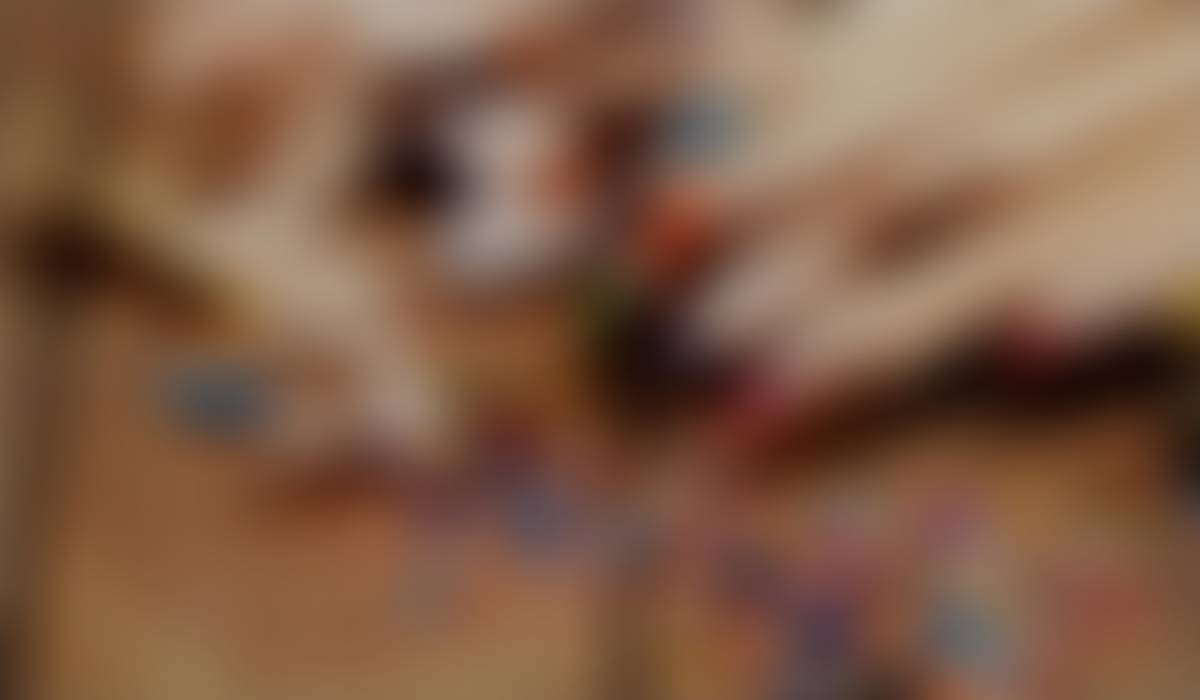 The Burruss Weekly Newsletter
November 29
Do you have a child who will be in kindergarten next year? If so, would you please complete this quick Google form? https://forms.gle/q1Q22dQ4oT4nCod87 We will be sending out information after the first of the year about rising Kindergarten registration and events!
Staff News
We have a new nurse in our clinic! Please join me in welcoming Nurse Lynn Bunder. She comes to us with a wealth of experience--we know our kids (and staff!) are in good hands! We have also hired a new front desk clerk who will start next semester. She will be a familiar face to many as she has worked at Burruss since 2020: Jennifer McKeown! Please join me in welcoming her to her new role.
We are currently looking to hire a kindergarten paraprofessional to start on January 3, 2023. If you know of anyone who might be a good fit and is interested in working with the cutest kids and the best teachers, please have them reach out to me!
Holiday Celebrations
Save the date for our Family Spaghetti Dinner on December 8 at 6pm! Thanks to a generous donation from Highlands Marietta Church, the dinner will be free for all who attend! We will also have a brief PTA meeting that evening.

The last week before the holiday break, December 12-16, will be uniform-optional for all students. On Tuesday, December 13, we will celebrate Favorite Day as a school. Students and staff will dress for their favorite day of the year and classrooms will provide opportunities for students to share why they chose that day. Click here to see the book that inspired this new tradition. Students are still expected to follow the district dress code, but may wear fun, festive clothes all week.
Our December assembly will be Thursday, December 15 at 8:45. We will recognize students and enjoy a performance by our school chorus. We will also feature a few students who will share their Favorite Day traditions.

Each homeroom will also host a holiday party the last week before the break. Thank you to all of the homeroom parents who work with the teachers to make these parties super-fun!
Dr. Jillian Johnson
Principal
If you find yourself with extra time over the holidays with your child at home, consider having them log into Compass Learning! Our district has an incredible resource that is customized to what your child needs according to his/her MAP scores. Follow the directions below to access at home!
Compass Learning Odyssey
https://clever.com/in/marietta
Login with Google
Password- 8-digit birthdate
Icon - Edgenuity/Pathblazer
Click Hybridge Reading or Math
Click the icon that has 8-2022 listed
A Rainbow of Possibilities this year at Burruss!
December 8: Family Spaghetti Dinner 6pm
December 13-15: Elf Shop
December 15: December Assembly 8:45am
December 19-January 2: Winter Holiday Break
January 26: International Night
March 9: Family Bingo Night
April 21: Evening of the Arts
We are looking to build a small pool of volunteers to help shelve books and manage materials in the Media Center. Times to volunteer would be totally flexible to fit your schedule. Please email me or Kristin Saxon if you're interested in helping out!
There are several fun spirit nights coming up in December!
December 1: 3 Amigos
December 9 & 11: Hickory & Houston gift shop
December 12-16: Papa Johns Week
December 14: Nothing Bundt Cakes in Kennesaw
December 19: Sparkles
Make sure our business partners know you're with Burruss on the day(s) of the event!
PTA Presidents: Cris Hunt and Stephanie Watts
PTA Vice Presidents: Victoria Brown and Bernard Jarroush
PTA Secretary: Daysha Mayfield
PTA Treasurer: Adam Halpin
Email: albpta@gmail.com with any questions!
Support Burruss when you shop!
GiveBacks: Similiar to Honey or Rakuten, when you sign-up for GiveBacks, you can earn cash back and give to ALB PTA when you shop online at approved stores - like Ulta, Old Navy, and more. Here's how to get started:
1. Create an account using the link: https://www.givebacks.com/.../33722a9f-11d6-48a1-885a...
2. Follow the prompts and be sure to download the Genie extension - this part is important!!
3. Start shopping! The first purchase you make, ALB PTA will receive a $5 bonus.
Amazon: Choose Burruss from the list of non-profits on Amazon Smile! To activate AmazonSmile in the Amazon Shopping app, simply tap on "AmazonSmile" within the Programs & Features menu or Settings and follow the on-screen instructions. Or go to smile.amazon.com!
Kroger: Link your Kroger Plus card to Burruss--every time you shop with your card, Burruss will receive a portion of the purchase amount! https://www.kroger.com/i/community/community-rewards
Publix: Sign up with your phone number, connect it to Burruss, and every time you shop, enter your number for Burruss to receive a donation! https://corporate.publix.com/community/corporate-campaigns/publix-partners
A.L. Burruss Elementary
K-5 IB PYP School in Marietta City