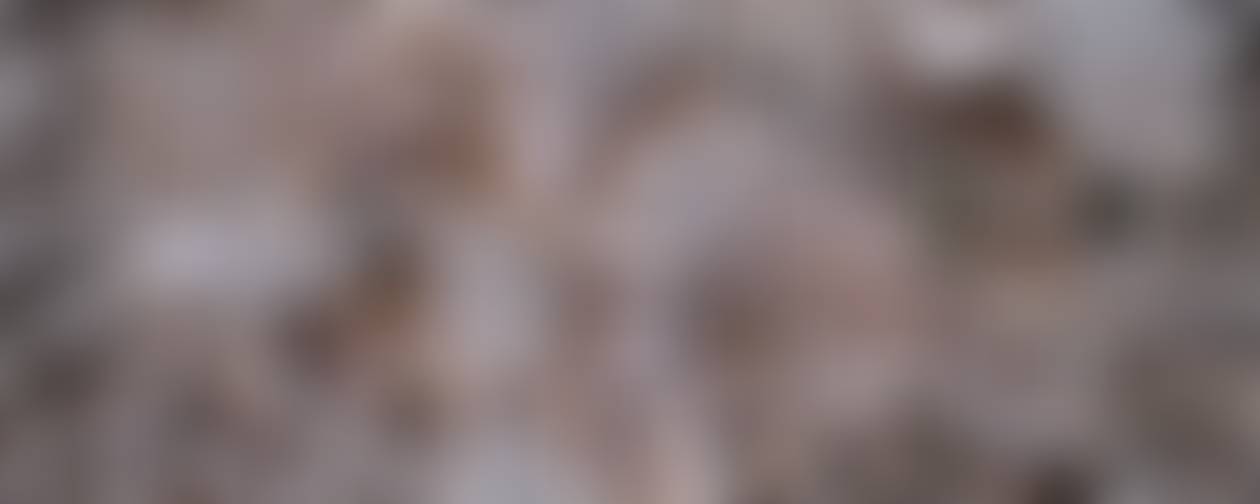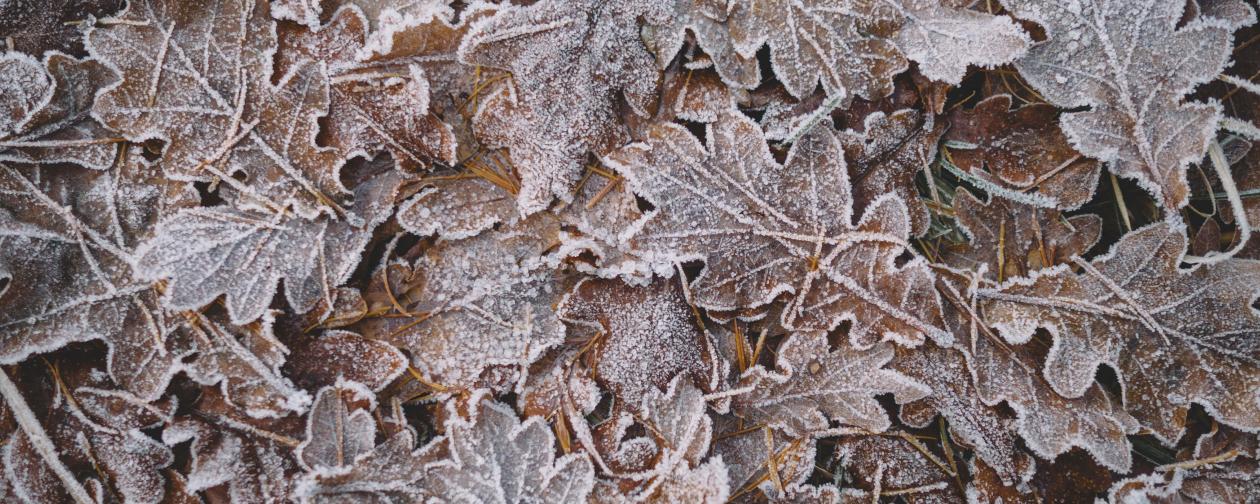 SHMS e-News
January 20, 2023
Dear SHMS Families:
I have a few reminders as we end this very short week. The second marking period ends on Friday, January 27th. Students will change semester courses on Monday, January 30th. Report cards will be available via PowerSchool on Friday, February 3rd by the end of the school day.
During Tuesday's in-service, teachers and staff took part in a training on emergency and safety procedures. Over the next two weeks, the SHMS administrative team and teachers will review procedures with students and conduct a lockdown drill. Time will be given for teachers to reflect and process the drill with students. Be on the lookout for more information.
Mark your calendars and get ready to purchase your tickets. The opening night of Shrek the Musical is on February 2nd at 7 p.m. The cast and crew have been working very hard. It is going to be a great show.
I hope everyone has a great weekend.
Dr. Chris Matsanka
Astronomy STEM Project
Below: Mr. Miller's classes have been researching and designing Martian Colonies and designs for the next International Space Station.

February is almost upon us! Please see Ensemble Rehearsal Calendar attached and note that there will be NO BAND OR CHORUS 7 AM rehearsals the week of 1/30 due to tech week for SHMS production of Shrek the Musical. Orchestras will rehearse as normal.

Monday 1/23- Music Day 1 (8th Chorus, 7th Band), 6th Orchestra from connections-3
Tuesday 1/24- Music Day 2 (7th Chorus, 6th Band, 7th+8th Orchestra)
Wednesday 1/25- Music Day 3 (6th Chorus, 8th Band), County Band rehearsal from connections-3
Thursday 1/26- Music Day 1 (8th Chorus, 7th Band)
Friday 1/29- Music Day 2 (7th Chorus, 6th Band)
SHREK THE MUSICAL DATES:
Thursday 2/2 at 7 pm
Friday 2/3 at 7 pm
Saturday 2/4 at 7 pm
Sunday 2/5 at 2 pm
Tickets on sale soon!
Nursing Department Newsletter
Information surrounding cessation of Zoom, Special event about alcohol and drug prevention, black nurses throughout history, mental health, kindness, COVID, health room documentation requirements and when to keep yourself or a sick student home from school.
On January 20, PeachJar, our community digital flyer system, will be launched! This new platform will enable us to send important community flyers to families digitally.
Each week, school-approved digital flyers will be shared to your email inbox, where you can easily click to sign up for programs and events. You will be able to access the PeachJar community flyer board right from the homepage of your child's school. You will also be able to change your email subscription options, if you choose to do so.
If you have a community organization to be considered for approval to the PeachJar distribution list, please fill out this form.
*** Please not there has been a date change to the WSSD Policy mtg. It will be held on January 30th not January 25th.
Kristen McIlhenney
Kristen is using Smore to create beautiful newsletters