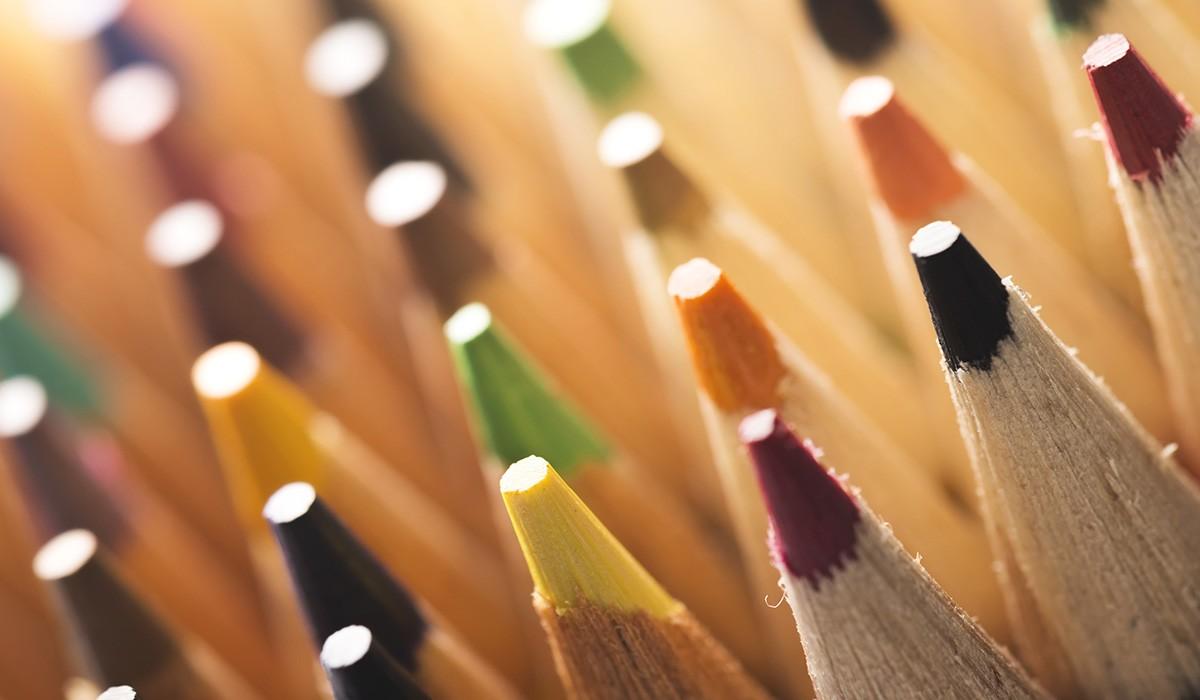 English Landing PTA
September 5th, 2023
Welcome PTA President's Letter
Hi Eagles!
I am honored to serve English Landing as the PTA President for the 2023-2024 school year. It's going to be a fun, busy school year with plenty of opportunities to be involved and support our Eagles!
Classroom parties, Bike Night, the Scholastic Book Fair and Popsicles in the Park are just a few of the events ahead of us. These events wouldn't be successful without the amazing families that have given (and are giving) of their time and efforts to serve our school and our students.
If you haven't already signed up, we invite you to join our PTA family to support English Landing's students and staff! Your $10 membership helps fund PTA programs, purchase classroom resources, provide EL shirts for all students, and so much more!
Please click HERE to join.
We are excited to launch our Eagle Dash FUNdraiser on September 21, 2023. Our goal to raise $16,000 to fund field trips for 2023-24, fund PTA programming and help purchase a rock climbing wall for the school.
Our first PTA meeting of the year will be on Monday, September 11, 2023 at 6:30 pm in the EL Media Center. We'd love for you to attend!
- Kelly Smith
English Landing PTA President, 2023-2024
Contact us! We're here to answer your questions.
Kelly Smith, PTA President: kellymchughsmith@gmail.com
Katy Lovill, VP of Membership: ktlovill@gmail.com
Cassie Forsyth, VP of Volunteers: cassiemayres@gmail.com
Ashley Rogers, VP of Fundraising: ashley.griggs@gmail.com
Julie Hutchison, Secretary: julie.durrant@gmail.com
Jacqueline Reed, Treasurer: jacqueline.r.reed@gmail.com
2023-2024 Budget Adjustments
Income Account Name Revised 23-24 Budget
Box Tops for Education $0

Fall Fundraiser - Fun Run $12,000
Donations/INVEST $1,000
Donations for Staff Appreciation $1,500
Scholastic Book Fair $1,500
PTA Membership $700
Reimbursements/Refunds Received $0
Uncategorized Income $0
TOTAL Income $16,700.00
Expense Account Name
Back to School Night $650
Gifts $200
Scholastic Book Fair $50
Fall Fundraising - Fun Run $2,000
Popsicles in the Park & Bike Night $1,000
Field Days $2,000
Field Trips $6,000
Fifth Grade Programs $100
Hospitality $500
EL T-Shirts for Students $2,000
AVID Training for Staff $1,000
Leadership Team Discretion $1,500
Staff Appreciation $2,700
AIM Insurance $215
Bank Service Charges $100
Photocopying and Printing $150
PHSD District PTA Council Dues $175
Postage and Delivery $0
Professional Fees - PTA Website $700
Supplies $500
Transaction Fees $100
Uncategorized Expense $0
Separately Approved Expenses $0
TOTAL Expense $21,640
SAVE THE DATE! Eagle Dash Fundraiser kick off is September 21, 2023
HEY PARENTS! WE NEED YOU! JOIN THE PTA TODAY!
https://englishlandingpta.membershiptoolkit.com/packet/532

Joining the PTA is easy! Click on the link above to be a member today! Your $10 Annual Family Membership directly supports your child!

Why should I join the PTA?
Being a member means that you are partnering with other parents and teachers to enrich the school community and enable student success.

Does a PTA Membership require volunteering and attending meetings?
The only thing required of a PTA membership is to pay the annual $10 dues. Beyond that, however you choose to engage in PTA (ie. attend meetings, volunteer at classroom parties and events) is up to you!

Where does my money go?
PTA dues help fund field trips, EL t-shirts and lanyards for all students, staff appreciation events, classroom resources, and fund PTA community enrichment events such as Bike Night and Popsicles in the Park.

OUR EAGLES SOAR HIGHER WITH YOUR SUPPORT! WE NEED YOU! JOIN TODAY!

English Landing PTA
English is using Smore to create beautiful newsletters