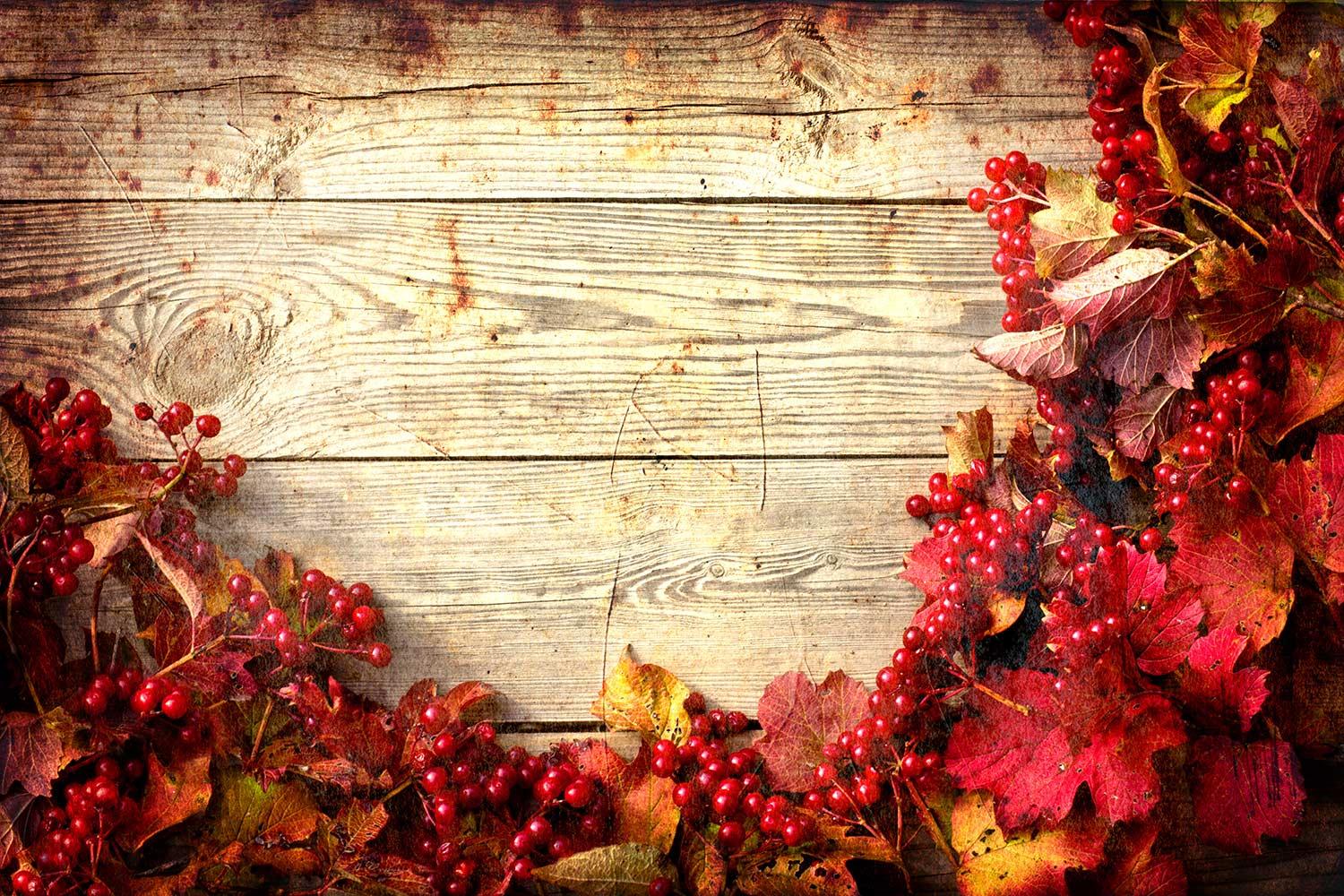 Dr. Stewart's Community Update
October 14, 2022
Dr. Stewart's Community Update
November 18, 2022
Dear AWRSD students, staff and families,
Thank you for another positive and productive week of learning. The weather this week has certainly been a big change from what we've seen recently and makes me think that winter is right around the corner. Again, in cases of inclement weather we notify families the evening before a weather event whenever possible and as early as possible in cases where morning decisions are necessary.
We continue to work collaboratively with our fire and police departments in both communities to ensure the highest level of safety and security in all of our schools. Today, MHS and WES students and staff participated in an emergency preparedness drill. Each school in the district will continue to provide periodic, age-appropriate training and drills to ensure that we are all as prepared as possible for a variety of potential emergency situations.
If you are looking for some entertainment tonight or tomorrow night, the Oakmont High School interclass plays will be taking place, both nights in the ORHS auditorium. Tickets are available at the door for $5, free admission for senior citizens. Both nights the plays start at 7:00pm.
As a reminder, next week there will be NO SCHOOL in all AWRSD schools Wednesday, November 23rd through Friday November 25th in observance of Thanksgiving.
We have recently been notified by the State, 46 of our ORHS seniors have been awarded the John & Abigail Adams Scholarship. This is a great accomplishment. These students will be recognized at a small ceremony on Monday, November 21st. To qualify for this scholarship a student must be in the top scoring 25% of their class, score "advanced" in one of the MCAS testing subjects and "proficient" or "advanced" on the remaining two subject tests. Congratulations to all of these students on this significant achievement.
Wishing you a wonderful weekend and upcoming Thanksgiving holiday. I continue to be exceptionally grateful to work with the students, staff and families of this district.
Sincerely,
Dr. Todd Stewart
Superintendent
Dr. Todd Stewart
Superintendent of Schools