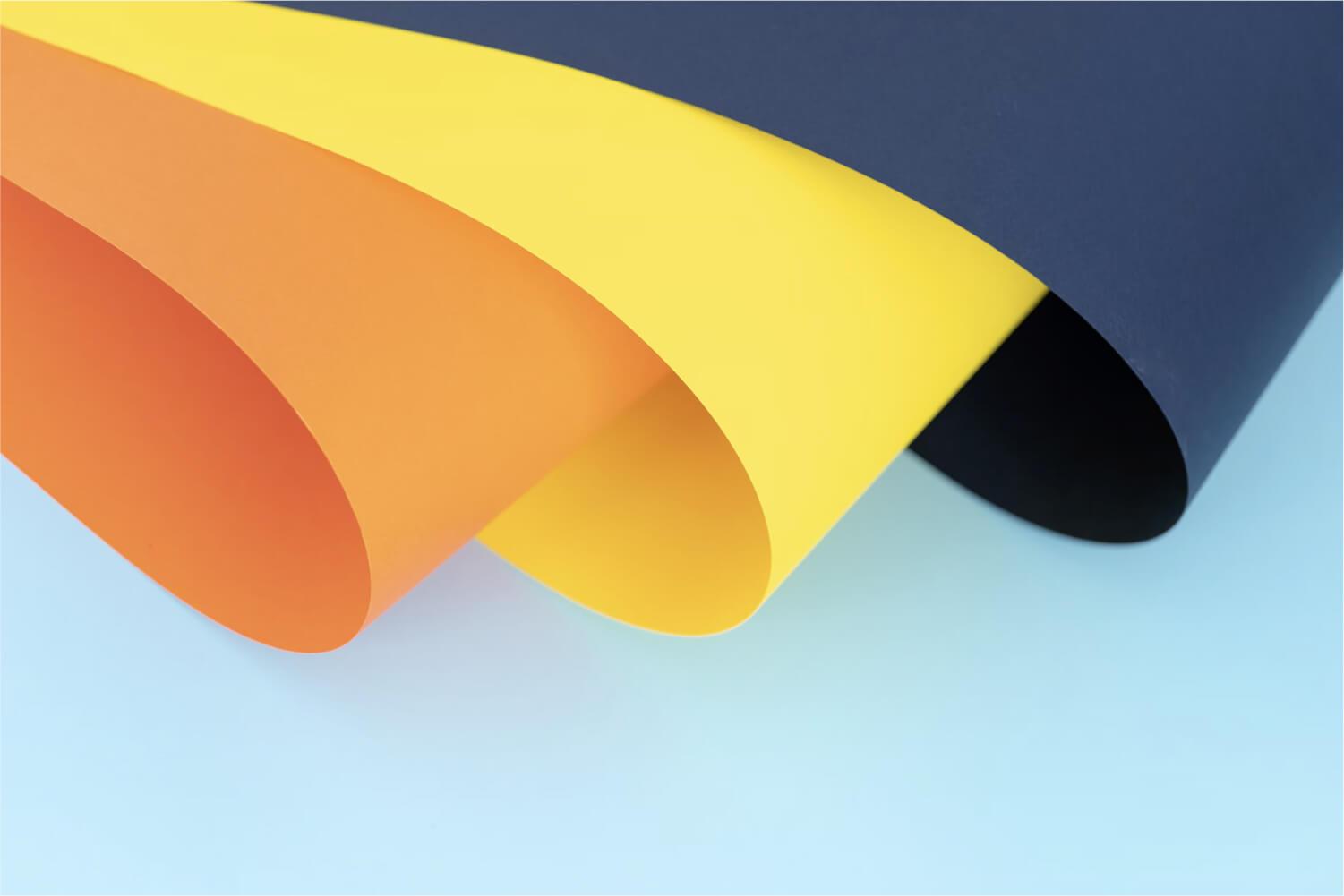 Principal Points
New Updates for the School Year
Dress Code & Electronic Policy Updates
Archer City ISD Board of Trustees approved the dress code, as a part of the ACISD Student Handbook, in the June board meeting. A few changes that are noteworthy:
- Students (male or female) must wear clothing that is appropriate and does not show undergarments. In the event that undergarments are shown, students will be given one opportunity to correct the issue or will be subject to disciplinary consequences as outlined in the handbook.
- Boys Hair: The hair is to be kept neat, clean, combed, and uncovered. It is to be cut so that the hair is above the eyes, the ear is left uncovered, and the hair does not touch the collar (polo collar length). It cannot be pinned up or in a ponytail. No disruptive colors or hairstyles will be worn. Sideburns are to be no longer than the bottom of the ear and are not to exceed two inches in width. Beards and mustaches are not to be worn.
Students who continue to exhibit the same violations will be subject to disciplinary consequences for persistent misconduct.
Page 51 of the Student Handbook identifies what is considered appropriate attire for ACISD students. If you have any questions, please feel free to reach out to the campus principals for clarification.
Electronic Policy remains the same, with a few minor changes. There are no electronics during the academic day, unless a teacher utilizes these for educational purposes. In the event that you need to contact your students, you are welcome to call the office at (940)574-4713 and we will gladly get the message to them. One thing that is a change from last year is earbuds. Since phones must be put up/locked in lockers and off for the academic day, there is no need to have earbuds in the hallways. If your student is in possession of earbuds, they will be taken up and subject to consequences in accordance with the electronic policy. A great deal of research indicates that electronic stimulation throughout the day is a distraction and could be detrimental to the learning environment. Again, if you have any questions, please feel free to contact the campus principals.
Paint The Town - A Huge Success!
Paint the Town, our annual event of Wildcat spirit, occurred last night and our town is shining in black, white, and gold! A look around the town will show Wildcat Spirit from Tubing Testers to Dairy Queen. Mrs. Jamie Krenek said that "the love for our Wildcats and Lady Cats is evident through our cheerleaders and community members that participated."
Archer City JHHS Teachers are Back In Action!
Archer City ISD begin in-service on Monday. Teachers are excited to start the new year, prepare the rooms, and see our students! Meet the Teacher is Aug. 11 @ 6:00 PM. Schedules will be given at this time. Meet The Teacher will have a few different tables this year. In addition to registration/schedules, students will also be able to sign their acceptable use agreement and meet with technology, meet with coaches/band, and file their free/reduced lunch application and meet with the nurse.
Senior Parking Spots
Senior parking lots will go on sale when the new semester begins. Seniors are invited to show their school spirit by painting their spots. Students wishing to have a spot will need to provide proof of registration, insurance, DL, and a parking fee of $15 to the front office. Students may decorate their spot in accordance with campus expectations. Questions about designs or messages should be communicated with Dr. Sherrill, in advance. This is for the NORTH PARKING LOT only. Students will be able to paint their spots on 8/20 - 8/21 or 8/27 - 8/28. The north parking lot will be blocked off both weekends. For more details about senior parking spots, please contact the office at (940)574-4713.
Col Flowers coming to Archer City High School
On Wednesday, Aug 17, Archer City ISD will conduct a late start for staff development. Buses will run on a two hour delay and classes will begin at 10:00 AM. Col Craig Flowers is a guest speaker that works with top tier teams in the nation, military, and private sector. He was an instructor at West Point where he took the foreign language department to the most desired department for our nation's appointed officers. We are thrilled to have his guidance through team building/collaboration with our staff in the morning and students at 10:00 AM. Additionally, Col Flowers will be leading a group session for all community members and parents of Archer City Wildcats. You will walk away with something from visiting with Col Flowers. Our students will be challenged and engaged through his motivational speaking. His presentation will be a catalyst for the great things coming up this year.
Event Information
LATE START
When?
Wed, Aug 17, 2022, 10:00 AM
John Sherrill
John is using Smore to create beautiful newsletters