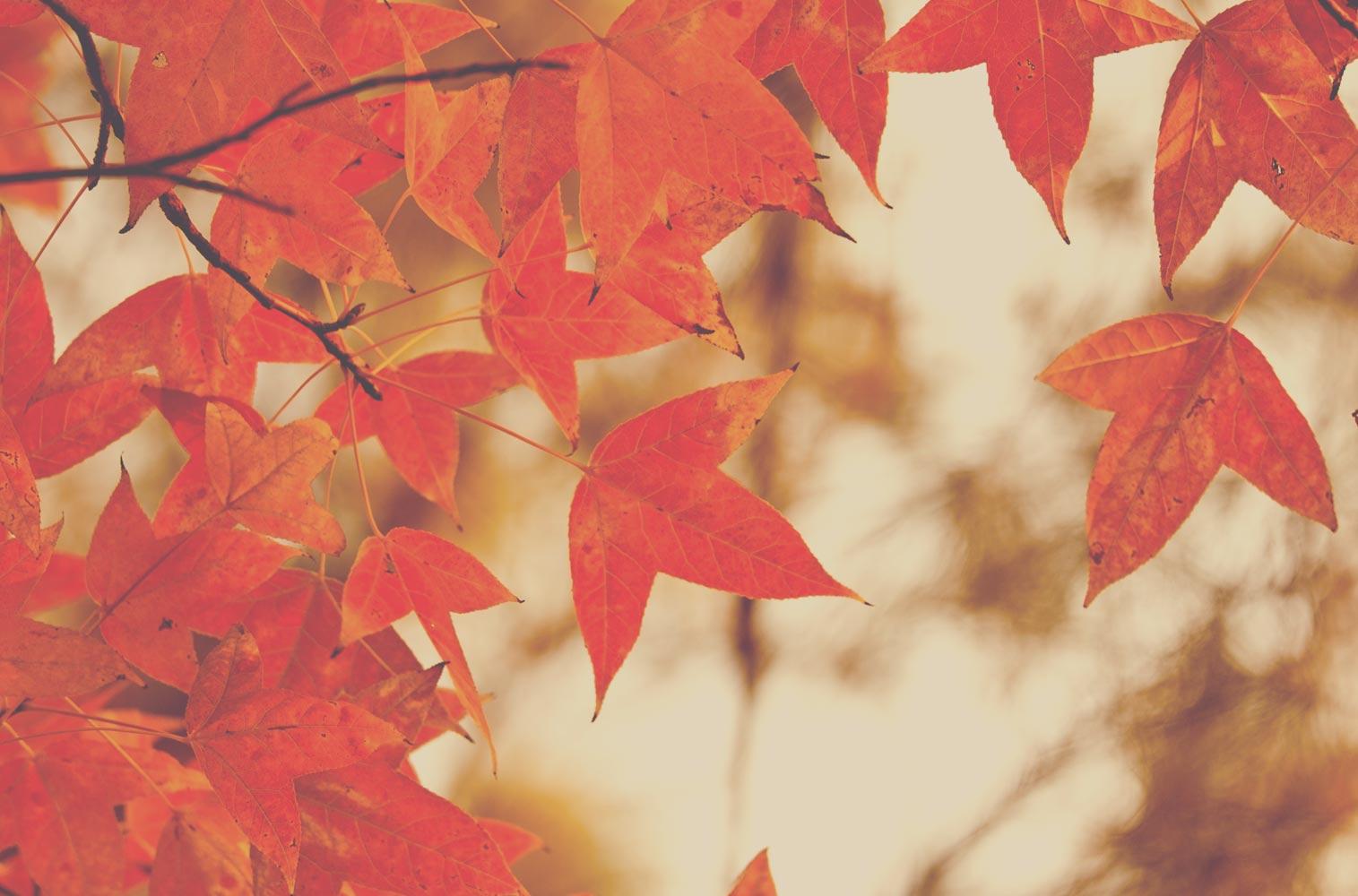 The Washington Wave
Washington Elementary School PTA Newsletter
Cold Popsicles on a Hot Friday!
Thank you for all the dollars to support the PTA at the popsicle sale. You helped us raise $646!
"I am hopeful because..."
Entries for Reflections art are due Monday, Oct 9. Reflections welcomes kids of all abilities to share their creativity. Kids who participate can be recognized at the school, council, district, state and even national levels! You can find key information below and all the details here.
Categories:

Film production, music composition, visual arts, photography, literature, dance choreography. There is a category for special artists as well and kids can enter in one or multiple categories.



Art entries

:

Submit entries digitally here

$5 Dance Tickets Still Available
Come join us for a night of dancing & music as we travel back in time to the groovy 70's! Dress in your best shimmer and sequins and let's boogie down! There will be photobooths, food trucks, party favors, dancing with a live DJ, and family costume contests! Make great memories with your family and friends!
Buy your $5 tickets - Prices go up on Tuesday, Oct 10

Food trucks open at 5:00 PM so you can eat before the dance begins.

Volunteers welcome!

Decorators, welcome table, refreshments table, clean-up.



MADE by Explorers Marketplace is Back
Our Marketplace is packed with lots of students registered.

Limited number of vendor tables left. We have reached our capacity for food and bracelet vendors.

Be sure to register

before October 11.




Products for sale should be homemade by the student(s) and priced at $5.00 or less.




Marketplace questions? Contact: Katy

kmparkli@gmail.com

All aboard, Explorers! You don't want to miss this train! Run like you're late for Platform 9 3/4!
Washington's biggest fundraiser is off to a magical start. 233 (out of 786) students registered and $17,000+ raised already!
REGISTER YOUR STUDENT TODAY! Every student will receive a limited edition Magic Run t-shirt when we hit $30,000 in total donations!
To donate without registering a student, click here.
Presenting Jonathan Conyers
A free South Bay community event recommended for parents and secondary school students
You may recall the incredible story of a Humans of New York post featuring Jonathan Conyers and K.M. DiColandrea (nicknamed DiCo) that raised $1.2 million dollars to support a high school debate team.
Born into a family crippled by addiction and homelessness, Jonathan "failed" kindergarten and was told he would never succeed academically. But instead, Jonathan found ways to defy the limited expectations placed upon him by building a village to save his own life, and realize his dream to get into medical school. Join us to learn about the teachers, his debate coach, drug dealers, and a boy named Diego who changed his life.
More detail and to register
Explorers Walked and Rolled
Thank you to PTA VP of Health, Megan Hixson, and Walk and Roll to School Chair, Katie Ruiz, for getting us on a safe and healthy path to school! Thanks to Dr. O'Grady, Ms. Hertz, and everyone else who participated! Walk and roll on!
Washington PTA
Washington is using Smore to create beautiful newsletters