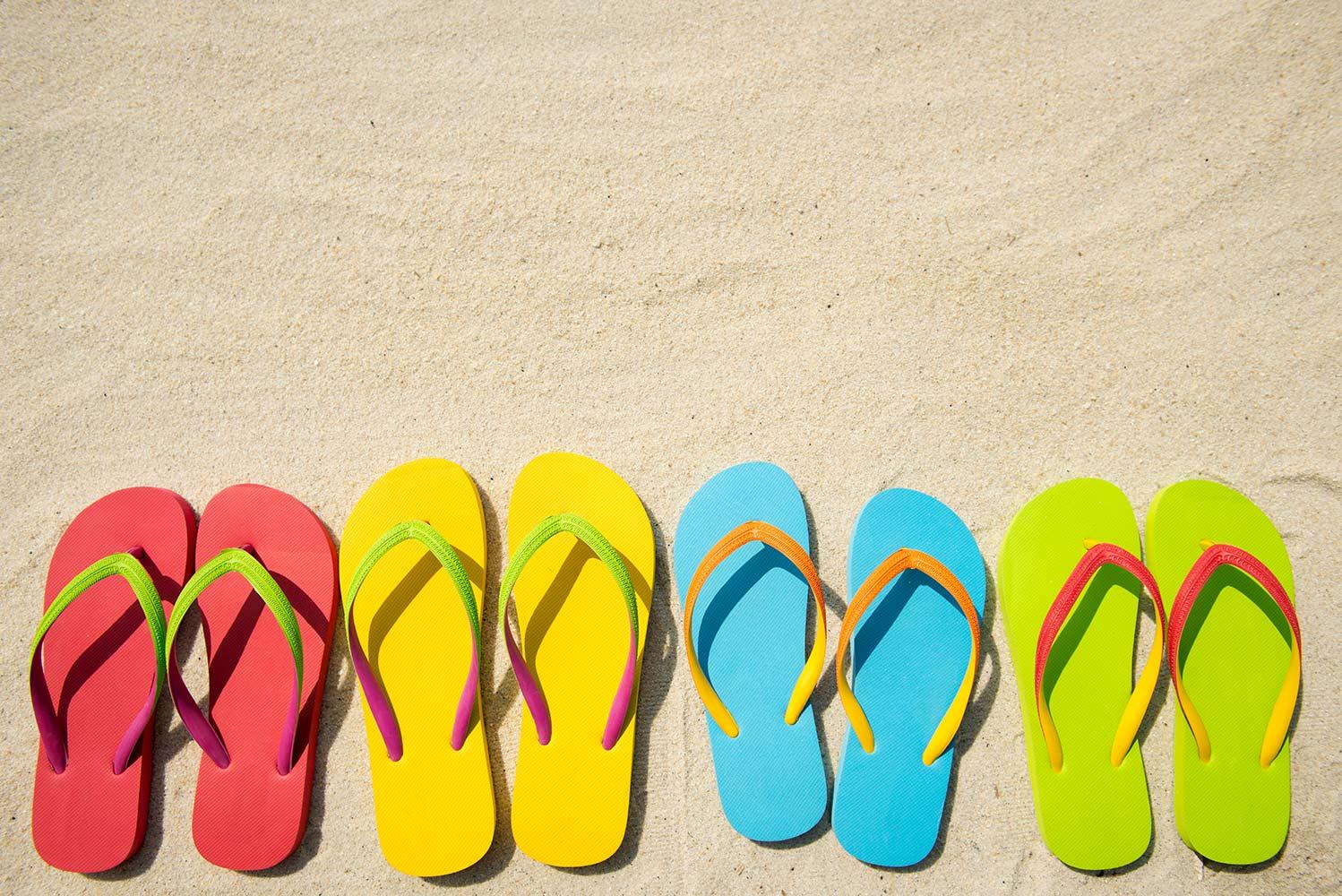 Judy Center Early Learning Hub
at Grasonville Elementary School
The Judith P. Hoyer Center Early Learning Hubs, also known as "Judy Centers," benefit everyone in Maryland by improving the quality of life for families. Through a dedicated staff of early learning professionals, they help prepare children age birth through kindergarten for school readiness. Located at Title I schools in every Maryland county, Judy Centers play an important role in the communities they serve. Judy Centers provide services or connect families with local service providers for some of the following options:

Adult Education
Case Management
Developmental and Health Screenings
Family Engagement Activities
Parenting Classes
Playgroups
Early Intervention Identification
Each Judy Center is unique in meeting the needs of its communities, thus if there is a service you are in need of please let us know!

Mrs. Nicole's Lessons for the Month (Frog Street Curriculum)
Theme for the Month: Colors
Week 1: Yellow
Week 2: Red and Orange
Week 3: Blue and Green
Week 4: Black and White
Circle Time is One Of Our Favorite Times
Circle time is a daily activity in our classroom. For some children, circle time can be challenging due to difficulties with social interaction, communication, and attending. However, please do not worry! We incorporate strategies and techniques to meet the needs of each unique student.
Playgroups are open to all and can be attended multiple times weekly!!
**Children learn by repetition**

Playgroups are scheduled and offered according to need and interests of all participants. Currently playgroups are offered:

Tuesday and Thursday from 9:30-11am.

Afternoon sessions are available from 1-2:30pm if desired and enough interests
Wednesday scheduling is reserved for Providers ( i.e. private child care providers, daycares, and Early Head Start).
Evening playgroups will be available twice monthly beginning in June from 5:30-6:30pm (with registration required).
Please register here:
https://docs.google.com/forms/d/e/1FAIpQLSdpfCKfQi6T8MOhBgJKvOQ-AlSzUKZXiqwad-NsGSUSWB9s3g/viewform?usp=sf_link
Programming is ….FREE!!!
Playgroup, Field Trips, or Home Visits are available to you!!
How do you enroll?
Use these links to enroll and to access and "like" our Facebook page!!!

Judy Centers serve families of children (prenatal through 5 years old) residing in their school's catchment area or children with an extended IFSP residing anywhere in Queen Anne's County.
Save the Date...Upcoming Events & Field Trips
Keshia Turner - Judy Center Coordinator
Nicole Gross - Early Childhood Liaison
Valerie Mills - Administrative Assistant
Keshia Turner
Keshia is using Smore to create beautiful newsletters