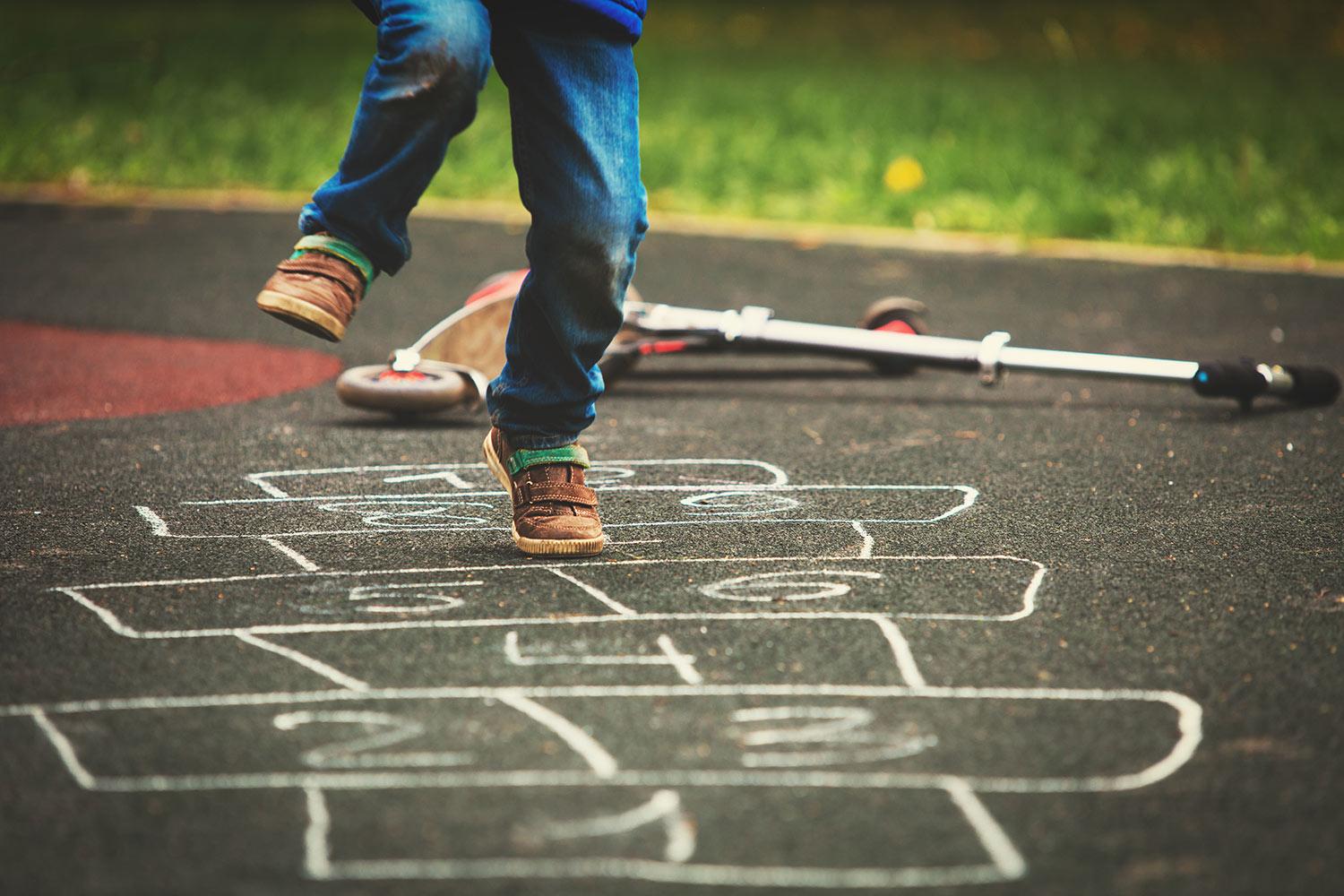 Woodland D50 News and Information
Dear Woodland Families,
This week we returned to a more social setting for the cafeteria and we are hearing excellent feedback from our students! The picture I have included is from our friends at Woodland Primary.
As we continue to ease COVID mitigations, the next change you will see is the discontinuation of the daily COVID notification letter. Starting next week, we will not be sending home COVID-19 letters alerting you of cases for each school. I want to assure you that we will continue to closely watch our case counts. We will also continue to update the COVID-19 Dashboard daily so that you will have access to the data. This was originally discussed at the March Board of Education Meeting if you would like to view the presentation.
Thank you to everyone who participated in the recent Thought Exchange discussion. We are currently working through the analysis, and we will be presenting the results to the Board of Education next Thursday at the Board Meeting if you wish to tune in (Watch LIVE here). I will also share the results in next Friday's newsletter.
It looks like we may finally have mild spring weather to enjoy on Saturday. I hope you have the chance to get out and enjoy it!
Your Partner in Education,

Dr. Lori Casey, Superintendent
Woodland D50
Important Dates
Board of Education Meeting, April 28: The agenda and other meeting information will be posted to the website and sent via email to all staff and families on Tuesday.


Intermediate Book Fair, May 9 -13 (Volunteers Needed)


PTA Meeting, May 19: This will be the final PTA meeting of the year, and it will be in-person!
Woodland is hosting a Spring Food Drive!
We are extending the deadline for collecting food drive donations through Monday, April 25. We need one last push to collect enough food to help support our district families. If you are able to pick up a few extra items this weekend, we would greatly appreciate it!


To Donate: Food donations will be accepted at all schools, and at the district office through the end of the day on Monday.
To make a monetary donation online, visit our website HERE.


To Receive a Care Package: Please fill out this form.
You must register in order to receive a food basket because there will not be an open event for the entire community. If you have questions, please contact Yuliana Yucus at yyucus@dist50.net or (847) 596-5635. Thank you for your generosity!

Advanced Academics Program Review: Parent Feedback Needed!
Earlier this week, you received an email invitation to take a survey or sign-up for a focus group to provide feedback on the Advanced Academic Program Review process. Whether you are a parent of a student in a Challenge or Advanced class or not, we hope you will add your voice to this discussion. Through this process we hope to better understand how your child is being challenged in class and hear your ideas for future programming. We want to know more about your values and priorities, and hear about the wide range of abilities of our students.
Incoming Kindergarten Events in May!
May 9 - Kindergarten Parent Presentation
Woodland Primary will present to our incoming Kindergarten families a detailed overview of what to expect in Kindergarten. We will cover topics like medical forms, snack parameters, conferences, curriculum night, differentiated instruction, meals and more. This presentation is for parents only. This will be an in-person event at the Primary School. Doors will open at 5:50 p.m. with a start time of 6 p.m.
May 14 - Kindergarten Sneak Peek Event
The Kindergarten Sneak Peek is an event for the whole family. This is an open house, so you can attend any time between 10 a.m - 12 p.m. At this event you and your child may:
Tour the building inside & out
Take a bus ride
Meet Tobias, a certified Therapy Dog
Join our PTA and see new spirit wear on sale at this event
Touch a Truck & learn fire safety
Hear from the Warren Newport Public Library
and more!
This event is always well attended because it's a great way to meet our staff, other parents, and introduce your child to the Primary School setting.
Live Arts Festival
Warren's annual Live Arts Festival is back! The date of the show is Friday, April 29 from 6 - 9 p.m. at Warren Township High School - Almond Campus. Please join us for a night of Art, Music, Theatre and Dance and celebrate incredibly talented students in the community. Students from Woodland Middle School, Intermediate, and Elementary will have their artwork displayed at the event. Activities will include performances by WTHS students, interactive workshops, caricatures, shirt decorating, drum circle, face painting, artwork displays & contests, a photo booth, and more!
We are very proud of our art students and invite all to attend the event. The photos below are three samples of WMS student work that will be in the show!
Brooke Hagstrom
I work for Woodland School District 50 in a communications and public outreach role.