Dog Walking and Lawn Service
Supplied by Sam and Zac Durham
Things You Need to Know
To be one of our many valued customers, you have to live in the Ovilla Parc neighborhood. I realize this limits sales, however this is our neighborhood and our reliability will suffer if our customers do not meet this requirement. Another thing is that we have dog walking contracts. The lengths of these vary from one month, three months, six months and one year. Finally we supply our own lawn mower and fuel, but the leash and collar for dog walking must be supplied by the customer.
Our Contact Information
You can contact us through these sources. Suggested call times are 5pm to 7pm on week days and 9am to 3pm on week ends. You may call outside of these time frames, however you will most likely have to leave a voice message.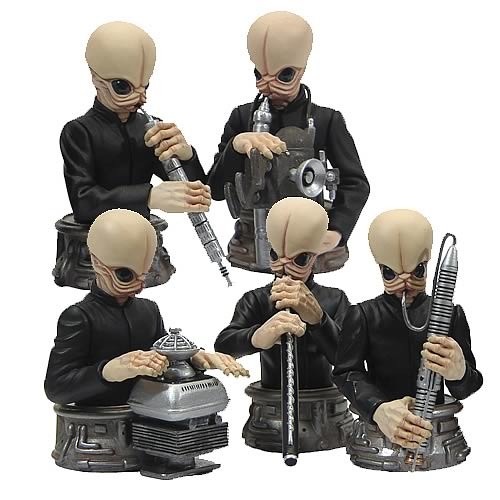 SallTech
Star Wars - Cantina band (DJ Salad Remix) FINAL by SallTech
The Music Adds to Your Enjoyment of our Flyer